Google Pixel C brings the fight to the iPad Pro with a full-size keyboard
The first Google-forged tablet looks very sexy indeed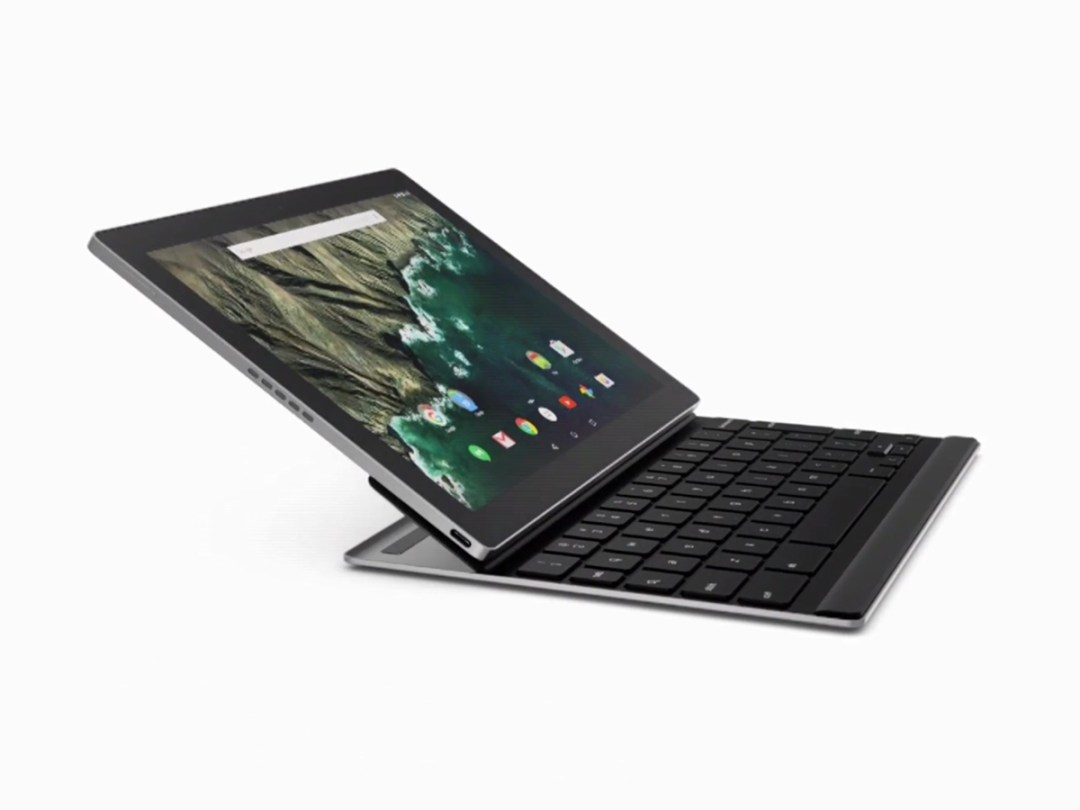 If you patiently skipped last year's Nexus 9 tablet to save up for its successor, then you're in for a real treat – Google has just surprised the world with the Pixel C.
Google has made it clear that the Pixel C is not a standard Nexus tablet, and the evidence is all in the name, which follows on from the company's gorgeous (but extremely pricey) Chromebook Pixel laptop.
Like the Chromebook Pixel, the Pixel C was designed and built entirely end-to-end by Google – unlike any Nexus tablet – although it's still running Android as opposed to Chrome OS.
One of its key features is its separate keyboard, which connects magnetically (in physical terms) and via Bluetooth (data-wise), and which looks pretty impressive at first glance.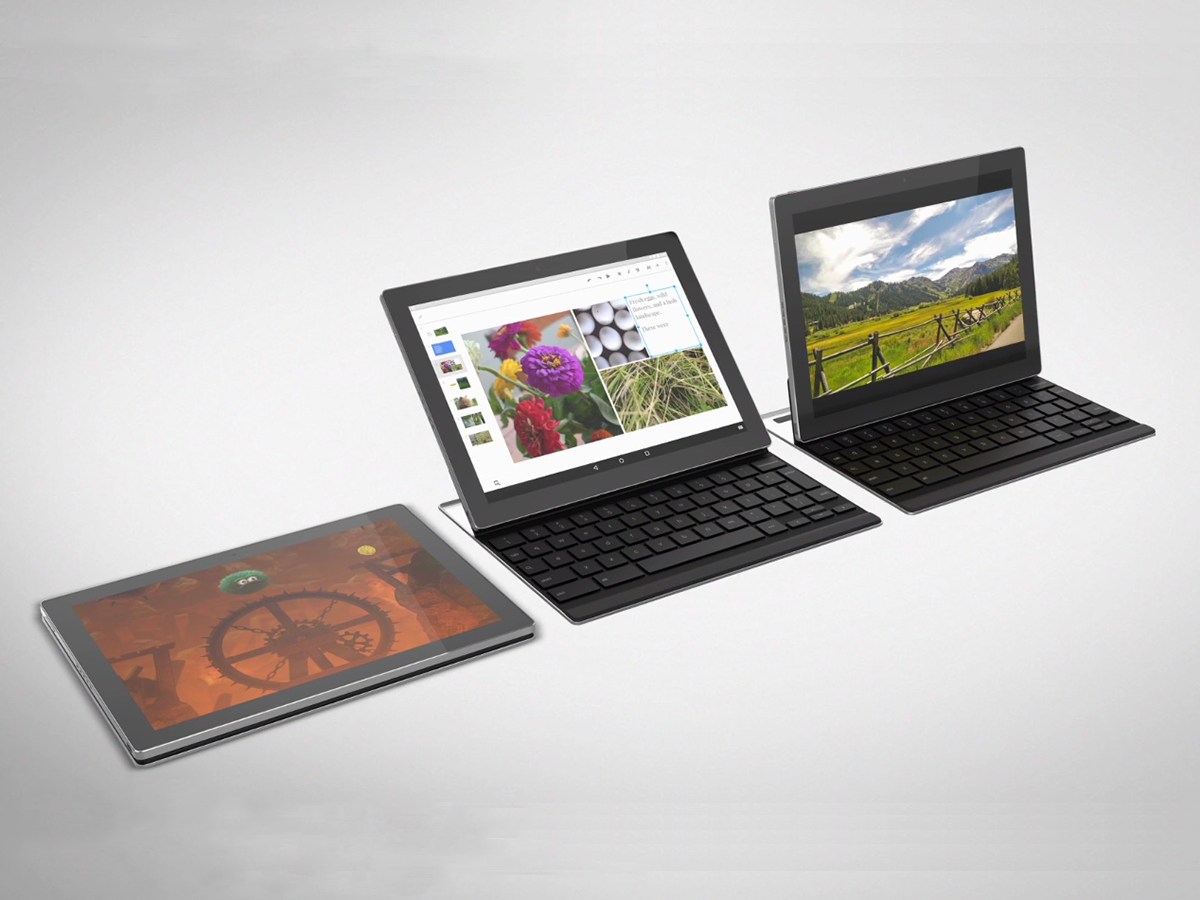 The tablet's angle can be adjusted when attached to the keyboard, and the keyboard itself attaches to its rear when you're done typing and want your fingers to take over. It's also automatically charged when the Pixel C is closed over it, which should help cut down on charging.
All of which obviously makes the Pixel C a direct competitor to the Microsoft Surface Pro 3 and iPad Pro, with all three promising laptop-level productivity in a flexible package.
Naturally, as with the newly announced Nexus 5X and 6P, the Pixel C also rocks a USB Type-C port for hassle-free charging and faster data-transfer speeds.
Screen-wise, the the Pixel C has a 2560 x 1800 display, giving it an impressive 308ppi count, which happily trounces the iPad Air and iPad Pro (265ppi), and even manages to slip past the Sony Xperia Z4 Tablet's 299ppi.
There's 3GB of RAM inside it and an Nvidia Tegra X1 processor plus Maxwell graphics.
As for how much damage it'll do to your wallet? Well, UK pricing has yet to be revealed, but the 32GB version will set US punters back US$500, while the 64GB model bumps that up to US$600. The keyboard itself is US$150.
Stay tuned for more info, as and when we get it.