Google Pixel 3a preview: Everything we know so far
UPDATED: New hints on the reveal date plus a package leak
The Google Pixel 3 and Pixel 3 XL are both top-tier flagships with top-tier price points to match. But if you want the Google experience without the cutting-edge tech or cost, you might be in luck.
Leaks point to the impending reveal of Google Pixel 3a and Pixel 3a XL handsets, both of which trim down the specs and material quality to deliver what should be more modestly-priced smartphones that still hit some of the biggest high points of the Pixel line.
When are these mid-rangers set to debut and what should we expect? Here's what the leaks and rumours are telling us so far.
(Leaked render above via Evan Blass; photos below via Rozetked)
When will the Google Pixel 3a be out?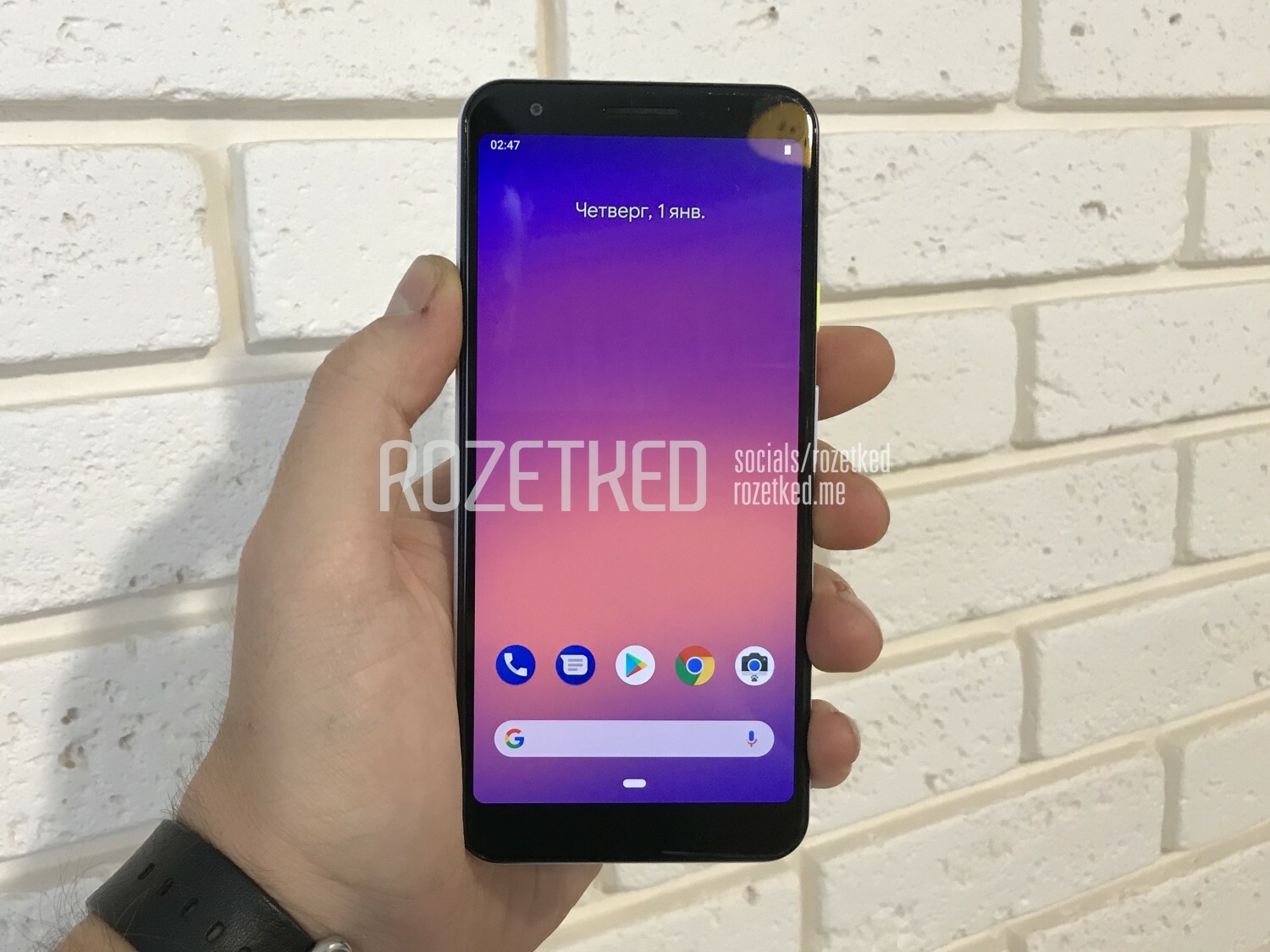 Soon! Google is teasing some kind of Pixel announcement for 7 May, which is also the day of its I/O developers conference keynote.
Given all of the recent leaks, we fully expect it to be the Pixel 3a and Pixel 3a XL – not the Pixel 4 line, which we'd expect to see in or around October, the usual launch window for brand new Pixel phones. Google is also now teasing a similar reveal for 8 May in India, so it looks like we're just days away from a Pixel 3a reveal across the board.
Android Police had previously reported that Google signed an exclusive deal with U.S. carrier Verizon to launch the phones there this spring, but now sources tell 9to5Google that Google will also make the phones available via T-Mobile in the States, along with the current Pixel 3 and Pixel 3 XL.
And while we originally expected them to be called "Pixel 3 Lite" phones, recent reports point to the "Pixel 3a" and "Pixel 3a XL" names instead. XDA Developers found references to the names in the new Android Q code, while 9to5Google claims that it confrmed those names with its own source. Also, whoops, Google had the Pixel 3a briefly listed on its own store in a couple of spots, as reported by 9to5Google.
Fact or fiction
Looks like we'll see it in early May, and we'd expect a release pretty soon after.
How much will the Google Pixel 3a cost?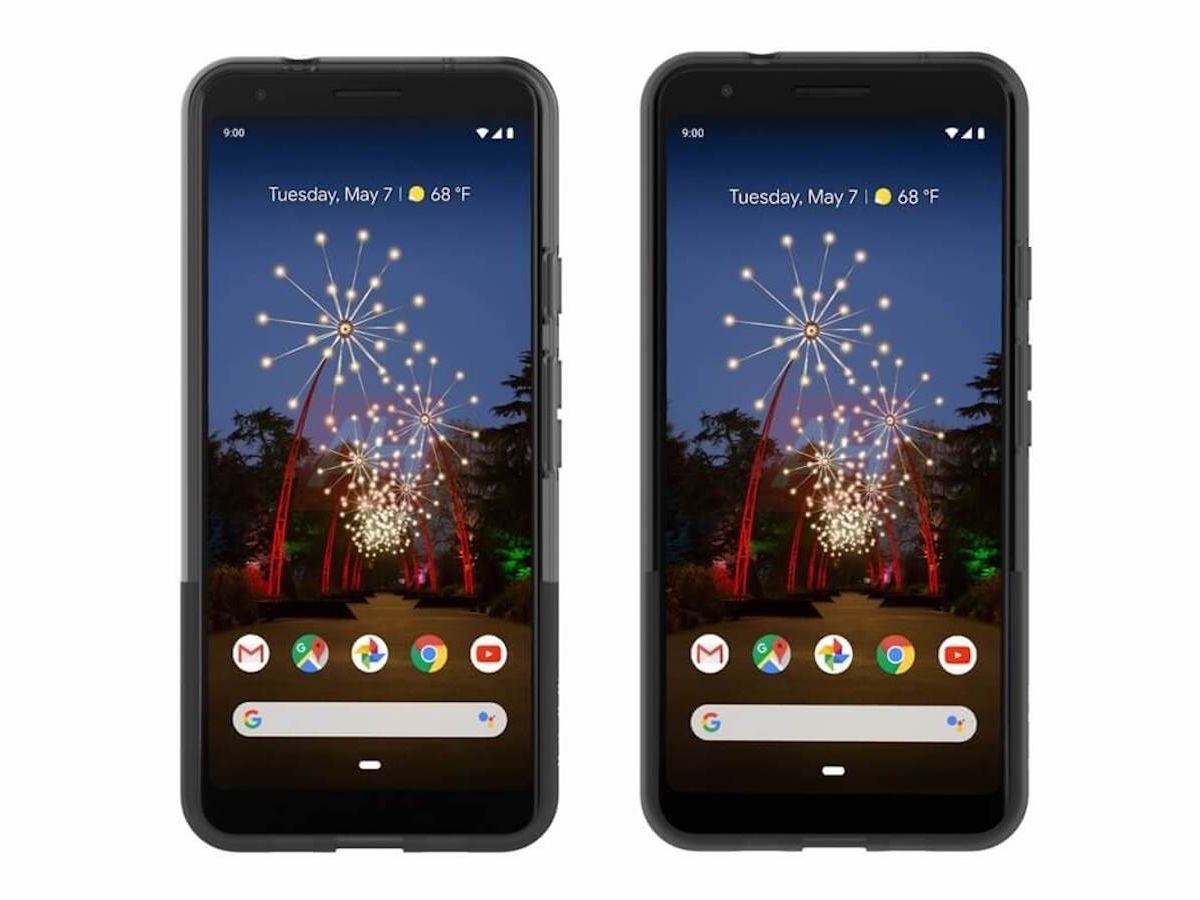 In a very Apple-like fashion, Google's Pixel phones have routinely been on the higher end of the price scale for flagship phones… and maybe a bit too high in some cases.
But considering the leaked specs expected for the Pixel 3a and Pixel 3a XL, not to mention the supposed change in materials, we definitely expect more modest pricing here. Nikkei Asian Review reports that the phones will be less expensive than Apple's iPhone XR, at £749/US$749. We think something in the ballpark of £500-600 makes sense, but then again, Google has been on the higher end with its pricing thus far.
What you're seeing above are purportedly official renders of the Pixel 3a and Pixel 3a XL in cases, as discovered by Android Headlines.
Fact or fiction?
Google's flagship phones aren't cheap, but will Google's mid-rangers seem like more of a bargain? We certainly hope so.
What will the Google Pixel 3a look like?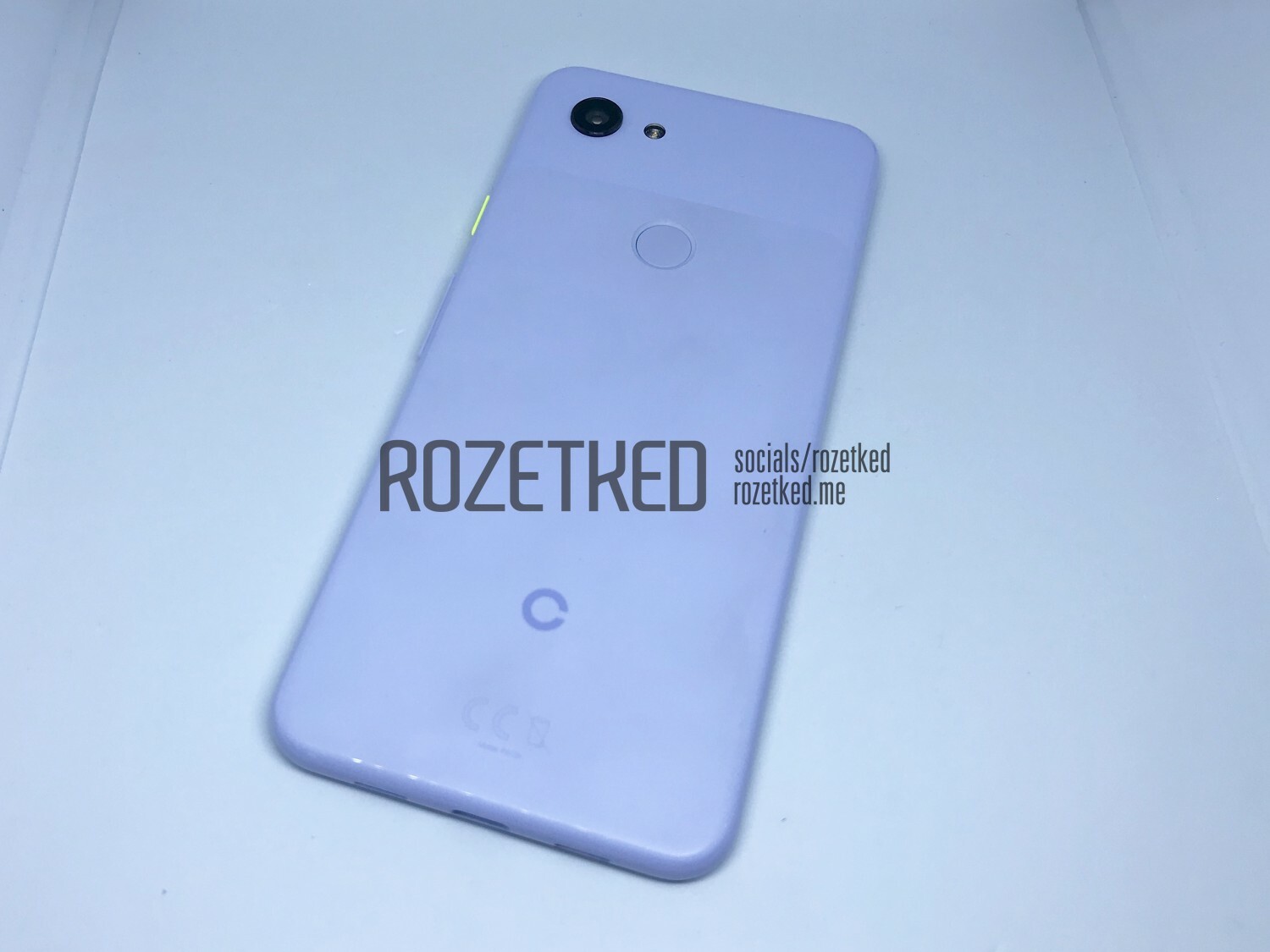 Leaks and concept renders so far show a pair of handsets that are nearly identical to the standard Pixel 3 – but not the Pixel 3 XL with its rather deep, kinda-awkward notch.
Just as the earlier Pixel 3 phones were widely leaked ahead of their debut, the standard Pixel 3a has been leaked in hands-on photos and even video (below) – and it's very much a smaller Pixel 3, albeit with thicker plastic instead of glass and aluminium. Yes, the huge top and bottom bezel chunks remain intact, although there's no front speaker now.
We haven't seen proper Pixel 3a XL photos yet, but concept renders based on CAD data leaks suggest that it… just looks like a Pixel 3. Again, expect lower-end materials in the mix, but stylistically it's a plastic Pixel 3.
Fact or fiction?
Makes sense: keep the Pixel look but shed some of the high-end Pixel gloss and cost.
What about the Google Pixel 3a's screen?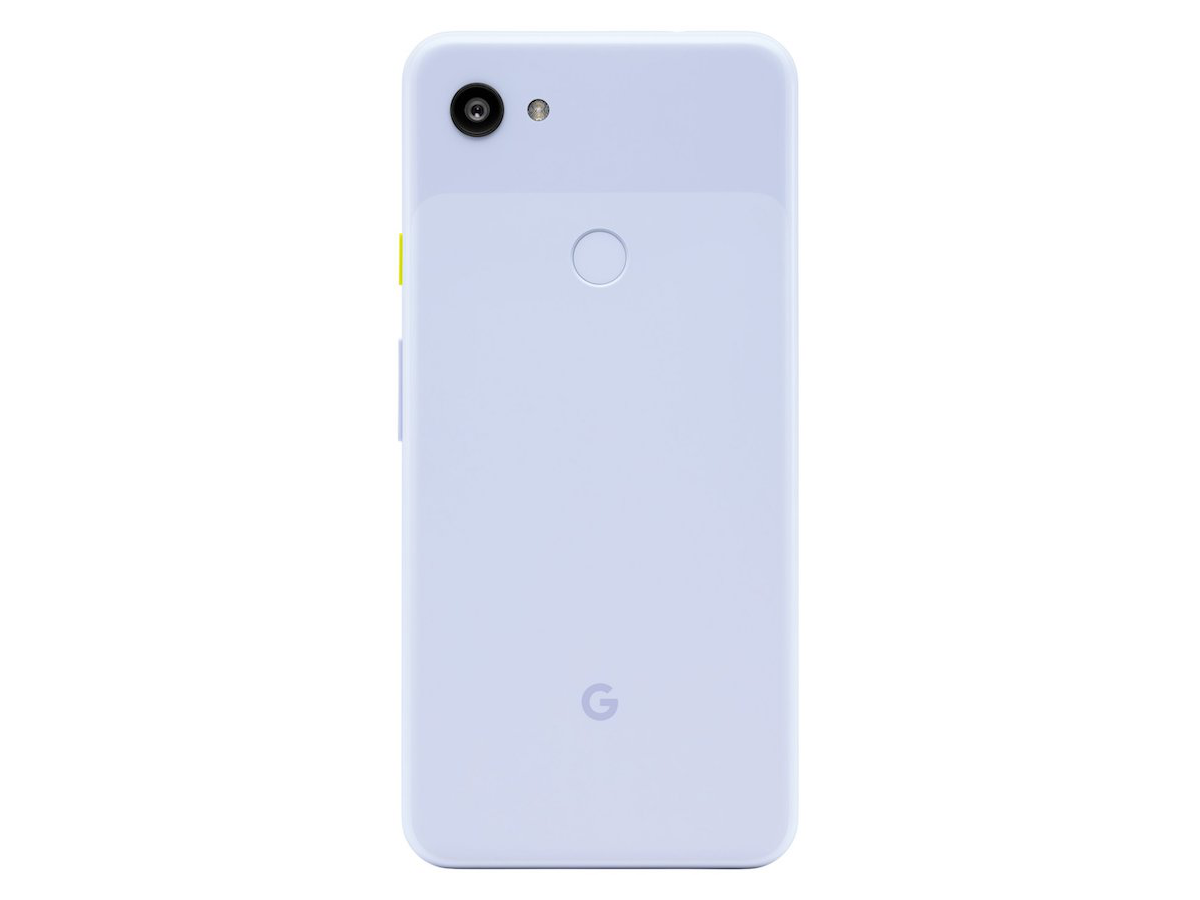 Both current Pixel 3 handsets have OLED displays, at 5.5in and 1080p on the Pixel 3 and 6.3in and Quad HD on the Pixel 3 XL. Both Pixel 3a models will reportedly drop down to LCD panels.
LCDs can look very nice, but lack the punchy contrast and deep black levels that define OLED panels – which are mostly found on flagships these days. Leaks suggest the same 5.5in size on the Pixel 3a and a slightly trimmed-down 6in for the 3a XL edition, surely both at 1080p.
On the other hand, 9to5Google's recent source suggests that the phones will actually keep OLED panels, but indeed stick to 1080p resolution on both. And it believes that the Pixel 3 Lite (or 3a) will actually have a 5.6in display. We can't decide if that makes this more or less confusing, really.
Here's a leaked render via Evan Blass, who suggests that this is a purple colour option… a very, very subtle one apparntly. You'll see another leak from him at the top of the page.
Fact or fiction?
It's more about cutting back on the premium allure and added expense rather than making the phones smaller. LCD seems like a reasonable dip here, but keeping OLED panels could give Google a leg up on the iPhone XR, for example.
How much power will the Google Pixel 3a pack?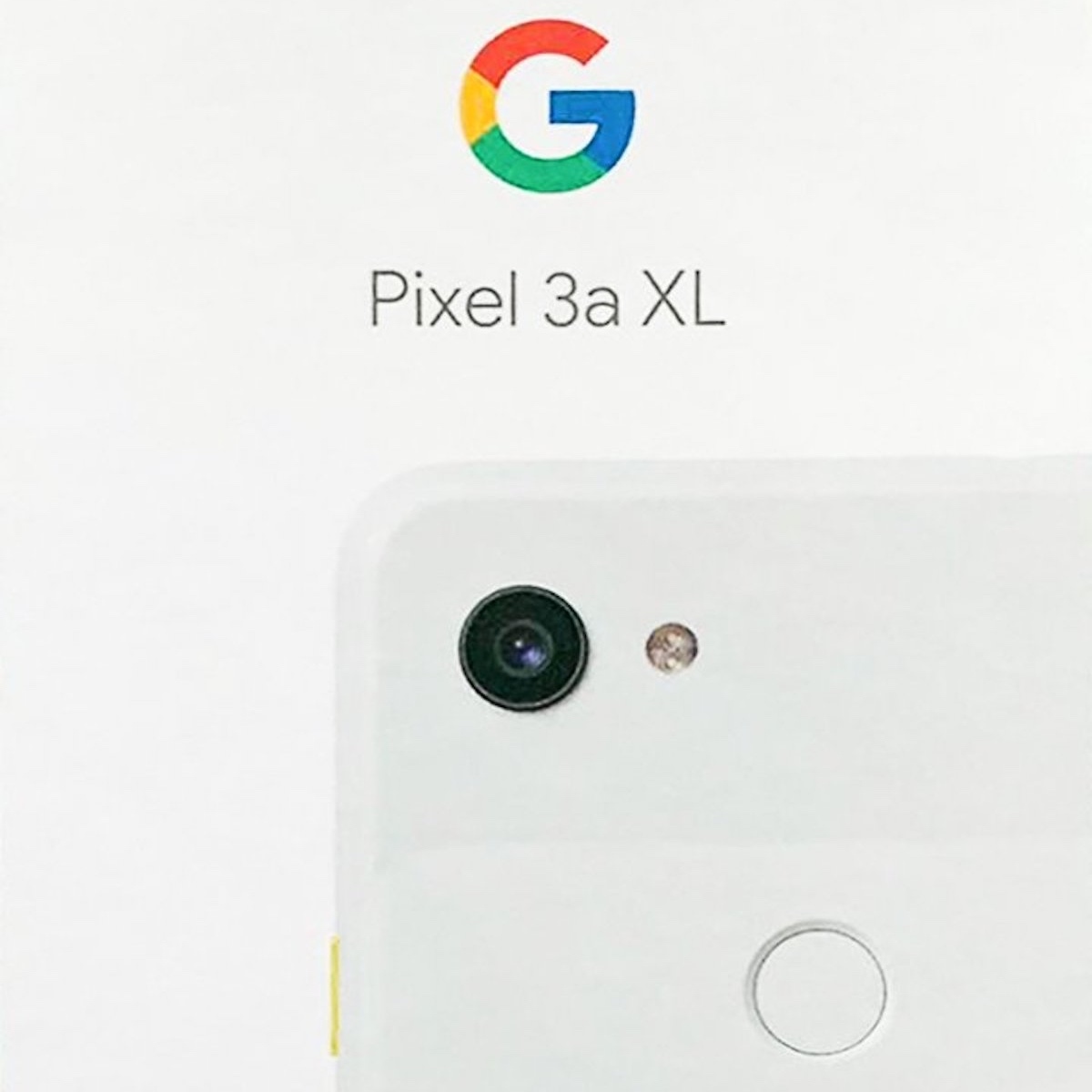 You'll find a now-year-old flagship-level Qualcomm Snapdragon 845 chip in both current Pixel phones, but Google will step down to the maker's mid-range chips for the 3a editions.
A purported leaked Geekbench benchmark for the Pixel 3a XL points to a Snapdragon 710 chip inside, along with 6GB RAM, while the Pixel 3 Lite is reported to dip down to a Snapdragon 670 with 4GB RAM. The 6GB RAM stat on the 3a XL is odd, given that the standard Pixel 3 XL only has 4GB RAM, but maybe Google will have multiple configurations on offer.
In any case, both chips are plenty powerful for everyday usage and should work well with Android 9 Pie, but won't pack quite the same punch or game performance as the top-end tech.
What you're seeing above is a cropped version of a purported leaked image of the Pixel 3a XL's packaging, as leaked on Twitter by Max J. in late April.
Fact or fiction?
We fully expect to see a dip in top-tier performance, but those are still very capable chips.
What kind of cameras will Google Pixel 3a have?
Camera prowess has always been the defining feature of the Pixel line, and while we think the Pixel 3 was outclassed by Huawei's triple-camera setups of the P20 Pro and Mate 20 Pro, it still impressed – especially as a single shooter.
Luckily, leaks show the same spec for the 3a models: a 12-megapixel sensor with 1.4-micron pixels and a f/1.8 aperture. If so, that's an incredible benefit for a mid-range phone: a flagship-level camera, despite lesser components elsewhere.
That might comfortably put the Pixel 3a phones atop the mid-range stack, although the image processing might not be 100% at the same level. We'll have to see how it compares, if true. On the front, it looks like there's just a single 8MP selfie camera.
9to5Google's more recent report suggests that the Pixel 3a cameras will output similar quality as the standard Pixel 3 models, but that the app performance may not be up to par.
Fact or fiction?
Seems like a smart move for Google to help set its handset apart from the mid-range pack.
Is there anything else I should know about the Google Pixel 3a?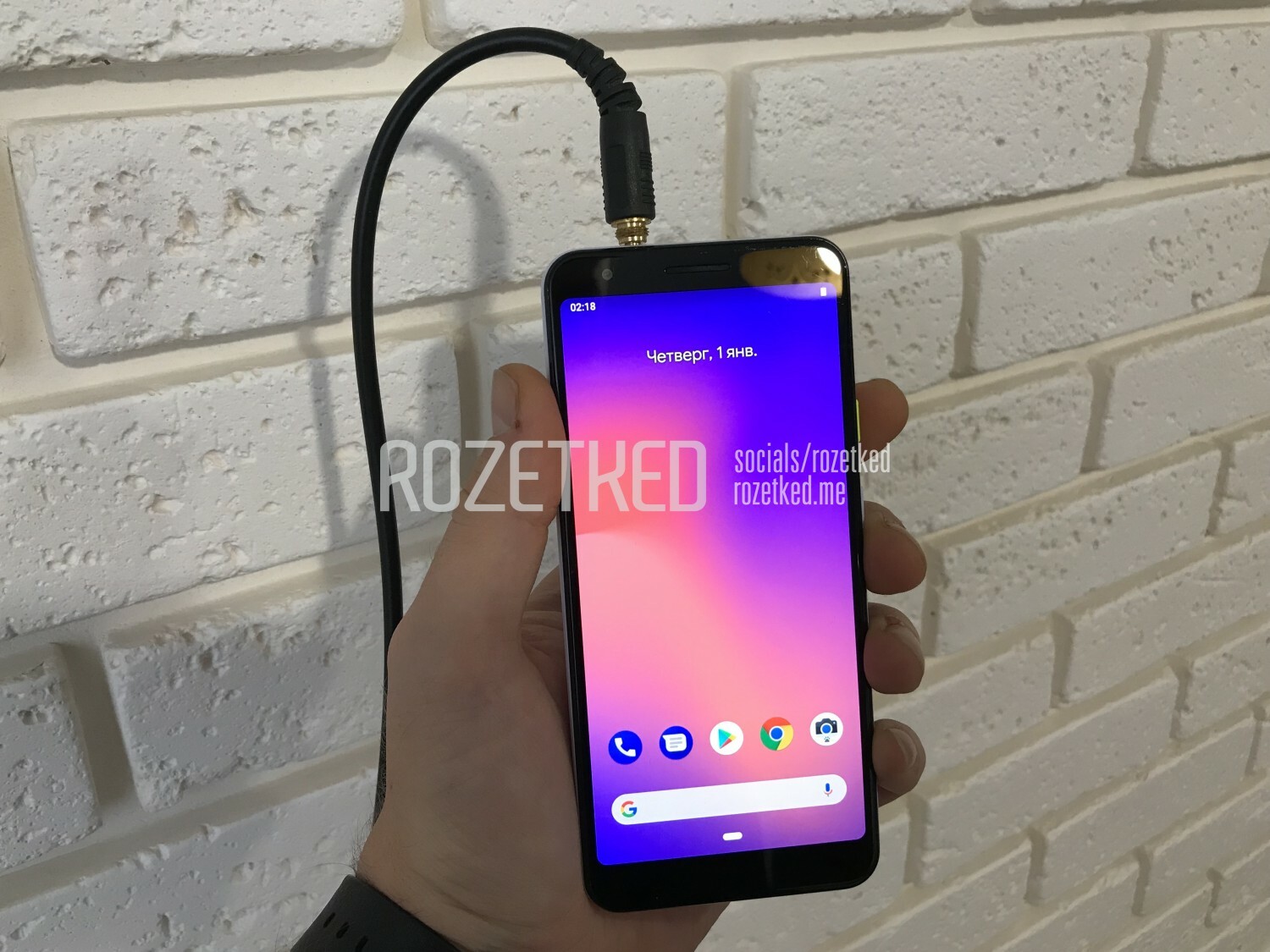 Interestingly, leaks point to the return of the 3.5mm headphone port, which is missing on both higher-end Pixel 3 models. Just look at the leaked photo below. Guess not having a useful port is a flagship luxury these days.
Elsewhere, Google will apparently continue its also Apple-esque trend of blocking external storage, as the Pixel 3a doesn't appear to have a microSD slot. We assume much the same for the Pixel 3 Lite XL, as well.
Fact or fiction?
Given how both the Pixel 3 and Pixel 3 XL leaked extensively and accurately before their official reveal, we believe what we're seeing here. A couple details might be off at this point, but the bulk of it is likely correct. We're definitely curious to see how a lower-end Pixel stacks up – and how much Google wants for it, too.