Google I/O dates set, get ready for Android N
N-y one for a new version of Android?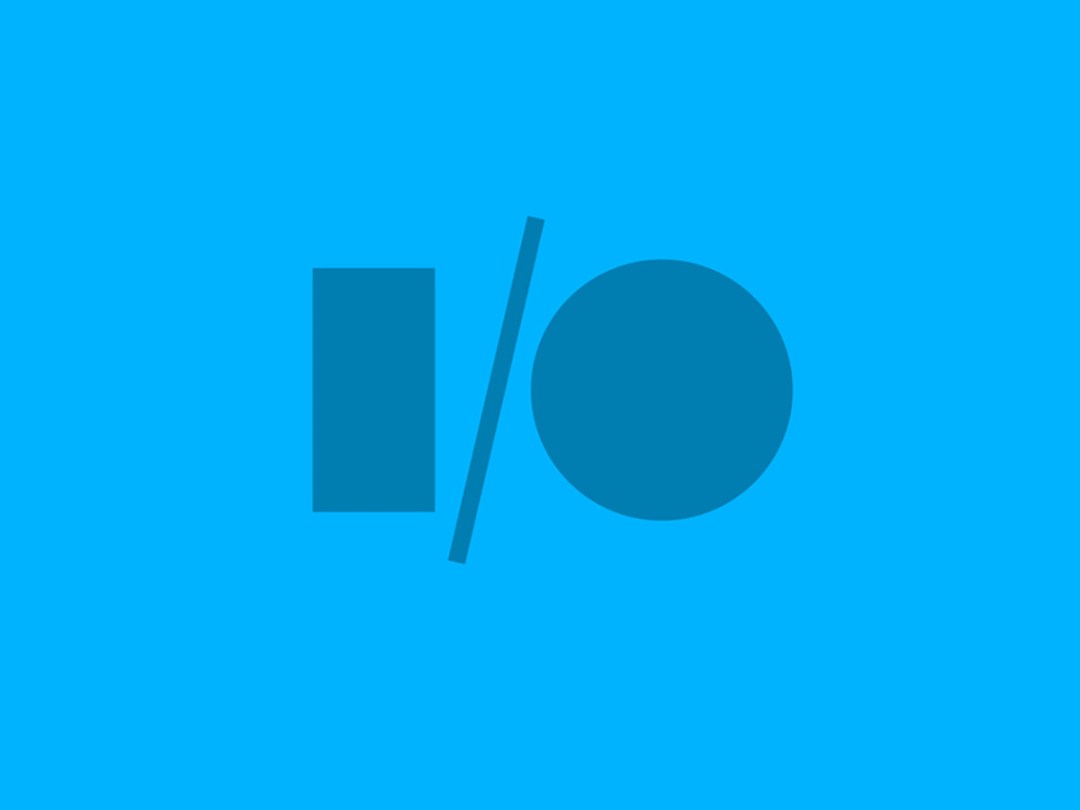 The 2016 tech calendar is filling up fast, with Google confirming the dates for the I/O dev conference.
CEO Sundar Pichai revealed all in a tweet earlier today, with May the 18th-20th set for Google's annual update on all things Android.