Fully Charged: Titanfall 2 will have a full campaign mode, and see the first Jason Bourne trailer
Load up on the weekend's top news bits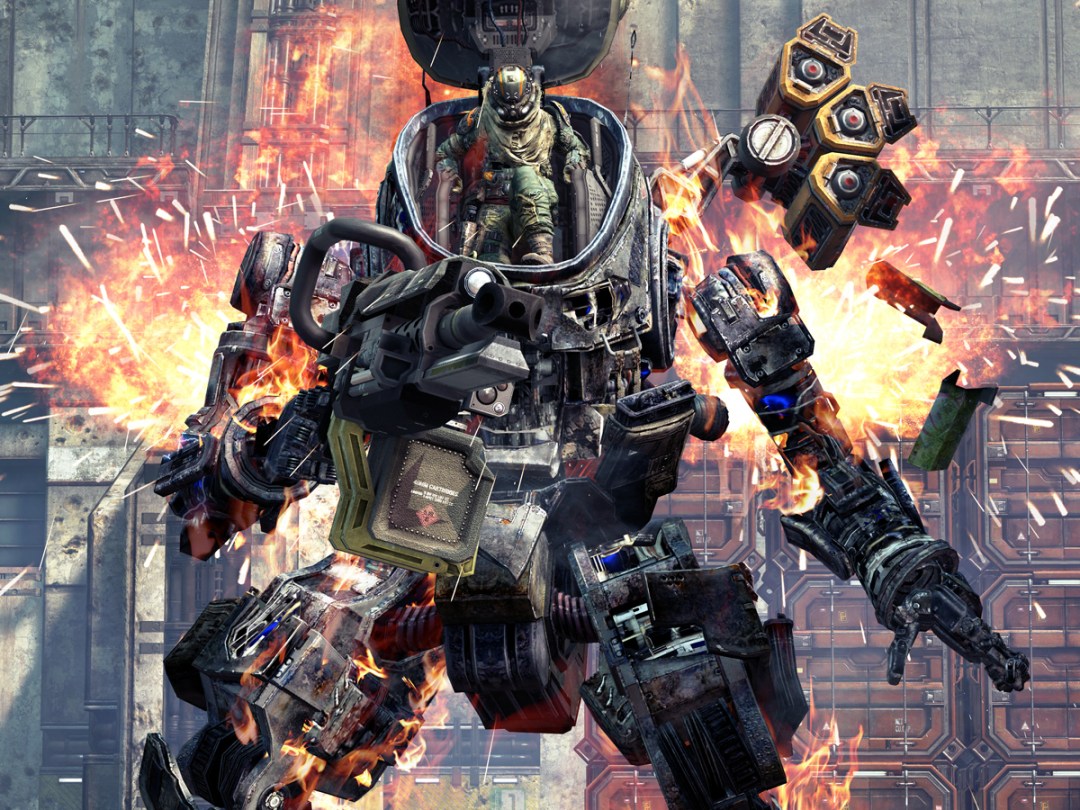 Titanfall 2 will have a story campaign
Much as we enjoyed the original Titanfall, the multiplayer-centric game felt like it needed a story-driven campaign mode to really anchor the experience – but what it had felt like a glorified introduction to the online action. Luckily, the promised sequel will have a more robust narrative campaign, according to its writer.
Jesse Stern, who works with the dev team at Respawn Entertainment, tells Forbes that the sequel will have a campaign set in a "grounded, dirt, human, and real" world. He says they'll "[retell] the story of the American Revolution and American Civil War in space." And of course, he claims that multiplayer will be improved, but of course it will.
He says we should see the multiplatform sequel either late this year or in early 2017, but there's more: he and Respawn are also working with Lionsgate TV on a possible Titanfall television series. At this point, however, it doesn't sound like it's a sure thing that it will be produced, nor is there any timeline stated for a prospective debut.
[Source: Forbes]
First Jason Bourne trailer
We didn't include the new Bourne movie on our list of the most exciting films of this year, but only because we didn't really know anything about it. But during the NFL Super Bowl last night, the first trailer for Jason Bourne premiered, and it shows Matt Damon back in the titular role as a total badass.
It's due out on 29 July, and in addition to both Damon and Julie Stiles returning, director Paul Greengrass (who helmed the second and third entries) is back as well.
[Source: YouTube]
Apple extends warranty for Mac Pro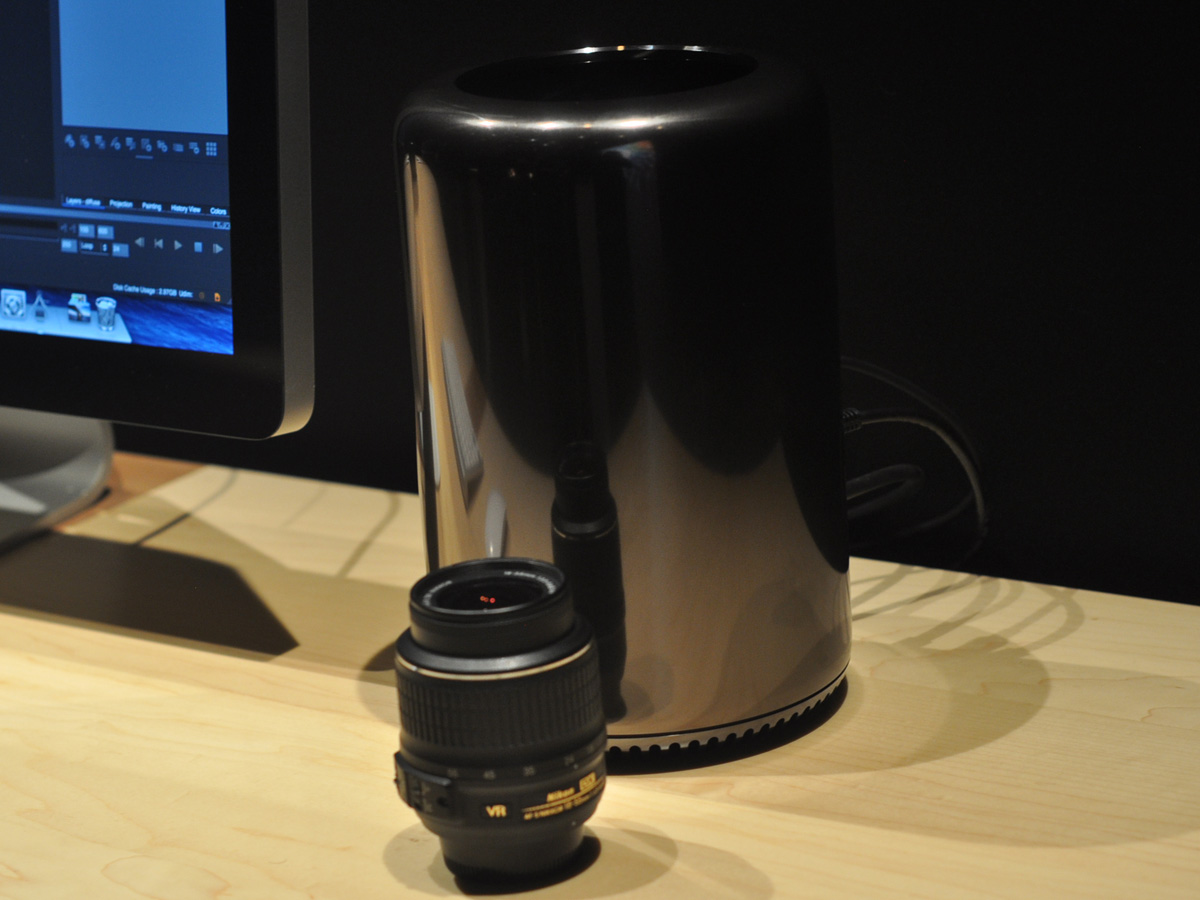 Did you buy a Mac Pro since early last year? Have you experienced any video problems? It turns out that some models manufactured between 8 February and 11 April 2015 had defective graphics cards, and if yours was built between then and has an AMD FirePro D500 or D700 card, you may need to get it replaced.
Luckily, Apple has extended its repair program for the problem through 30 May 2018 free of charge, according to an internal notice that MacRumors got its hands on. However, it doesn't appear that Apple has launched a site for the program just yet. If you're having issues, reach out to Apple Support and see how quickly you can get it serviced – it should take 3 to 5 days to complete.
[Source: MacRumors]
Another Captain America trailer
Bourne wasn't the only trailer shown during the Super Bowl – Captain America: Civil War also got a new one, and it's short but super intense. Check it out above, and be sure to hit the link below for a much fuller look at the new superhero sequel. It's out on 29 April in the UK and 6 May in the States.
[Source: YouTube]