Stand by for Titanfall 2, PS4 gamers – first teaser trailer drops in
Electric swords make everything 10x better. Fact.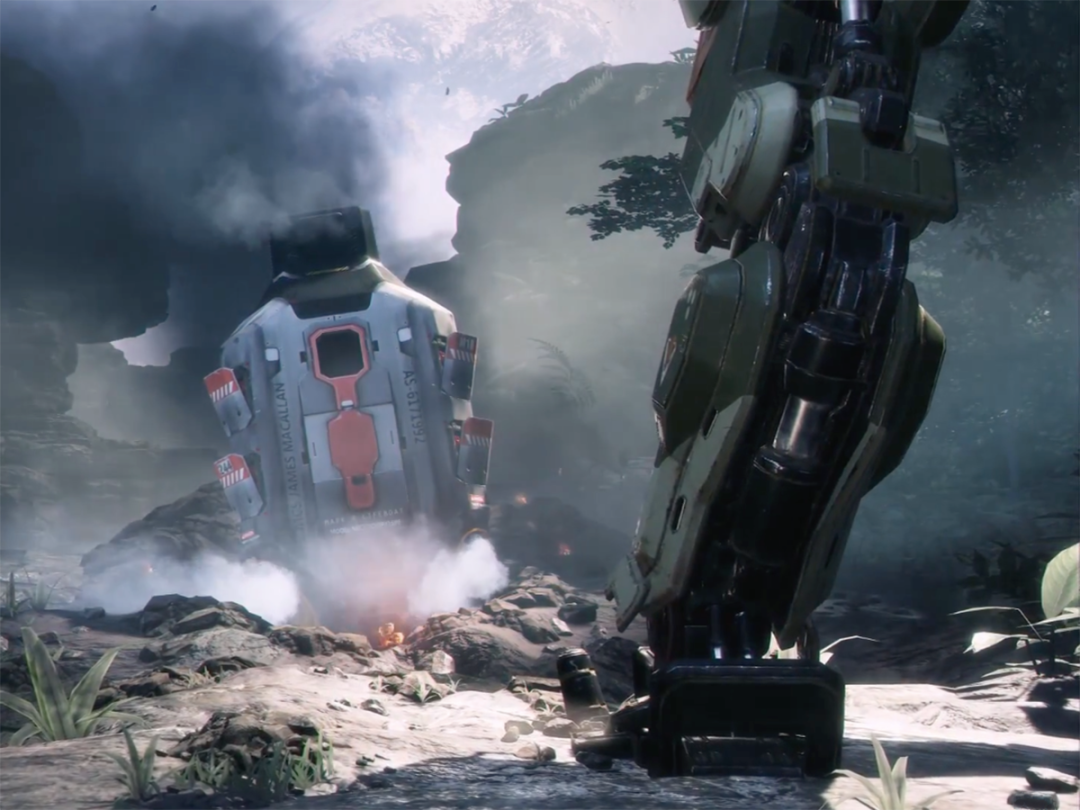 Like a 100 tonne mech plummeting in from orbit, the first teaser trailer for Titanfall 2 made a surprise drop-in last night.
Respawn Entertainment's man-versus-robot FPS sequel got confirmed last year, but the first sneak peek has only just appeared. It's great news for PS4 gamers, too – Titanfall 2 will be coming to Sony's console as well as the Xbox One.
The original Titanfall sent shockwaves through the FPS world, forcing even the venerable Call of Duty series to mix up its gameplay with jetpacks and wall-running just to keep up.
It was easily one of the best multiplayer games on the Xbox One in the console's debut year, so you'll forgive us for being just a little bit excited about the prospects for a sequel.
And as if getting another excuse to pilot massive robots and thrash seven bells out of everything that moves wasn't enough for you, it looks like Titanfall 2 will be bringing energy swords to the mix too.
The fifty second teaser trailer is exactly that – a massive tease of what's to come, with a moody South African voiceover, crash-landed Pilot drop pod, a Titan mech barely visible for more than a few seconds, and that badass lightning sword.
It might not give many clues about what to expect, but the dev team is apparently working on a full campaign mode to go alongside the multiplayer component.
Hopefully a proper story will be enough to keep gamers playing for longer the second time around – a lot of players put down the original and went back to Call of Duty, or held out for multiplayer loot shooter Destiny instead.
Either way, we'll get a full reveal on June 12 – during EA's EA Play showcase, which will be running separately to this year's E3 games show.