Fully Charged: See the Independence Day: Resurgence trailer, plus Tesla's seat-scrap iPhone cases
Catch up on the weekend's top tech and entertainment news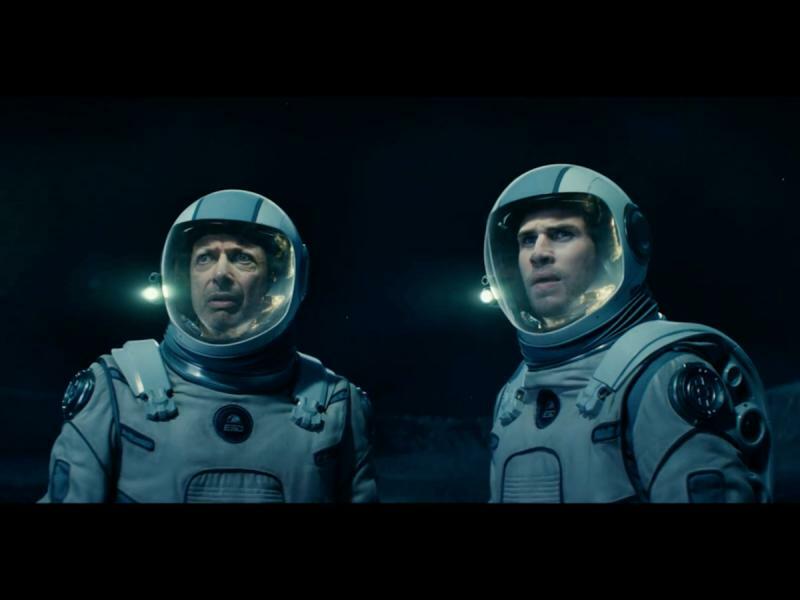 Independence Day: Resurgence trailer
It's been 20 years since Independence Day, and likewise, 20 years since the aliens were defeated in the film's universe. But they're back, naturally, and next year's Independence Day: Resurgence will chronicle the latest battle to save humanity.
The first trailer is above, and it's plenty dark and ominous, pairing a few familiar leads from the first film (no Will Smith, however) with several newcomers and a lot of cool alien-infused technology. It's due out on 24 June 2016, at least in the States – another sequel had been in development, as well, but it sounds like Fox will wait and see how this one performs before pushing ahead with more.
[Source: YouTube]
Tesla made iPhone cases
Tesla Motors makes some of the world's most amazing cars. It also now makes iPhone cases, curiously, as we discovered late on Friday. The electric car leader introduced a couple of iPhone 6/6s and iPhone 6/6s Plus cases made from leather seat scraps. Talk about reusing and reducing!
For US$45 (about £30), you'll get a case for either sized phone made of black leather and featuring the Tesla emblem on the back. For US$5 more, they'll add wallet credit card slots – two for the 6/6s and three for the larger 6/6s Plus – with the Tesla name on it, as well. They'll block RFID skimmers, as well, in case that's your top concern with a phone case made from car seat leather.
[Source: Tesla Motors via 9to5Mac]
Apple Music's Taylor Swift exclusive
There used to be Bad Blood between Taylor Swift and Apple, but clearly now they've got mad love: yesterday (on her birthday, no less), the pop star announced plans to release a new tour documentary exclusively through Apple Music – and before Christmas, too.
The 1989 World Tour – Live, directed by Jonas Akerlund, will be released on 20 December through the service, and will apparently feature appearances by the likes of Mick Jagger, Mary J. Blige, Justin Timberlake, Selena Gomez, and several other stars from all across the music spectrum.
[Source: The Verge]
Kickstarter to chronicle failed drone campaign
We hope none of you were burned by the failure of the tiny Zano drone, which was Kickstarted with £2.3 million at the start of the year… before the company blew through all the money and decided not to fulfill its promised rewards to the vast majority of backers. It's a horrendous mess, really, and the biggest cautionary tale to date about crowdfunding.
And Kickstarter wants answers. So the company has hired freelance tech journalist Mark Harris – who has written for Stuff, along with many other publications – to document exactly what happened with the Zano for both backers and the general public alike.
He hopes to have the article available publicly around mid-January, according to his post on the matter, and says he'll explore whether Kickstarter could have done anything to avoid the problems here. In fact, while Kickstarter is paying for the work, it has no legal right to amend the resulting article before publication. So this ought to be fascinating. We'll share it when we see it live in the new year.
[Source: Medium]