Fully Charged: Samsung and Oppo sued over bloatware, and Minecraft: Windows 10 Edition revealed
All the tech news you need to get caught up this Monday morning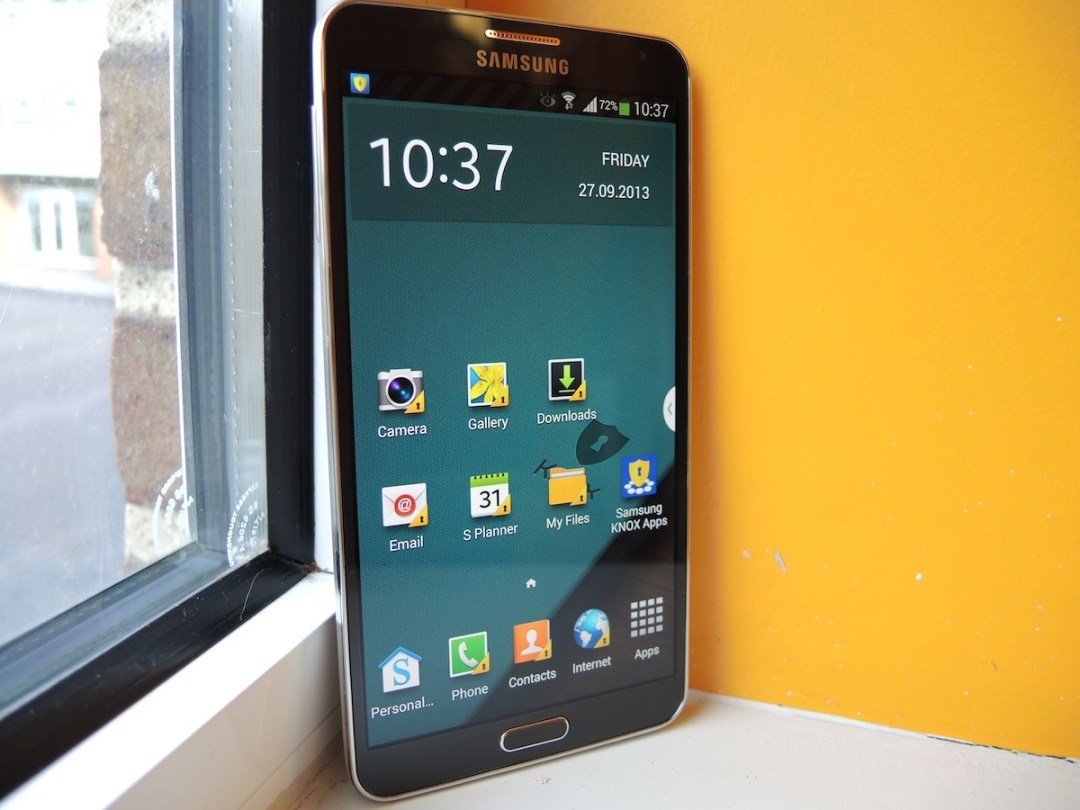 Chinese group sues Samsung and Oppo
Frustrated by an abundance of unnecessary preinstalled apps on your phone? So is the Shanghai Consumer Council, which has filed separate lawsuits against both Samsung and Oppo after finding what it deems to be excessive bloatware on their devices. The council says it has received numerous buyer complaints, and that the bloatware not only ate up local space, but potentially also data allowances during updates.
The study found that a Galaxy Note 3 that it tested had 44 preinstalled apps, while the Oppo Find 7a had 71 such apps. It's not clear whether the group tested other companies' devices or what amount of apps they deem to be excessive, but they say the lawsuits reflect the only recourse they have at this point. They hope to require phone makers to list which apps are installed on a device's packaging, as well as detail how users can uninstall unnecessary apps.
"The litigation is our latest attempt to safeguard consumers' rights after other methods failed," said Tao Ailian, the commission's secretary-general. "We hope it will force other companies in the sector to end the unreasonable, but common, practice of pre-installing apps without telling consumers. This is something that is very much necessary for the healthy development of the whole industry."
[Source: BBC via Shanghai Daily]
Minecraft: Windows 10 Edition announced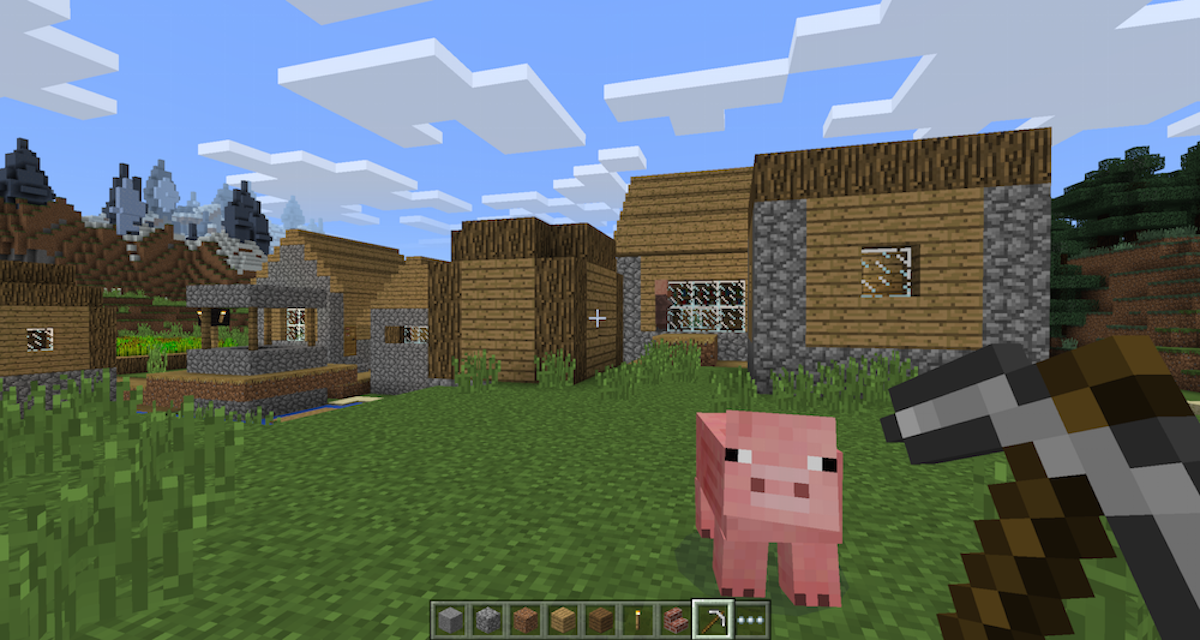 Mojang was purchased by Microsoft for an incredible amount of money last year, and what's been the result? Well, Minecraft finally came to Windows Phone, it's being developed for HoloLens, and now there's a newly announced Windows 10 Edition on the horizon as well.
What's new about Minecraft: Windows 10 Edition? Well, it sounds like it bridges the gaps between the existing PC, console, and mobile versions, along with a smattering of Windows 10-enabled perks. It offers eight-player support locally or with Xbox Live friends, plus it'll allow multiplayer with Pocket Edition users with an update coming after launch. It also has multiple control schemes (keyboard/mouse, controller, or touch) and GameDVR support.
Don't worry if you're one of the 20+ million users who bought the existing PC version of Minecraft: you'll be able to download the Windows 10-enhanced version for free. Everyone else can grab it for just US$10 (about £6.50) during the initial beta launch period starting on 29 July (when Windows 10 releases), although that price is likely to only be temporary while the beta period runs.
[Source: Mojang]
Mega Man creator does double Kickstarter
Mega Man creator Keiji Inafune left Capcom after it stopped pursuing future entries, and set up his own shop with Comcept – and then pulled in US$3.8 million (about £2.45 million) on Kickstarter to create a very Mega Man-esque game, Mighty No. 9. That game hits stores in just two months, so now the team is looking ahead.
And for its next project, Comcept wants to make a spiritual successor to the open-world Mega Man Legends games, called Red Ash – The Indelible Legend. Admittedly, Red Ash doesn't look very far along in the production process, but the team is seeking US$800,000 (just over £500,000) to push ahead into full development. After less than two days, the project is more than 25% funded.
But that's not all: Comcept has also teamed up with noted anime maker Studio4℃ to produce an animated series to release alongside the game. Red Ash -Magicicada- is trying to raise US$150,000 (just under £100,000) to fund production, and is more than one-third of the way there as of this writing. Excited enough to double-dip? Both projects are estimated to release in July 2017, so you'll be waiting a bit.
[Source: Kickstarter (Game), Kickstarter (Anime)]