Fully Charged: Mighty No. 9 delayed a third time, and see Microsoft's iPhone keyboard app
Load up on the morning's top tech news
Mighty No. 9 delayed… again
Ah, the perils of crowdfunding. Mighty No. 9 – the Mega Man spiritual successor from that series' original creator – was originally announced to release last April, then was pushed back to September. And then it was delayed until February. Now February? Well, that's not happening either.
According to Keiji Inafune, the aforementioned creator, network and matchmaking issues are keeping the game a little longer still, "but we expect it to realistically be [released] in Spring 2016." Losing a concrete date after a third delay has further unsettled a lot of fans, particularly for a project that concluded in 2013 and will miss its target by about a year at present.
We're still looking forward to seeing the finished product, but all the delays and the malaise around the backer-only demo convinced us to leave it off of our list of this year's most anticipated games. Hopefully all the extra time and polish turns around its rapidly sinking reputation.
[Source: Kickstarter]
Microsoft's one-handed iPhone keyboard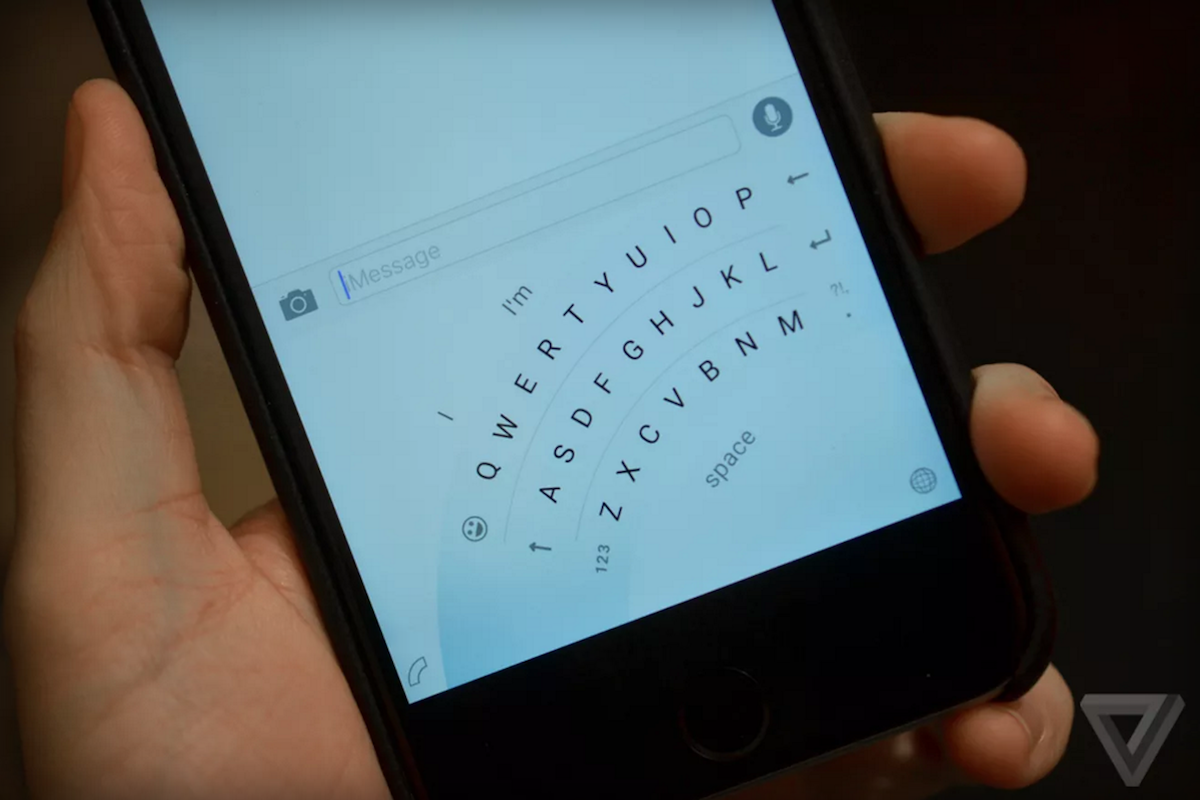 We heard last week that Microsoft planned to bring its Windows Phone keyboard, WordFlow, over to iOS, and now we have a first look at what's coming via The Verge. And interestingly, it features a one-handed mode that you can arc towards either thumb, making it easier to reach the letters without switching your grip.
No word yet on an official release target, but it's expected out in the next couple months, with an Android version to follow sometime thereafter.
[Source: The Verge]
Podcasts hits Apple TV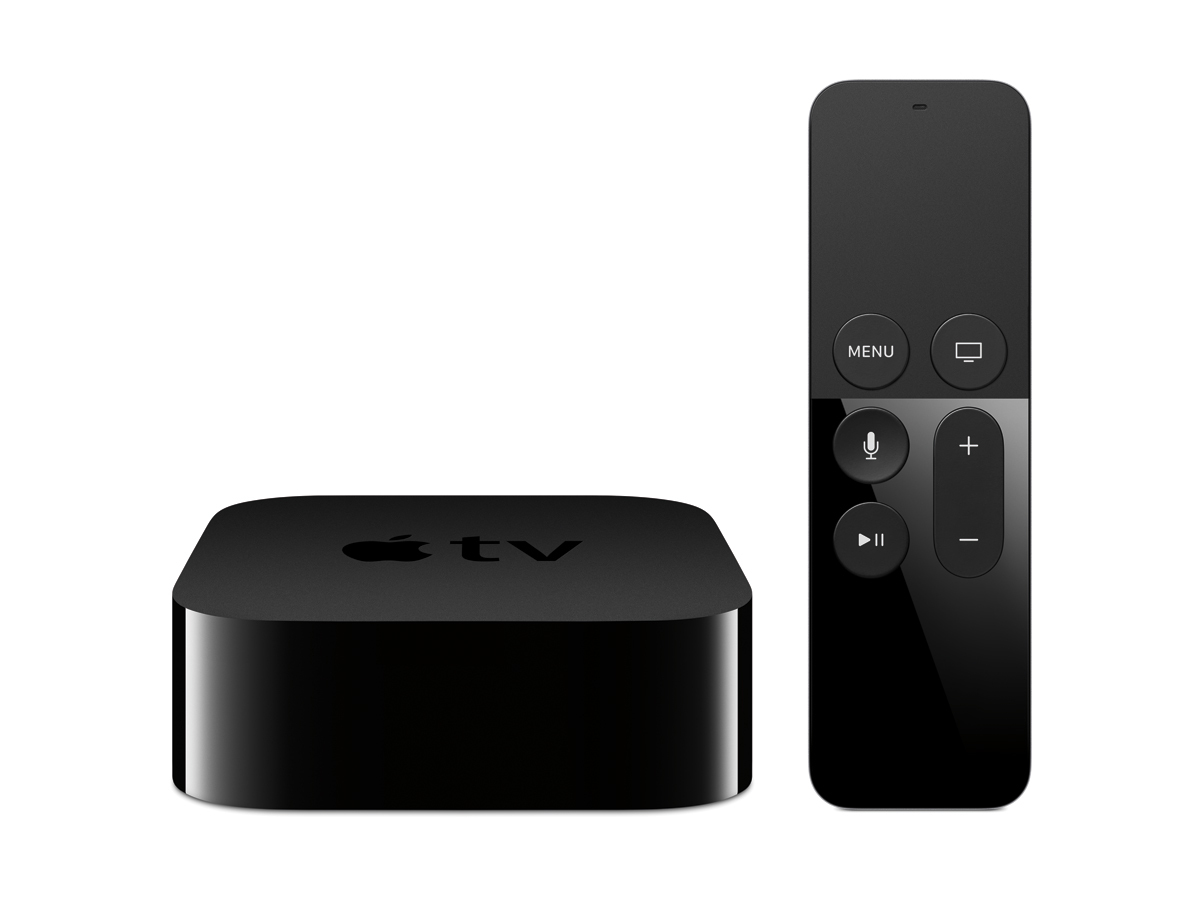 If you've been looking for an Apple-approved way to manage your podcasts on the current Apple TV, you're in luck: yesterday's release of tvOS 9.1.1 finally adds the company's own Podcasts app to the home screen. It'll sync your subscriptions across devices, so you're always up to date on your other Apple gadgets, and it's an easy way to blast 'casts across your pad.
[Source: AppleInsider]
Street Fighter V gets big story mode
Like previous entries, next month's Street Fighter V will have a story mode for each character, featuring artwork that bookends the fight ladder as you learn about each combatant's past and motivations. But taking a cue from recent Mortal Kombat entries, it will also offer a new cinematic story mode that tells a larger narrative about the entire game and series.
It won't be available on day one, however: Capcom plans to release it as a free content update for all platforms in June. It's set between the events of Street Fighter IV and Street Fighter III – so yes, the series' timeline really is rather convoluted at this point – and you can get a first taste above.
Also, Capcom will hold one last multiplayer beta period this weekend, from 30-31 January, in case you have access and want to get in a bit more practice before next month's official release on PlayStation 4 and PC.
[Source: Capcom]