Fully Charged: Samsung wins $120M appeal over Apple, and PlayStation TV stops shipping?
The weekend's top stories, all in one quick read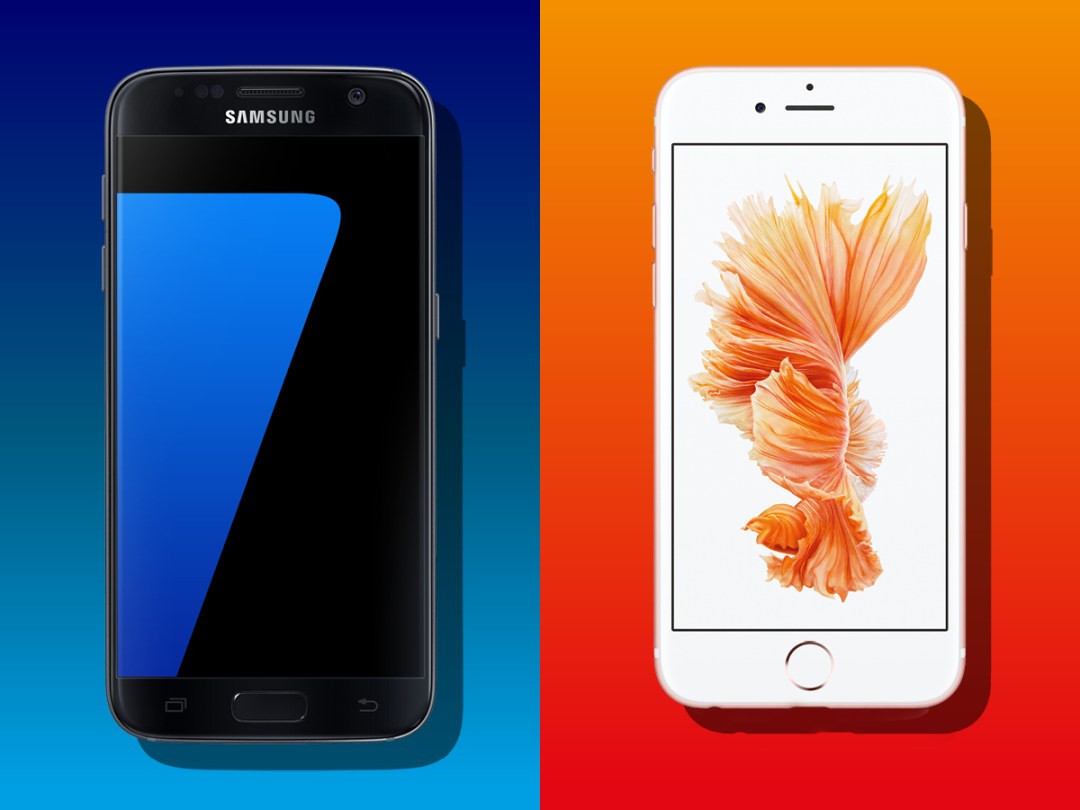 Apple victory over Samsung overturned
Apple and Samsung have battled it out in courtrooms over the past several years, and although they agreed to a truce on many of their lawsuits, some of the big U.S. ones are still dragging out. And on Friday, a U.S. appeals court in Washington D.C. overturned a verdict that would have seen Samsung paying another US$120 million (about £87 million) to Apple.
The original verdict said that Samsung violated Apple's patents on iPhone features that create "quick links" by reading text, as well as others regarding slide-to-unlock and autocorrect features – years back at this point. The appeals court reversed the original jury ruling, and said that Samsung did not violate the patents in this particular case.
"Today's decision is a win for consumer choice and puts competition back where it belongs – in the marketplace, not in the courtroom," said an official statement from Samsung.
Of course, this is just one case of many – and back in December, Samsung paid Apple a stunning US$548 million (about £396 million) to finally conclude another patent lawsuit. Apple has since asked for additional damages in that suit, which Samsung is fighting.
[Source: Reuters]
Sony stops shipping PlayStation TVs
The PlayStation TV is an underwhelming device – essentially, a PlayStation Vita put into a tiny box for your TV, albeit with restrictions – and now its time may be coming to an end. DualShockers reports that the official Japanese website lists "End of Shipments," implying that Sony is no longer sending out the hardware in its home market.
Granted, the device has been out for nearly a year longer in Japan than in North America and Europe, but it also hasn't seen a lot of active support from Sony to address its limitations. No word yet on whether it will stop shipping outside of Japan, as well, but it's been easy to find at a discounted rate over the last year.
[Source: Sony and DualShockers via GameSpot]
The Predator coming in 2018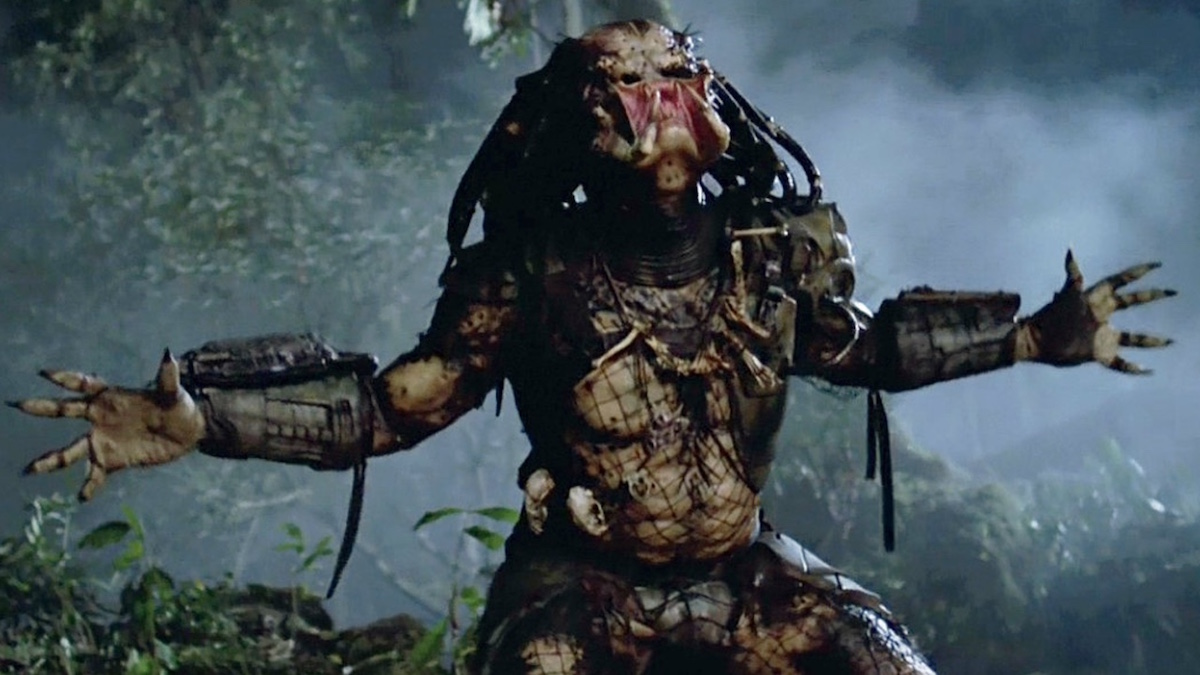 Ready for another movie franchise revival? Fox just announced that it will release The Predator, a new sequel in the long-running action series, on 2 March 2018. And it has Shane Black of Kiss Kiss Bang Bang and Iron Man 3 fame as both director and co-writer, which sounds plenty promising. Also, Alien: Covenant has been pushed up to 4 August 2017.
Meanwhile, Fox's Gambit movie – starring Channing Tatum as the famed X-Men hero – has been pulled off the schedule, but Fox has unknown Marvel movies pegged for 6 October 2017 and 12 January 2018. Our guess? Gambit in late 2017 and Deadpool 2 in early 2018. But that's just our best estimate, given what Fox has cooking. It surely isn't another Fantastic Four movie, given last year's mess.
[Source: Entertainment Weekly via The Verge]