Fully Charged: The Nissan Leaf is easily hacked, and see March's free PlayStation games
Get the morning's top tech and gaming news
Nissan Leaf is easily hacked
A mobile app to control car features sounds handy, but that extra layer of connectivity can cause problems if not properly secured. That's the problem Nissan is facing with its Leaf electric car, ever since security expert Troy Hunt discovered that he can easily gain control of any Leaf's climate control systems from afar using a web browser.
While in Australia, Hunt was able to control the systems of a car in the UK by plugging in specific URLs into a browser, as seen in the video above. While the exploit is limited to heating and air conditioning, it could be possible to, say, distract a driver, or run down someone's battery from afar. And it could be possible to access private driving data using the exploit, as well. All you need is a car's vehicle identification number (VIN).
Hunt gave Nissan a month's notice before publishing the info, but says growing chatter about the problem amongst owners forced his hand. He recommends that owners disable their Nissan CarWings account for now (or if you've never signed up, you're fine), and Nissan tells the BBC that "a permanent and robust solution" is on the horizon.
March's free PlayStation Plus games
Looking forward to March's free games for PlayStation Plus subscribers? We already knew that side-scrolling shooter Broforce would be available for PlayStation 4, since it won the fan vote, but it'll be joined by mech action game Galak-Z.
Meanwhile, PlayStation 3 owners will be able to grab Super Stardust HD and The Last Guy all month, and Vita players can snag Flame Over and Reality Fighters without charge. And you've still got a few days left to download February's free games, including Helldivers, Nom Nom Galaxy, and Persona 4 Arena Ultimax.
[Source: PlayStation.Blog]
Pacific Rim 2 gets new director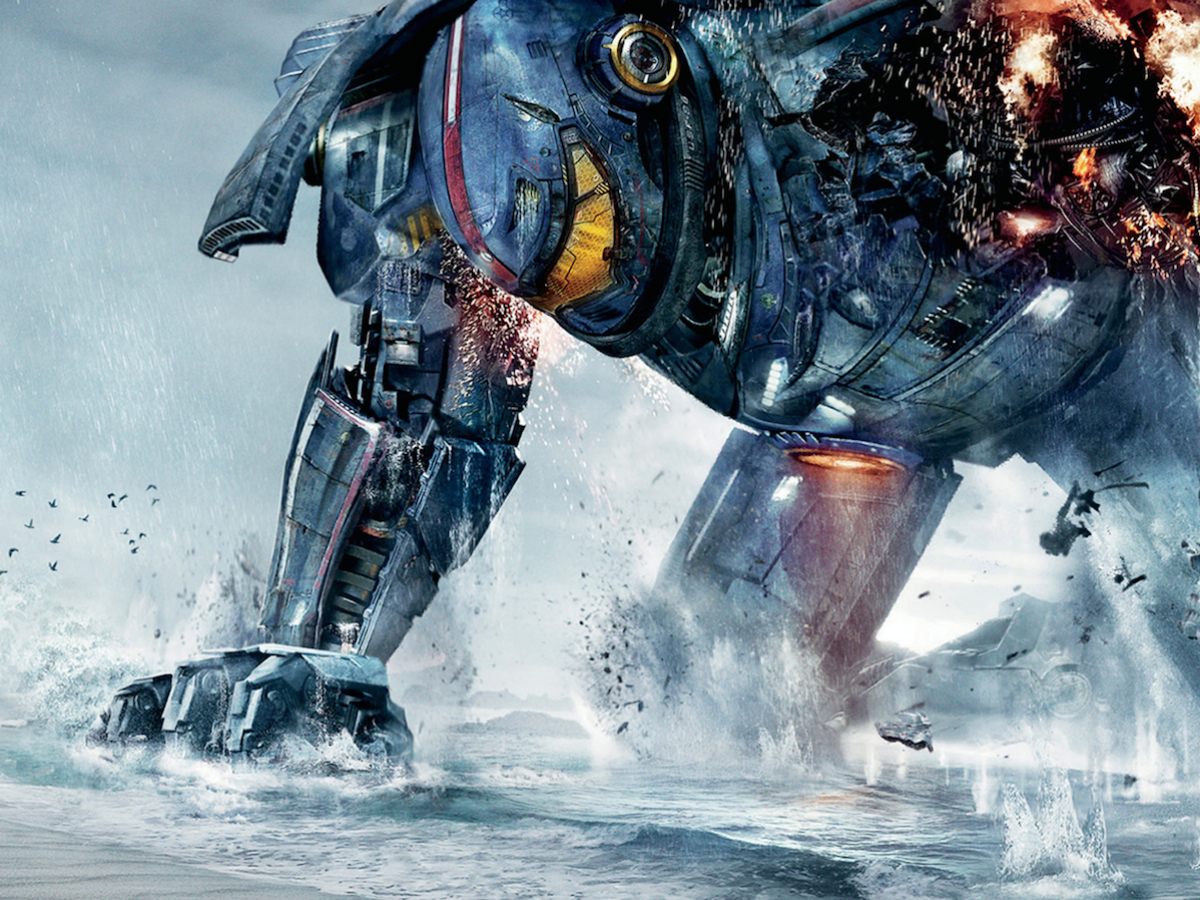 Robots-vs-monsters film Pacific Rim wasn't a Marvel or Star Wars-like blockbuster, but it fared well enough worldwide – earning US$411 million (about £295 million) – to warrant a sequel. After much speculation, Legendary Pictures just announced that Pacific Rim 2 is officially in the works, but it won't have the same director.
Guillermo del Toro is still involved, but rather than helm the sequel, he's passing the duties on to Steven DeKnight, best known as the head writer and showrunner of the brilliant Daredevil on Netflix. It will be his first feature directorial gig (with Jon Spaihts as scriptwriter), but there's no word yet on a release target for the 3D flick. In 2014, it was pegged for an April 2017 release with del Toro directing and a different writer onboard, but that timeline seems unlikely now.
[Source: Deadline]
Mac Pro-like PC case on Kickstarter
And lastly, do you dig the cylindrical case of the Mac Pro, but want to build your own PC… and not have to pay the extravagant cost of a Mac Pro? Check out the Dune Case, which is currently funding on Kickstarter. As of this writing, you can get a case for US$169 (about £120), and the campaign is a little under halfway to its goal of US$130,000 (about £93,300). At least it has another 20 days to make this happen.
[Source: Kickstarter via PCWorld]