These are the games you can play for free on PlayStation Plus this month
Shadow of the Colossus and Sonic Forces in March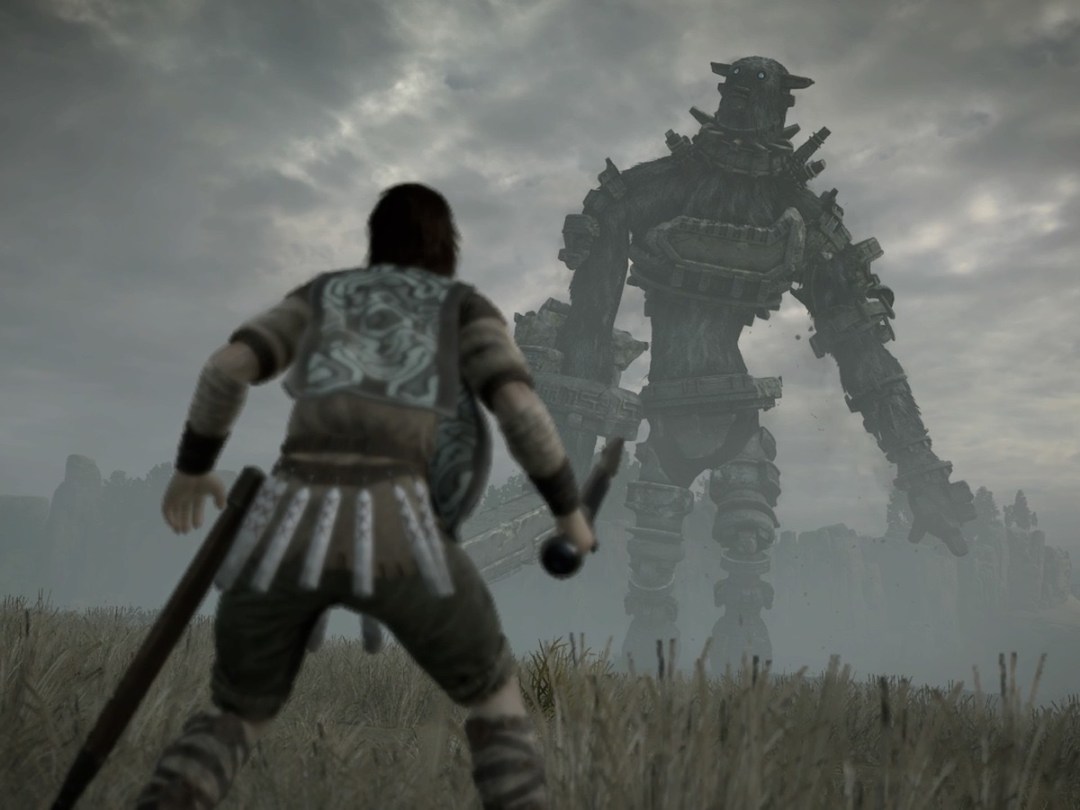 You might not love the idea of paying for a PlayStation Plus subscription, but that £50 a year brings a rather solid bounty of free games. Did you know?
Each and every month, Sony trots out a new selection of games you can download for free all month and then keep and play forever, so long as you maintain your Plus subscription. It used to have PlayStation 3 and Vita games, too, but now Sony is focusing solely on PS4 and PS VR titles.
Looking for a heads-up on which games you can grab right now and soon ahead? We've got you covered: these are the UK's PlayStation Plus freebies for March 2020. And if you didn't grab February's free downloads yet, then scroll further down for a quick look at those titles.
Free on PlayStation Plus in March
Shadow of the Colossus (PS4)
The ethereal PlayStation 2 cult classic is given fresh life in this PS4 overhaul, which keeps the charming spirit of the original with a major graphical boost and other enhancements. As the young hero, you'll wander the vast countryside to take out 16 gargantuan bosses, each providing a unique challenge.
Sonic Forces (PS4)
Let's be honest: Sonic Forces, like many of the modern 3D entries, isn't great – and it paled in comparison to the 2D throwback Sonic Mania, which released around the same time. Even so, you might have fun exploring this energetic entry, which has three playable characters and might keep a child or kid sibling entertained for a bit.
Still available until the end of February
BioShock: The Collection (PS4)
For 25p less than a price of a Freddo, you can get your hands on every single game in the superb BioShock series this month. That's BioShock, BioShock 2, BioShock Infinite, and all the post-launch single-player add-on content. By the time you're done with all that, it'll be PlayStation 5 time.
The Sims 4 (PS4)
You don't need us to tell you what The Sims is. Whether you're a happy home-builder or a twisted sadist, no game lets you play god like The Sims 4.
Firewall Zero Hour (PS VR)
February's bonus PS VR game is Firewall Zero Hour, the tactical first-person shooter widely regarded as one of the best experiences on Sony's VR system. If you've recently picked up a headset, it's a must-download.