Fully Charged: Further Windows 10 Mobile upgrades unlikely, and details on Telltale's Batman
Catch up on the weekend's top news with our Monday morning roundup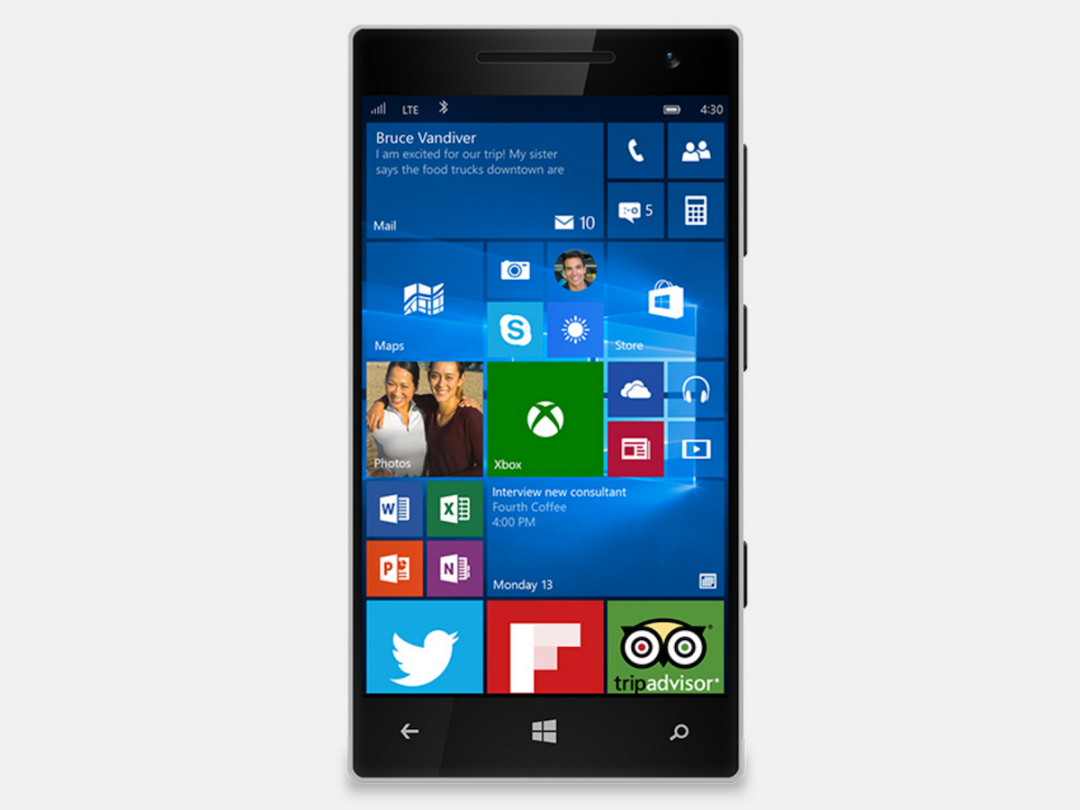 No more Windows 10 Mobile upgrades?
Last week, Microsoft finally released the much-delayed Window 10 Mobile upgrade for select Windows Phone devices, with 15 Lumia handsets on the list along with a couple others. However, that left a lot of Windows 8.1 phones in limbo, despite Microsoft's early promise that every Lumia running 8.1 would eventually be upgraded (that was later rescinded).
We openly wondered whether another round of device upgrades was bring prepared, but there's bad news: in a Twitter reply, the official Windows Insider account said, "There are no plans for a second wave." A separate reply from Gabriel Aul, vice president at Microsoft, suggested the Lumia Icon could still see an upgrade, although he affirmed that there'd be no larger wave of additional devices.
It's a real punch in the gut from Microsoft to its loyal Windows Phone users. The ecosystem is fading fast, despite the enthusiasm around Windows 10 on other devices, and Microsoft itself seems more interested in putting apps on Android and iOS than supporting its own device users. That has to be hard news to swallow for anyone who bought a now-unsupported phone thinking it would be upgraded to Windows 10.
Telltale's Batman detailed
Telltale Games is best known for its episodic game adaptations of The Walking Dead, Game of Thrones, and Minecraft, and its next project is another huge one: Batman. Over the weekend, the developer confirmed that the series will premiere this summer, and shared some details about how the game will unfold.
You'll play as both Bruce Wayne and Batman, making decisions from both perspectives, and there will be times when you can choose to approach a situation from either persona. The game will be a fresh take on Batman and focus primarily on him, although other characters (and certainly villains) will also appear. And it will be a hard-edged game like some of Telltale's others, with a Mature rating planned.
We'll surely hear more as summer approaches, but given Telltale's track record, there's little reason to be apprehensive: it ought to be another memorable adventure.
[Source: Telltale Games]
Google Glass Enterprise hits eBay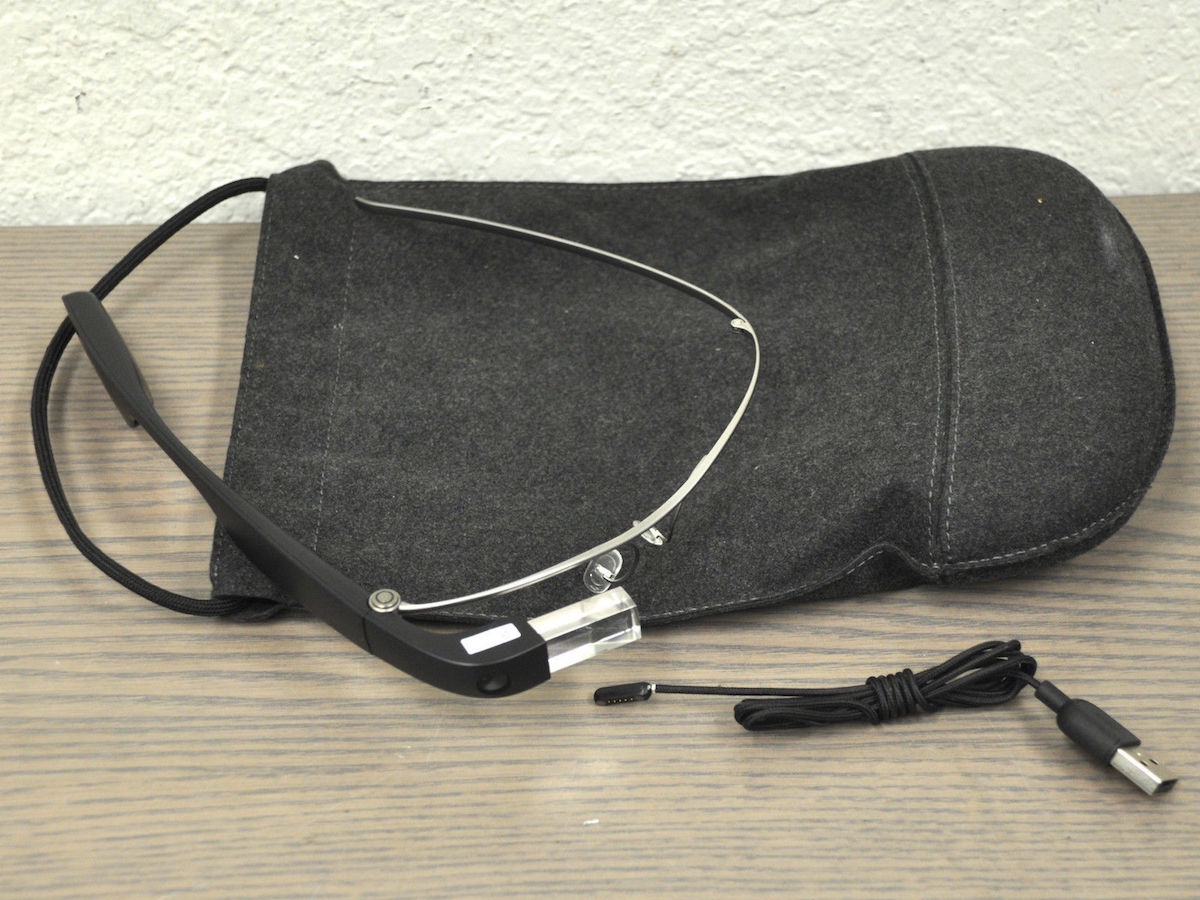 It's been more than a year since Google shuttered its Glass Explorer Programme, taking the project back to the drawing board as it reimagines the possibilities of facial tech. However, we heard last summer that Google was working on a so-called Enterprise Edition, which would implement several enhancements with a new design intended for business users.
And… now it's on eBay. Apparently a pawn store got a hold of a prototype and put it up for auction, and as of this writing, the high bid is at more than US$3,500 (£2,400) with more than two days remaining. In fact, the seller doesn't seem aware that it's the Enterprise Edition, since it's not labeled as such, but Glass aficionados and the tech press caught wind and have raised its profile.
As we heard last year, the Enterprise Edition has a foldable design, an Intel Atom processor, an external LED that lights up when the camera is being used, better battery life, and added 5 GHz Wi-Fi support. It also reportedly has a magnetic external battery pack included. Since the Enterprise Edition was never properly released, we wonder if this auction will be pulled down by Google before the auction has the chance to run its course – but feel free to toss in a bid if you've got the cash.
[Source: eBay via 9to5Google]