Fully Charged: LG's Firefox phone is a translucent treat, Star Trek 3 in 2016, and Samsung makes app for autistic children
All the tech news you need to start the day right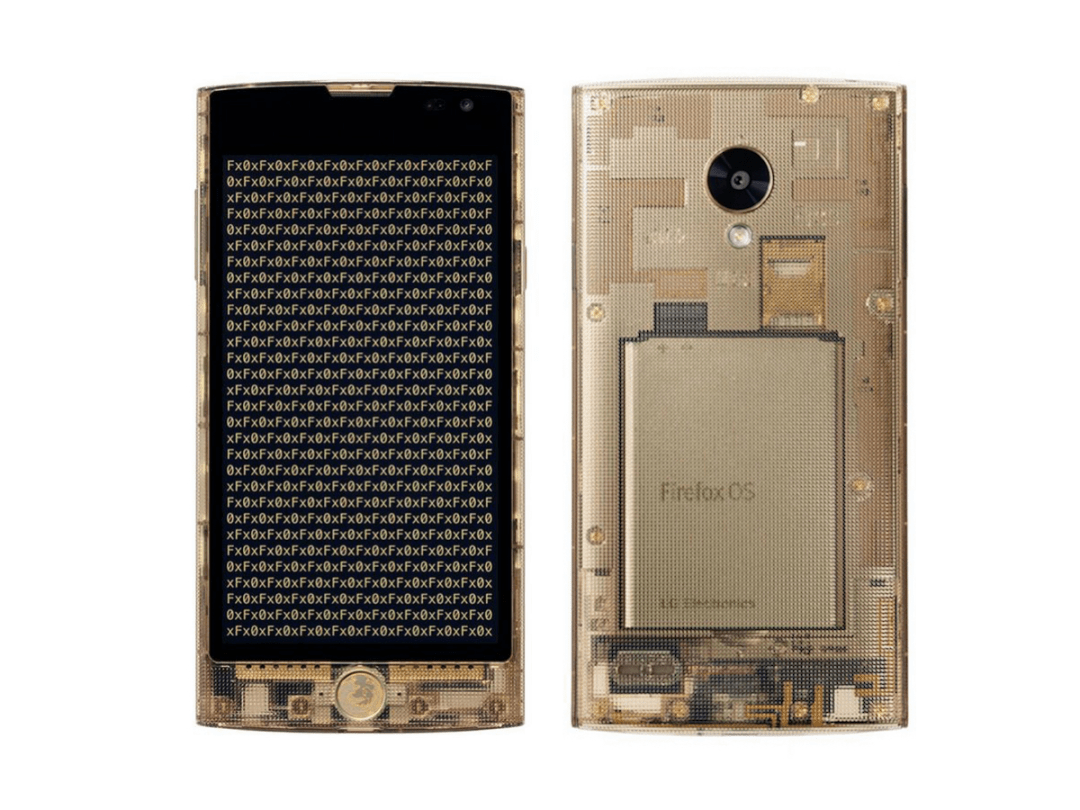 KDDI and LG produce the Fx0
Phones running Mozilla's Firefox OS have fallen squarely in the dirt-cheap, just-functional-enough category with an eye on bringing new users into the smartphone fold, but the newly-announced Fx0 is a different kind of beast. Well, maybe "beast" isn't the right word.
To be fair, this device from Japanese telecom company KDDI and manufacturer LG won't compete with typical flagships: it has a 1.2Ghz quad-core Snapdragon 400 processor and 1.5GB RAM behind that 4.7in display, albeit with a respectable 2,370mAh battery. But it brings things like LTE and NFC to the Firefox fold, which were enabled by the latest OS update.
More interestingly, it's a striking device – similar in general shape to other LG handsets like the G3 and Nexus 5, but shrunk down and quite obviously made a translucent gold colour. Just check out the Firefox logo on the home button, along with the glimpses at what's inside. The device is pricier than most Firefox options at 50,000 yen (about £268), and while the Fx0 may never find its way to other international carriers, its existence a good sign for the future expansion of the OS beyond the budget ranks.
[Source: The Verge]
READ MORE: ZTE Open C: Firefox OS on a 4in screen for just £70
Star Trek 3 hits cinemas in 2016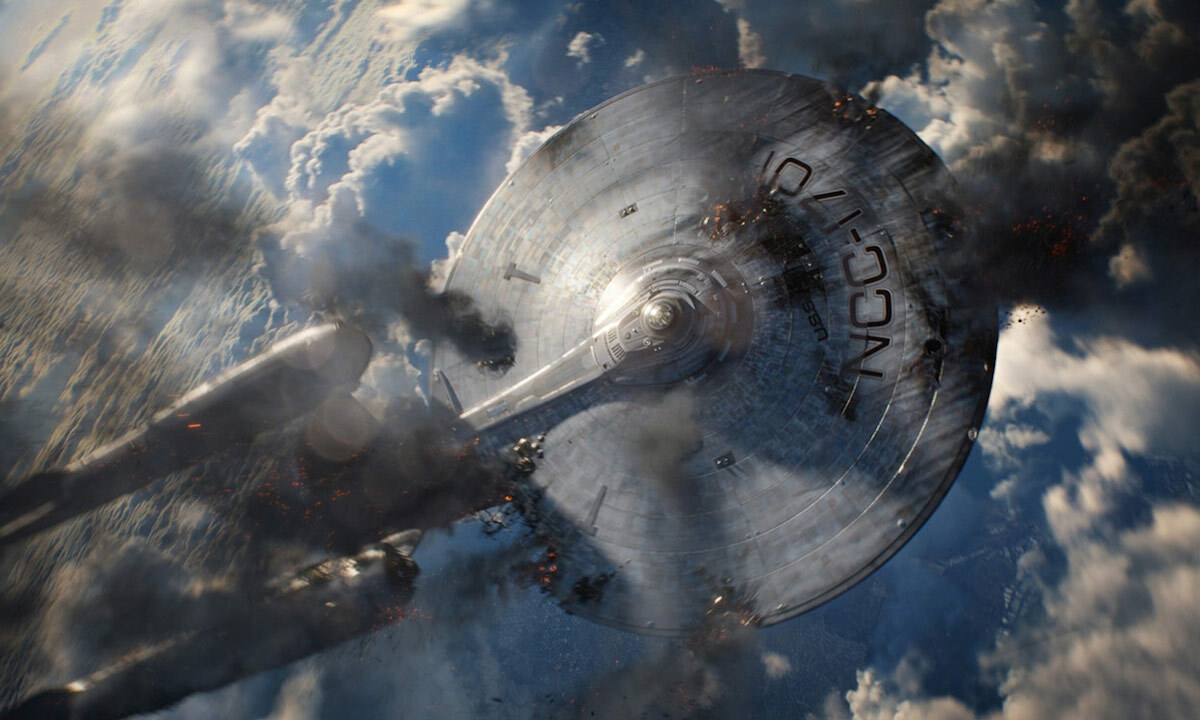 A third entry in the Star Trek film reboot franchise seemed inevitable, but after J.J. Abrams bolted to tackle Star Wars: The Force Awakens, his replacement – series co-writer and producer Roberto Orci – eventually backed out as well. But there's hope now, as a third film will proceed as planned for a 2016 release.
Star Trek 3 (as it's tentatively called) will debut on 8 July 2016, marking the 50-year anniversary of the original Star Trek TV series, and it will be directed by Justin Lin – who helmed the last four Fast & Furious entries. Not all of those were exactly superb films, but he has experience with big, brash flicks, and that ought to pair well with Abrams' modern vision for the sci-fi series.
[Source: Variety]
READ MORE: First Star Wars: The Force Awakens trailer goes live
Samsung creates app for children with autism
It's always great to see a tech company focus its efforts on helpful advancements that aren't tied to profits, and Samsung has just made a strong impression in that arena with Look at Me. The new Android app is designed to help children with autism communicate better with those around them.
In a joint clinical trial between Seoul National University and Yonsei University, 60% of children tested showed improved eye contact and the ability to better recognize facial expressions. The app uses the camera of your device and features seven game-like missions to play to build skills.
Look at Me is a free download on Google Play, and while Samsung lists only its own devices as being compatible, the app ought to work on most semi-recent Android phones and tablets (it ran fine on the Nexus 5 we tried). Check out the beautiful clip above for more on its aims and seeming results.
[Source: Samsung via Engadget]
READ MORE: Hands-on with Fove, the VR headset that has its eyes on you
The Interview releasing on Christmas after all
What a whirlwind week for The Interview. First, Sony cancelled the film's Christmas Day release in cinemas due to hacker threats (apparently emerging from North Korea), and then the company said it would pursue other release routes. Now, the movie will again debut tomorrow in select United States cinemas – all independent locations and small chains, as the bigger theater companies still want nothing to do with it.
According to the Hollywood Reporter, Sony is also telling exhibitors that the film will be available via video-on-demand sources the very same day, although it's unclear if that'll be an international release or just North America for now. Still, for anyone that thought the Seth Rogen/James Franco comedy's future looked rather bleak just a few days ago, it seems you'll have a chance to see it right about on schedule.
[Sources: The A.V. Club, Hollywood Reporter]
READ MORE: The Interview film cancelled due to hacker threats