Fully Charged: Legendary Star Wars games being re-released, Office 365 users get unlimited OneDrive storage, and Elon Musk sees A.I. as a threat
Load up on all of the hot tech news tidbits you need to be properly informed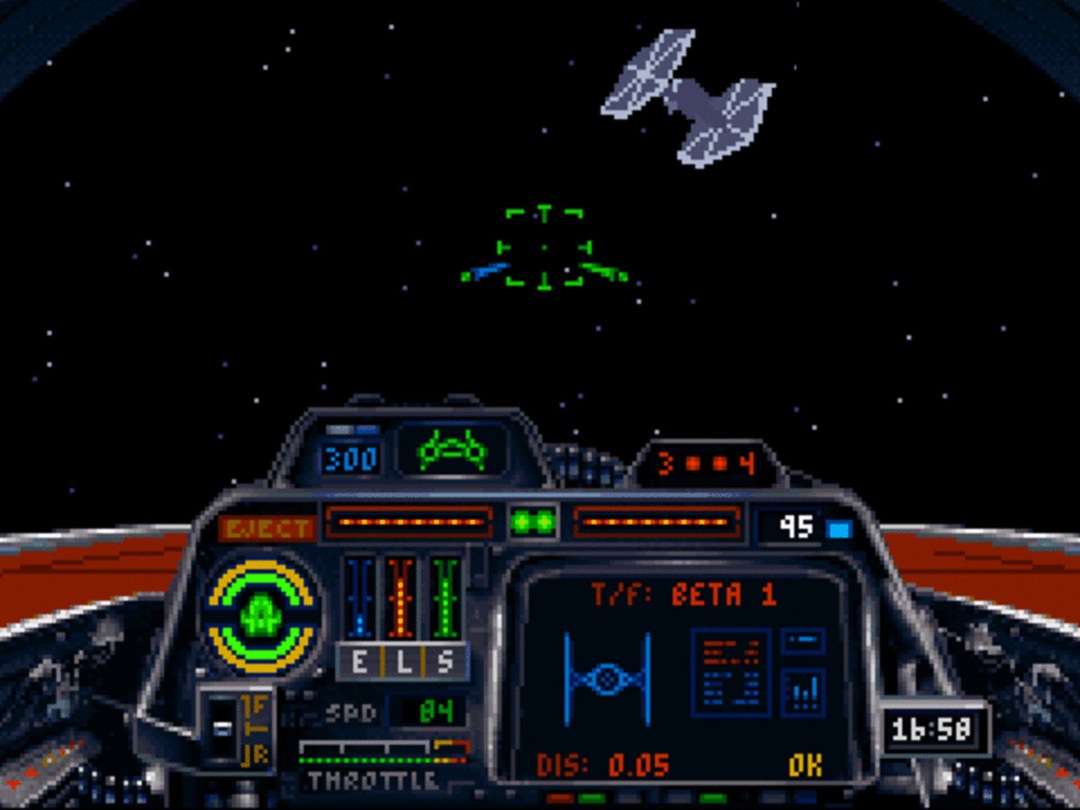 Classic LucasArts games being reissued
Two of the most beloved Star Wars video games of all time are set to be re-released today, as 1993's Star Wars: X-Wing and 1994 follow-up Star Wars: Tie Fighter for PC are expected to relaunch on GOG.com and be compatible with current-day computers.
Word of the impending launches leaked early through the site's forums yesterday, and while those are the most notable launches in the bunch, other top LucasArts classics will also be added to the service, such as Sam & Max Hit the Road, Indiana Jones and the Fate of Atlantis, The Secret of Monkey Island: Special Edition, and Star Wars: Knights of the Old Republic.
[Source: GOG.com via PC Gamer]
READ MORE: First look at the new X-Wing fighter in Star Wars: Episode VII
OneDrive adds unlimited storage for Office 365 subscribers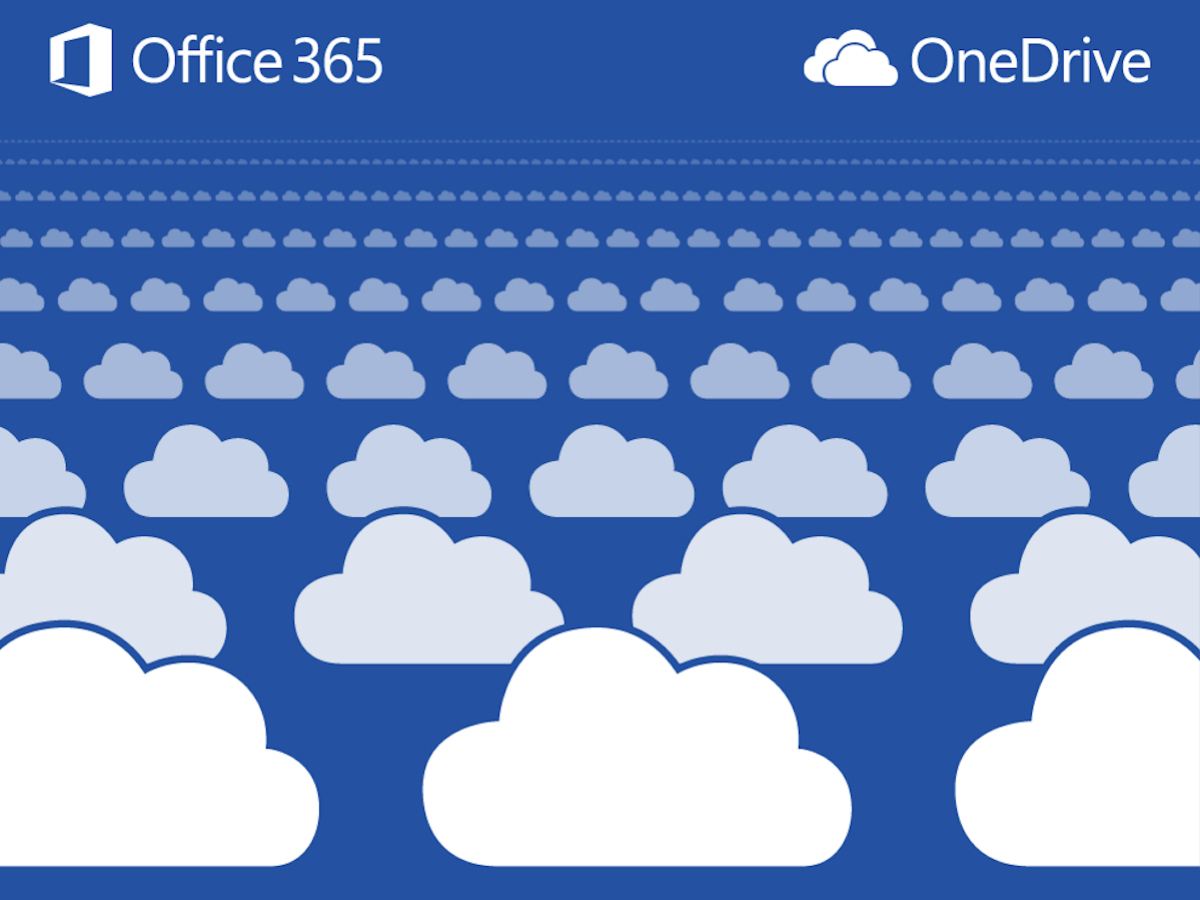 The cloud storage space is becoming more and more competitive, with major players either adding storage, dropping prices, or potentially both to be the company you trust with your data. And now Microsoft is the latest to deliver a sweet deal, at least if you're an Office 365 subscriber.
If so, you now (or will soon) have access to unlimited data storage with no bump in your membership fees, adding a rather significant perk to the company's subscription productivity suite. Home, Personal, and University customers have unlimited space now, while OneDrive for Business and First Release customers will get it a little later.
[Source: OneDrive Blog]
READ MORE: Apple's iCloud just got cheaper
Elon Musk is worried about A.I.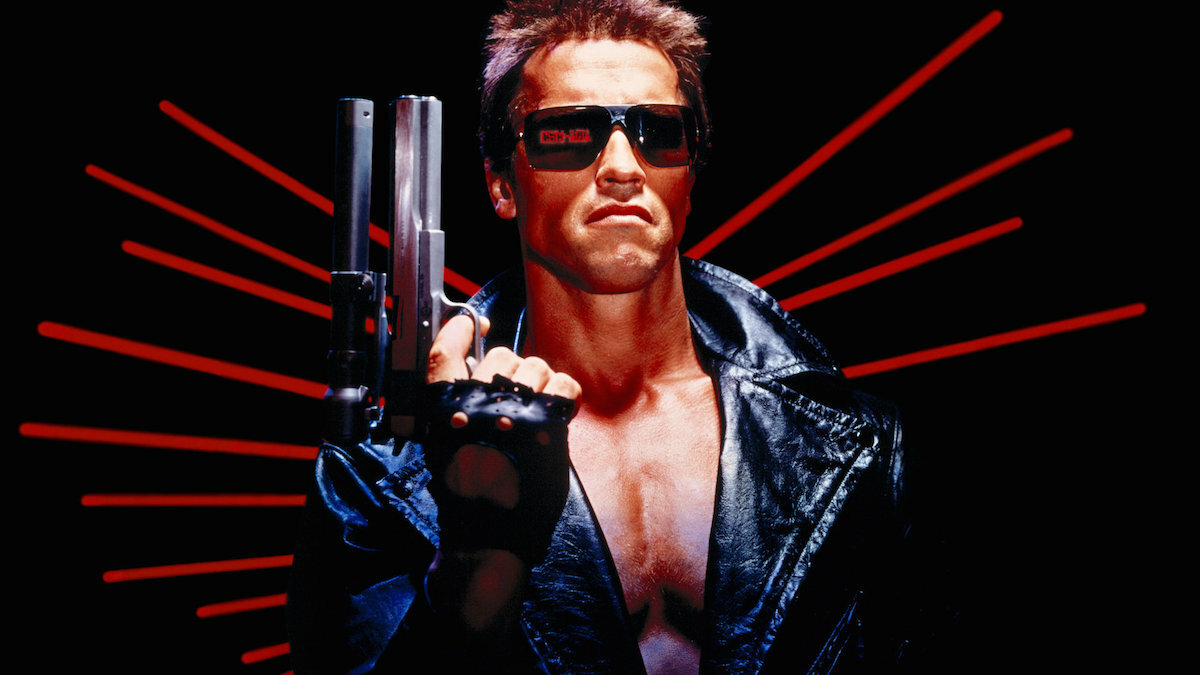 Tesla Motors and SpaceX head Elon Musk commands attention whenever he speaks, whether he's saying he believes colonizing Mars is essential to the future of the human race, or noting that he almost named Tesla's car line in a way that would spell out "S-E-X."
So when Musk says he's concerned about artificial intelligence, we're happy to hear him out. In a recent discussion at the AeroAstro Centennial Symposium at the Massachusetts Institute of Technology (MIT), called A.I. "our biggest existential threat" and claimed that "we are summoning the demon" by pursuing advanced artificial intelligence.
"We need to be very careful," said Musk, according to Guardian. "I'm increasingly inclined to think that there should be some regulatory oversight, maybe at the national and international level, just to make sure that we don't do something very foolish."
[Source: Guardian]
READ MORE: Stuff meets Elon Musk
OK Go's new video features Honda's Uni-Cub
Power pop band OK Go has made its name more on its amazingly well-coordinated music videos, which consistently storm social media upon release, than its rather solid music, and the band's latest clip will only further that reputation.
As seen above, it stars Honda's Uni-Cub self-balancing unicycle, which we tested out this past summer, and features the band members displaying stunningly synchronized movements in crazy single-shot fashion. And Honda even provided the custom multi-copter camera used to film the whole thing. Weird, you'd think there would be Honda logos all over with that kind of support. Whatever the case, it's another amazing result.
[Source: Gizmodo]
READ MORE: 10 best music videos ever