Fully Charged: Elon Musk building Hyperloop test track, Microsoft's latest Lumias are super cheap, and The Simpsons invading Minecraft
End the week strong with our morning roundup of tech news tidbits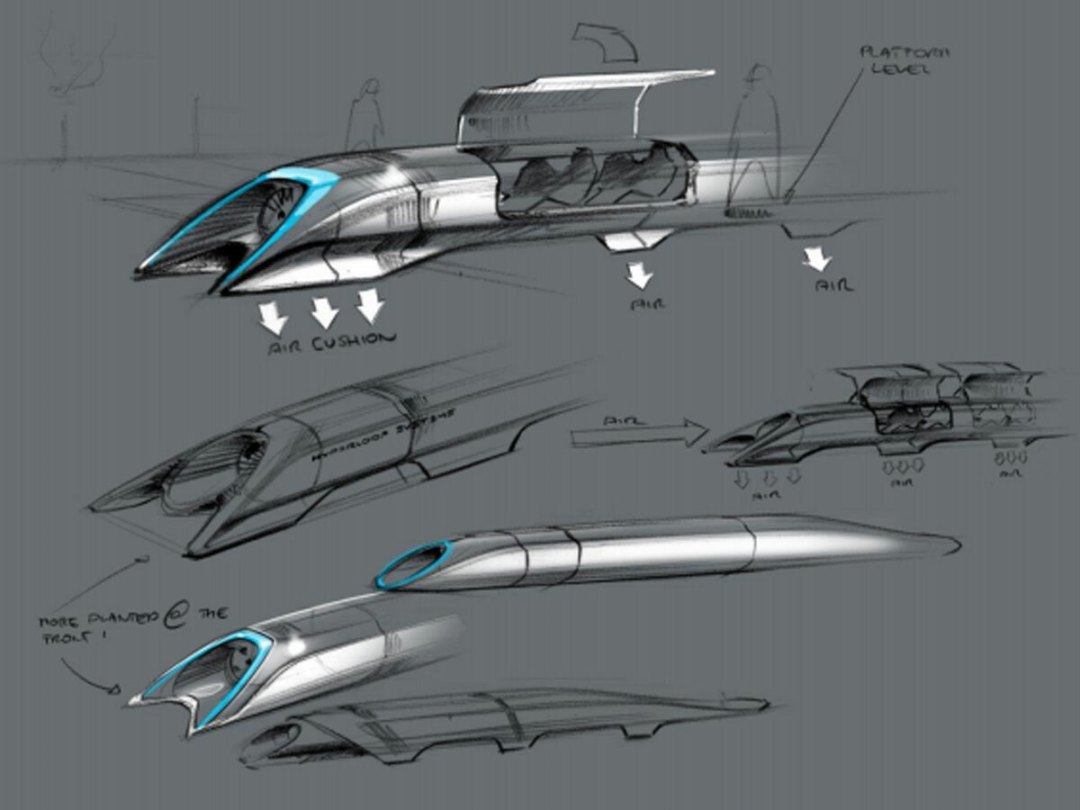 Hyperloop test track will be built
Elon Musk, the CEO of Tesla Motors and SpaceX and constant candidate for coolest human alive, tweeted yesterday that he will build a five-mile test track for his Hyperloop high-speed transit concept. He previously said that he wouldn't sell or build the concept himself, instead letting the tech concept be open-source and available for anyone with the incredible funds to pull it off on a grand scale.
But this seems to be a change of course – perhaps because nobody else has both the money and inclination to take the next step. Musk says it'll probably be built in Texas in the United States, and says he's considering holding annual student pod racing competitions (no, probably not exactly like in Star Wars: Episode I).
Hyperloop is planned to propel people-housing pods through tubes at up to 800mph, and would be able to move passengers between San Francisco and Los Angeles – or London and Edinburgh – in about 30 minutes. However, the premise would be hilariously expensive and still sounds like sci-fi tech, so perhaps Musk's test track can help make its case to the powers that be.
[Source: Twitter]
READ MORE: Hyperloop: Everything you need to know about the 768mph airtrain
New low-end Lumia models
Since taking over branding on the Lumia line, Microsoft has been pushing the Windows Phone line further down the pricing scale – and its latest options include the cheapest new Lumia to date.
The Lumia 435 is the first in the 400-series, and it's a 4in (800×480) option with Windows Phone 8.1 installed (and the latest Lumia Denim update), a 1.2Ghz dual-core processor, 1GB RAM, 8GB of internal storage, and a 1560mAh battery. That model runs just €69, and will launch in Europe in February in both single and dual SIM varieties.
Meanwhile, the Lumia 532 adds a bit more power for just a little more money. It has a quad-core processor, plus the camera is 5MP (as opposed to 2MP on the Lumia 435), but otherwise the specs on both 3G models are largely the same. Both standard and dual SIM models will launch in February for €79 apiece.
[Source: Lumia Conversations]
READ MORE: The low-end Lumia 535 is Microsoft's first post-Nokia phone
The Simpsons coming to Minecraft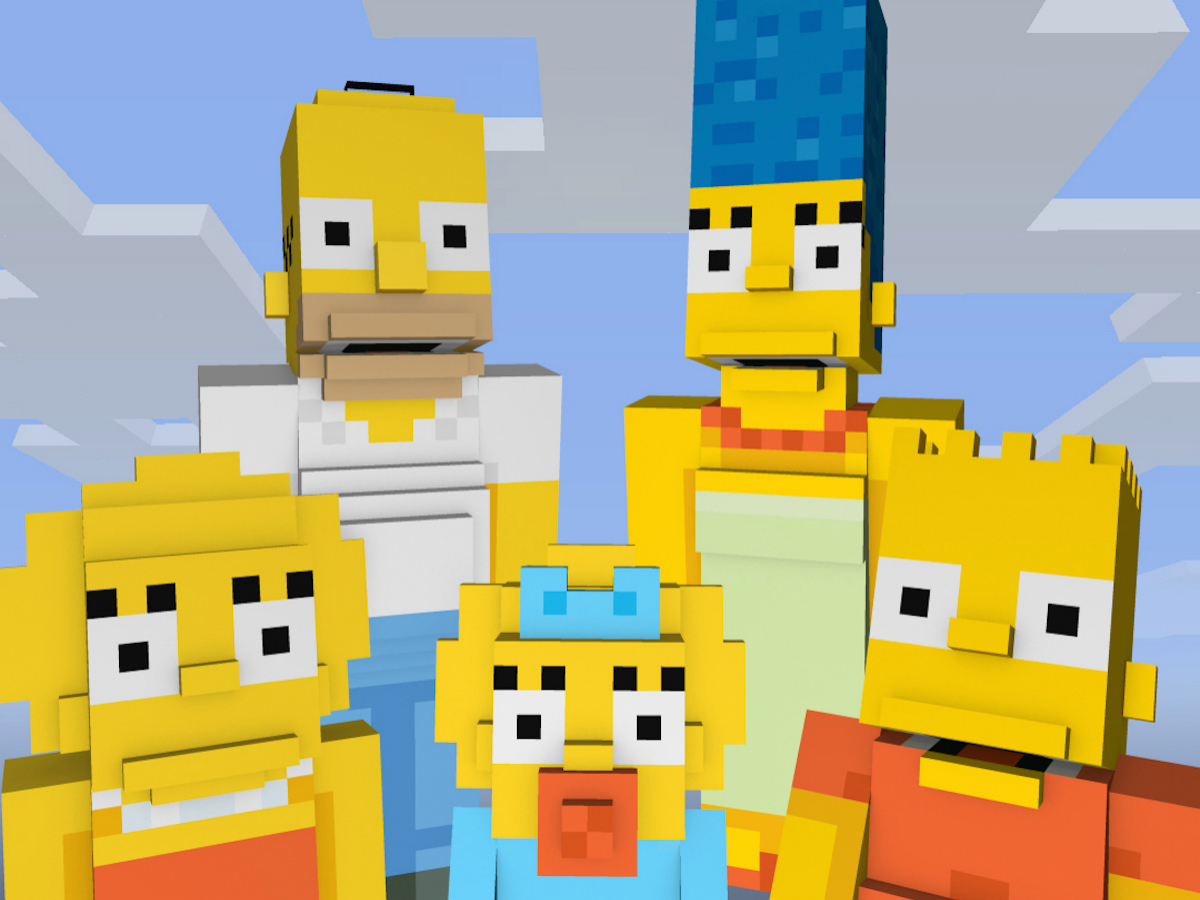 If you're nuts for both The Simpsons and Minecraft (specifically on Xbox), well, Microsoft has you covered. A special skin pack based on the long-running animated series will be released in late February for Minecraft on Xbox One and Xbox 360, bringing a total of 24 skins inspired by familiar characters. And it'll be cheap, too, with the US price pegged at just US$1.99 (about £1.30).
[Source: Xbox Wire]
READ MORE: Lego announces £180 Simpsons house set
PlayStation tech powers Pluto space probe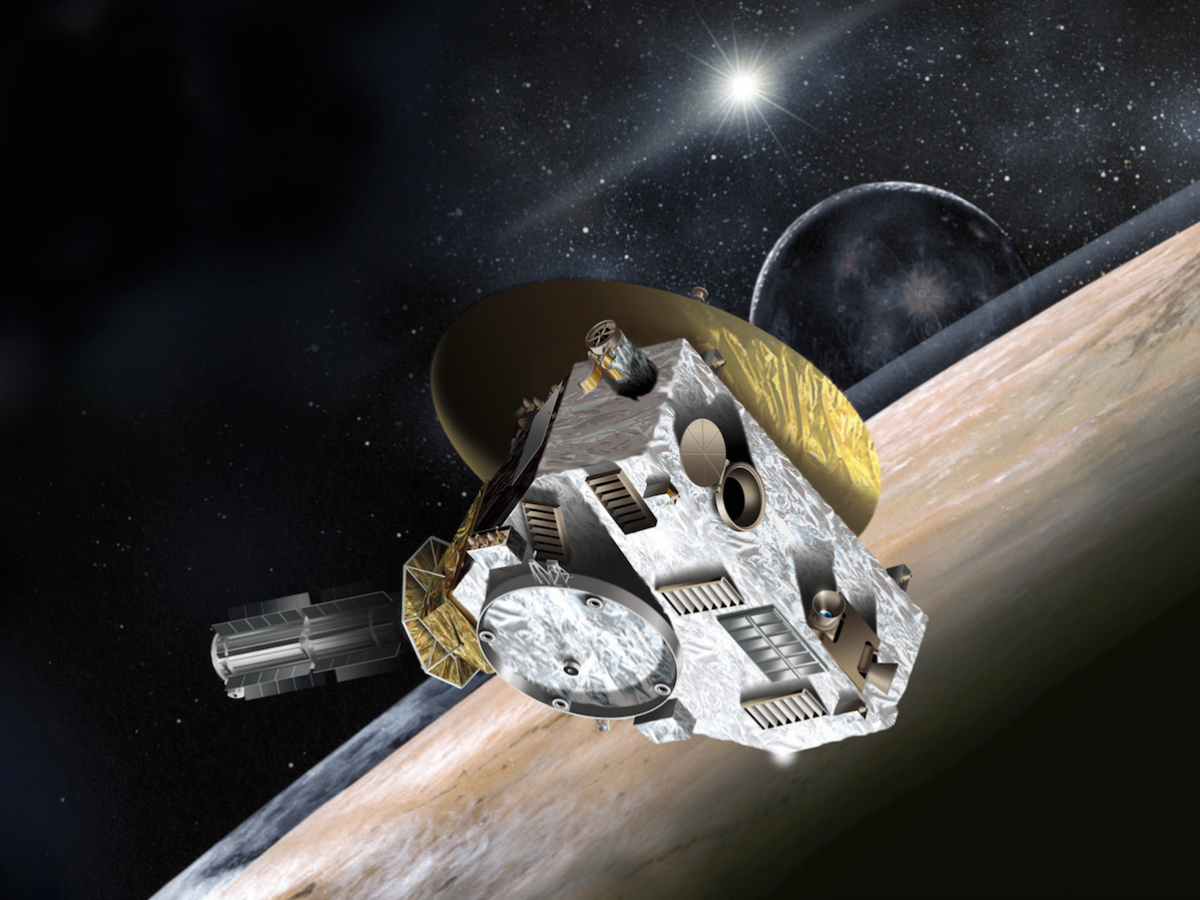 Here's a fun bit of trivia: NASA's New Horizons space probe, which launched in 2006, recently awoke from hibernation in anticipation of a July arrival at Pluto and the Kuiper Belt. To mark the occasion, Imagination Technologies has revealed that the probe utilizes a MIPS-based Mongoose-V 12Mhz chip, which is based on the processor that powered the original PlayStation.
Not an earth-shattering revelation, but still a fun realization that the core tech behind our gadgets can power so many different things, near and far. In our dream scenario, we like to think that NASA used an off-the-shelf PSone to create the probe, and that it'll find new life on Pluto and introduce them to the likes of Wipeout 2097 and Metal Gear Solid.
[Source: Imagination Technologies]
READ MORE: The 25 best PlayStation games ever