Elon Musk's Hyperloop might actually be happening
Engineers flock to work on the vacuum-based transport system as a working prototype is slated for 2016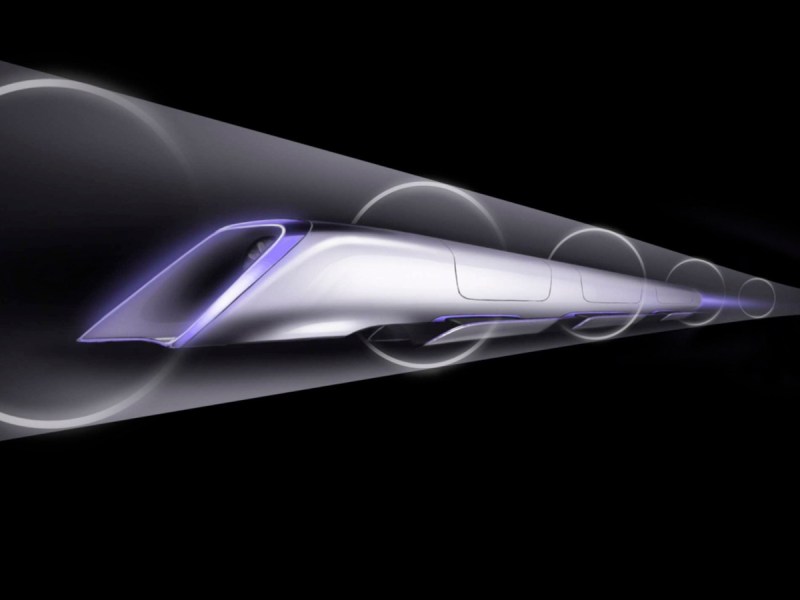 Remember Hyperloop? The Elon Musk-devised 768mph vacuum tube transport system that could whisk you from Los Angeles to San Francisco in about half an hour? Well, it's getting closer to becoming a reality.
When Musk unveiled his concept for Hyperloop almost precisely two years ago, he wasn't only bringing an idea into the world – he was essentially divesting himself of it. Due to his commitments with Tesla and SpaceX, even the famously driven Musk simply didn't have the time to develop a working Hyperloop prototype. So his 57-page PDF white paper was released into the wild, an open source design document for anybody who fancied taking up Hyperloop's mantle.
The mantle has been grasped by, among others, Hyperloop Transportation Technologies, a crowdfunded startup collective of engineers who want to use their skills to bring Hyperloop to life. There are around 400 people working on the project at the moment, most of whom already have jobs at the likes of NASA, SpaceX and Boeing, and are donating their spare time in exchange for stock options in the company. (Needless to say, if Hyperloop becomes a real thing, stocks in the company that made it so could be worth a lot.)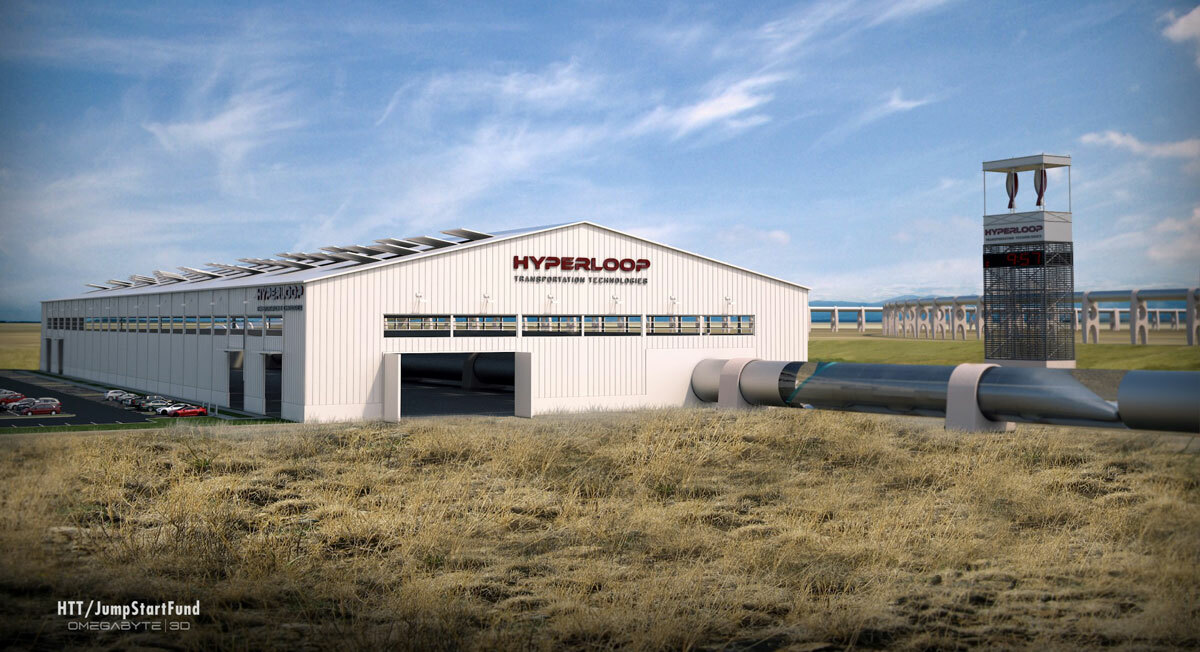 The company has also forged partnerships with Oerlikon Leybold Vacuum, a Swiss company specialising in vacuum generation systems (and involved in CERN's Large Hadron Collider), and Aecom, the engineering design giant behind the likes of Brooklyn's Barclays Center as well as specialists when it comes to building transport systems – including London's Crossrail.
The involvement of Oerlikon and Aecom suggests that the project is getting very serious. Both of these companies are huge and publicly traded, with shareholders to answer to – so they can't be seen going off on utopian flights of fancy.
The upshot of all this is that Hyperloop Transportation Technologies wants to begin work on a 5-mile working Hyperloop prototype in May 2016. That means that, possibly by the end of next year, somewhere in central California actual people will be getting blasted through actual tubes at close to 800mph. That's quite astounding, and if the prototype proves a success, it may not be long before full-range Hyperloop systems are built. Musk's white paper suggests that 350 miles is about the ideal distance for the loop to work over, which could make trips like LA to San Francisco, New York to Boston or London to Edinburgh shorter (and, if you believe Musk, not much more expensive) than most people's daily commutes. Bring it on, we say.
[Source: Wired]