Fully Charged: Apple hires Zane Lowe, Elon Musk is writing a book, and Wii U TVii cancelled
Kick off the workweek with our roundup of the weekend's hottest tech news
Apple recruits BBC's Zane Lowe
Guess Apple really does have big plans for its in-house streaming music service: Yesterday, the BBC announced that Apple has hired away its world-renowned Radio 1 DJ, Zane Lowe, who will move to America to work for the company.
As spilled by multiple sources in recent months, Apple's streaming option will be built from the core of Beats Music (which will close as a result), but it'll be merged into a new version of the Music app on iOS and iTunes on Mac and PC. Apple is likely to launch the service by summer, and the company is expected to offer an Android app as to not shed Beats subscribers on the platform.
Lowe's last Radio 1 show will air on 5 March, following a decade with the network. He's known for breaking major artists in the infancy of their careers and delivering intimate conversations with massive stars. No doubt, Apple hopes he'll do the same for its music service in some new capacity, and use his existing relationships to build interest among both artists and their fans.
[Source: BBC]
Elon Musk is penning a book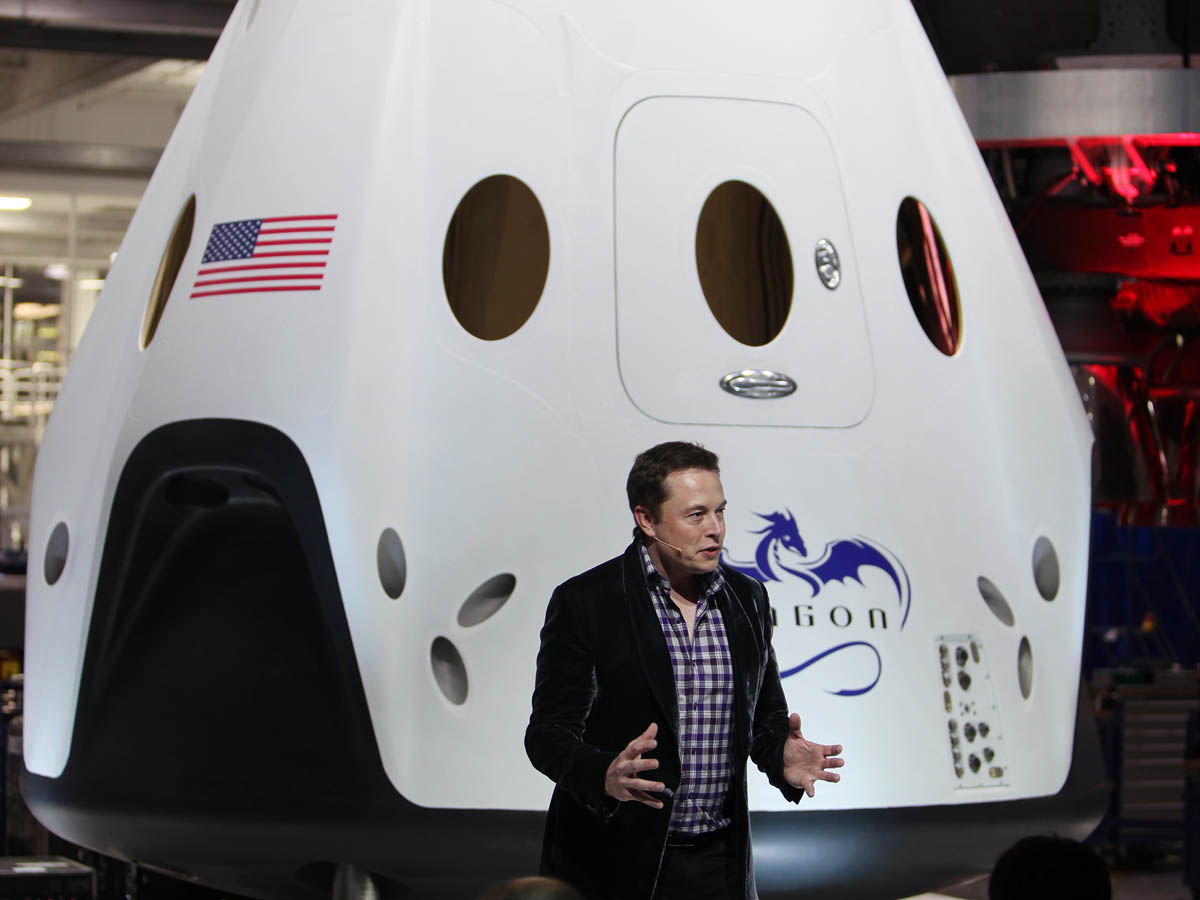 As CEO of both Tesla Motors and SpaceX, Elon Musk is surely a very busy man. So busy, in fact, that he released his plans for Hyperloop to the world since he wouldn't have the time to develop the high-speed transportation concept himself. But he's not too busy to write a book about other grand plans.
Business Insider reports that Musk landed a deal for upwards of US$3.5 million (about £2.25 million) to write a book for publisher Penguin: half about sustainability issues on Earth, and half about the prospect of colonizing Mars and the human race continuing on more than one planet. We're excited to read the work, but it could be a while: Musk plans to write it himself without help, and he's prepared to take a good couple of years to finish the tome.
[Source: Business Insider]
Nintendo TVii cancelled in Europe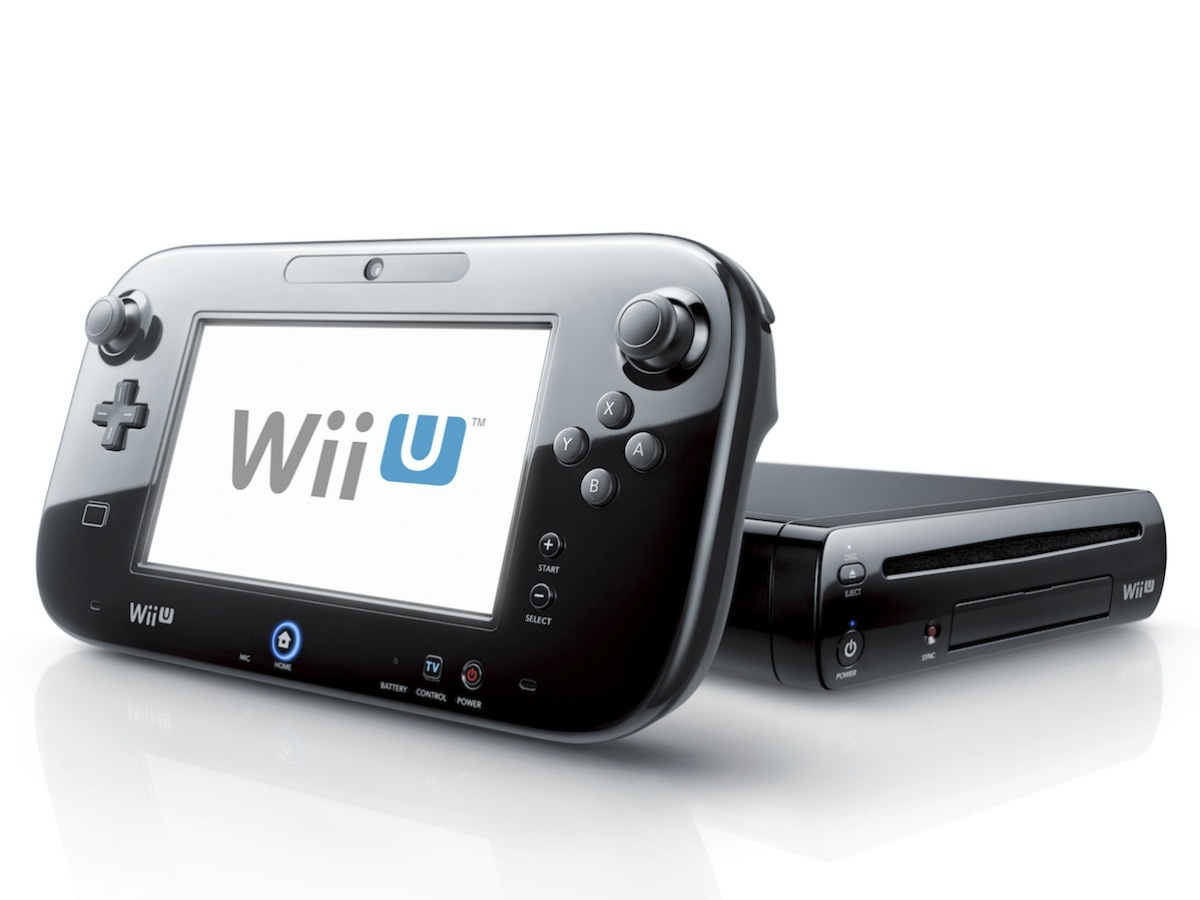 Nintendo's TVii guide service for Wii U launched in North America and Japan in late 2012, but more than two years later, it still isn't available in Europe. And it apparently never will be. Nintendo issued a statement over the weekend saying that the service's European launch has finally been cancelled after delays and a long stretch of silence.
"Due to the extremely complex nature of localising multiple television services across a diverse range of countries with varied licensing systems, regrettably we have taken the decision not to launch the Nintendo TVii service within the European region," reads the statement.
Curiously, Nintendo took the opportunity to announce the launch of the Nintendo Anime Channel solely for the 3DS. Not exactly an even replacement! However, the company will be releasing a Mii app for smartphones later this year, so at least there's that to look forward to.
[Sources: Nintendo via Polygon, The Verge]
First Just Cause 3 teaser
Just Cause 3, the latest in the raucous open-world action series, is due out late this year for Xbox One, PlayStation 4, and PC, and Square Enix and Avalanche Studios have unveiled the first teaser trailer. It doesn't show or say a whole lot, really, but the last glimpse should provide a taste of how wild the antics ought to be.
[Source: YouTube]