Hyperloop is happening… and it's coming in weeks
The vacuum tube to end your commuting nightmares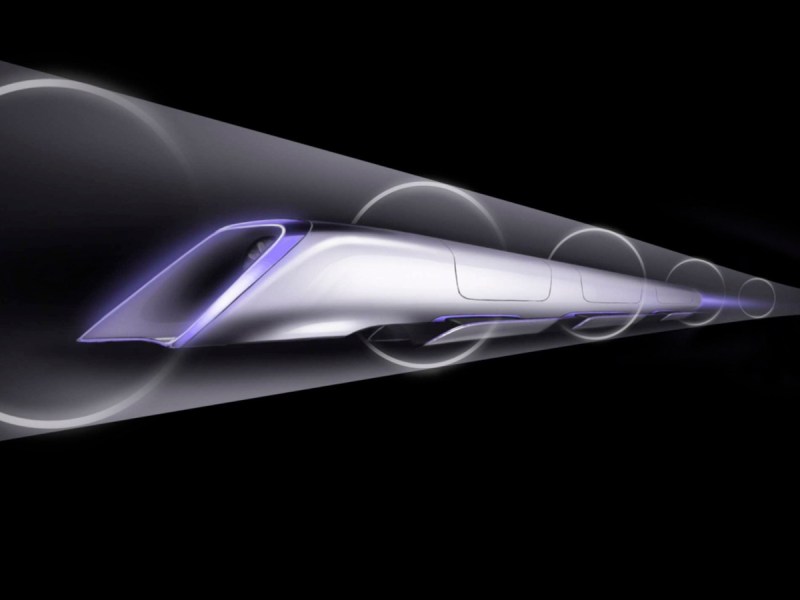 If you haven't heard of Hyperloop, you need to put down your Dyson and hang up your Hoover: it's a vacuum tube transportation system for the 21st Century.
From the man behind the electric fantastic Tesla cars, Elon Musk, we told you back in August how these rocket cars in steel tubes could be shooting up and down America at 768mph – at least in prototype form – by May 2016.
And now, one of the companies which has taken up the mantle of Musk's open source pipe dream, Hyperloop Transportation Technologies (HTT), has announced it expects to start working on a test track within weeks.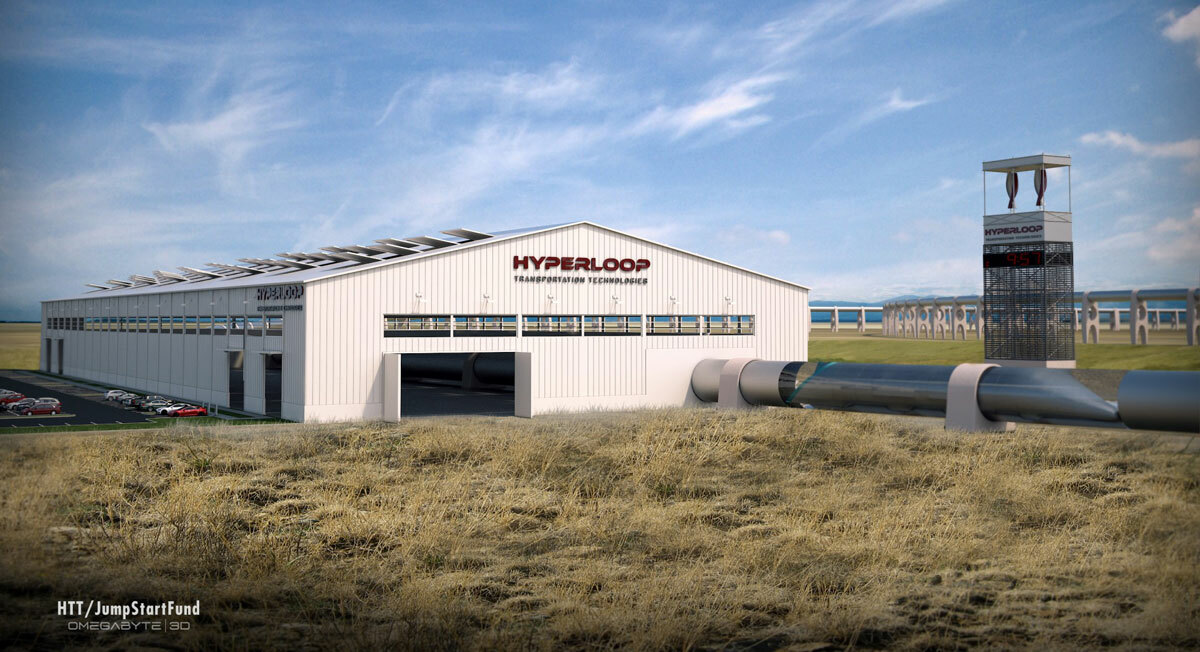 Yep, before the year is out work on the US$150 million solar-powered speed system could be underway, meaning a big step closer to a tubular transport revolution.
According HTT's COO Bibop Gabriele Gresta, talking to Dezeen, the test tube experiment will be limited to 160mph with passengers aboard, but empty pods will be fired round at the full 780mph – which would put people under the same kinds of stresses and forces familiar to Formula 1 drivers.
How does one finance such a folly? Turn the entire thing into a giant billboard, of course – and that might just be the key for future, wider rollout. HTT has eyes on Hyperloop as the answer to everything from mass transit to airplane replacement, organ transport to instant A&E access – all of which they want to be free to the end user.
Will we end up seeing a piping desert rat race? Despite Musk initially indicating he'd not be involved in constructing Hyperloop himself, the SpaceX magnate has since indicated a u-turn might be on the cards – meaning a crowdfunded future-train battle could well be on the cards.
Until the track gets up and running (or, at least, the first foundations are laid in terra firma) in Kings County California, you can read our full round-up of all things Hyperloop here.
[Source: Dezeen]