Fully Charged: Elon Musk was on The Simpsons, limited edition PlayStation 4 sells for £85k, and Facebook Lite app is amazingly tiny
Load up on the latest tech news in our breezy morning roundup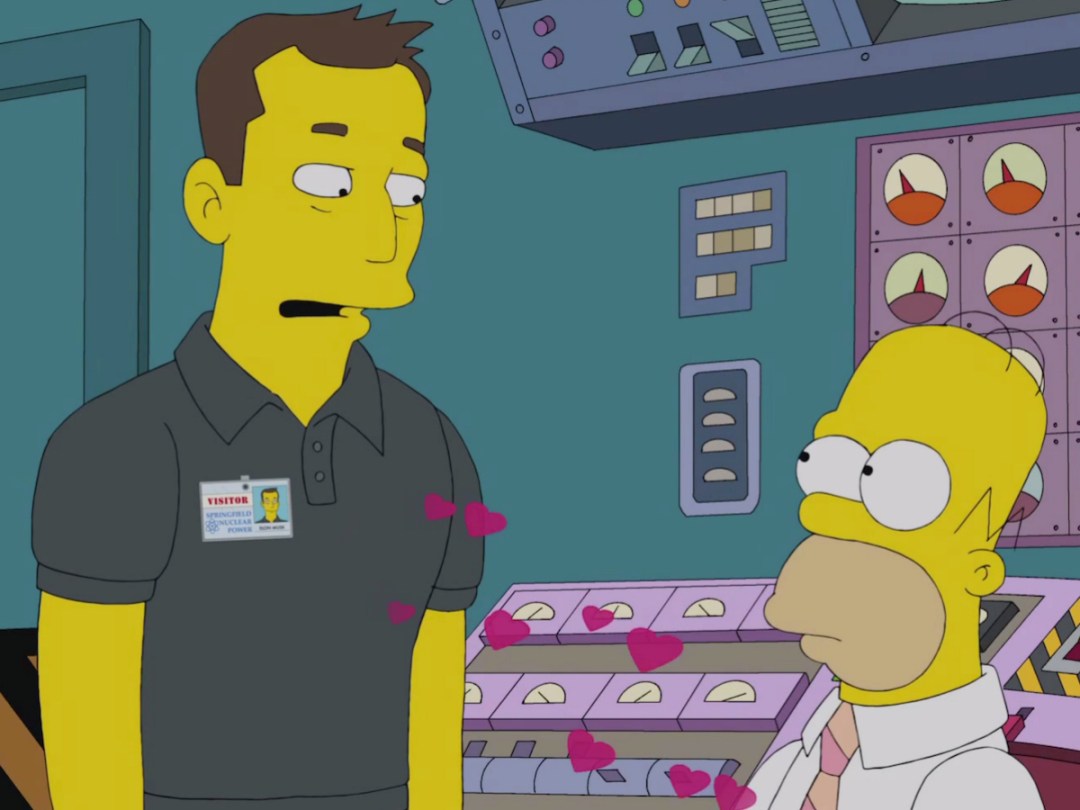 Elon Musk was on The Simpsons
Tesla Motors and SpaceX head Elon Musk appeared on this Sunday's new episode of The Simpsons, voicing himself as he befriends Homer and brings electric cars to Springfield (catch a short clip above). However, while he was involved in bringing his animated self to life, he felt the need to clarify an episode-ending jab.
As The Verge reports, Musk in the episode takes off in his SpaceX Dragon spacecraft, at which point Lisa remarks, "For a man who likes electric cars, he sure burns a lot of rocket fuel." Sounds like a reasonable gag, but Musk understood is as questioning why SpaceX doesn't use electric rockets.
"It is cuz that is impossible," he said in the first of a series of tweets. "Reason is Newton's Third Law. In vacuum, there is nothing to 'push' against. You must react against ejected mass." He then touched on space elevators, ion thrusters, and railguns. Lesson to learn: Musk will use science to defeat your silly cartoon jokes. Or at least convince himself that he did.
[Source: Twitter via The Verge]
READ MORE: Elon Musk plans to build a Space Internet on Earth… and Mars
Special edition PS4 sells for £85,000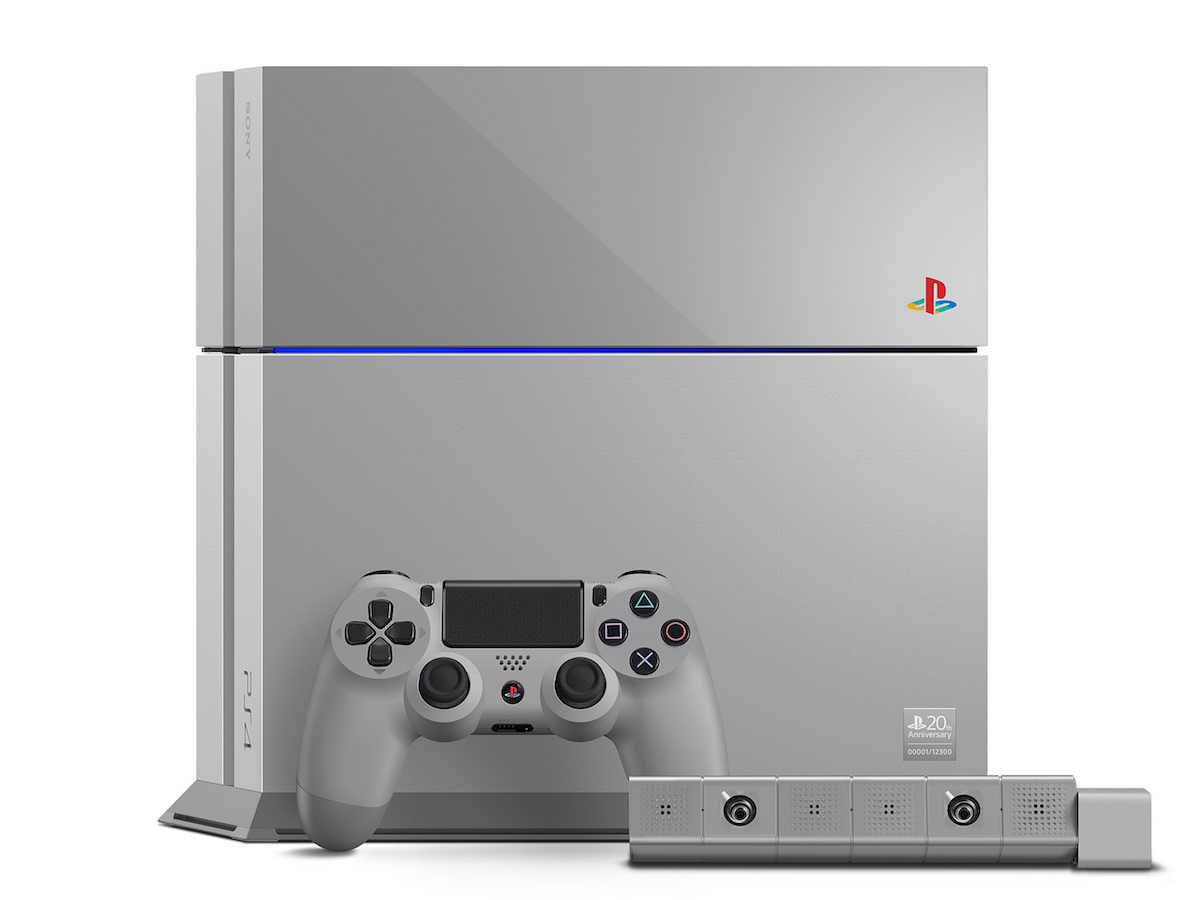 Remember those amazing limited edition 20th anniversary PlayStation 4 consoles released last month? Well, the 12,300 units reportedly sold out in moments – but Sony held back one, the initially numbered console imprinted with #00001, for a charity auction in Japan. And thanks to someone's generosity and/or intense desire to own a cool thing, it went big.
The Wall Street Journal reports that the closing bid for the unit was ¥15.135 million, or nearly £85,000 – an amount that Sony will match as it sends the doubled sum off to Save the Children Japan. Once that's all settled, can we get back to our request to widely release just the anniversary edition DualShock 4? We've got to have it, Sony.
[Source: The Wall Street Journal via Joystiq]
READ MORE: Limited edition Original Grey PlayStation 4 marks 20th anniversary
Facebook Lite app is 1/100th size of normal version
Got a lower-end Android phone, or just want to trim your data usage in exchange for a simpler social networking experience? You can do so with Facebook Lite, an official alternative app that has a file size of just 252KB – or less than 1/100th of the 27MB size of the full, traditional app.
It doesn't look too pretty, but it still lets you read the News Feed, view and post photos, and seemingly perform most basic Facebook tasks, albeit with less data stored locally and transmitted with each interaction. It's available on Google Play in a handful of countries right now, including South Africa and Vietnam, but anyone else can grab the APK and give it a whirl.
[Source: SlashGear]
READ MORE: Facebook at Work is Facebook for work
Mission: Impossible 5 out in July
Well, here's a surprise. Mission: Impossible 5, originally slated to hit cinemas on Christmas, has been moved up nearly five months and will instead debut on 31 July (in at least the States). This was surely done to avoid the impact of Star Wars: The Force Awakens and Bond sequel Spectre, although the summer is no walk in the park for cinema success.
Luckily, the series is on an upswing, as 2011's Mission Impossible: Ghost Protocol (pictured) was its best-grossing and best-received entry, injecting a little life back into the Tom Cruise spy/action franchise after a couple of shaky sequels. Then again, that was directed by Brad Bird, and this time around, it's Jack Reacher director Christopher McQuarrie running the show. So we'll see how it goes.
[Source: Hollywood Reporter]
READ MORE: The best movies to watch in 2015