Fully Charged: HBO planning standalone streaming, see the Android Lollipop statue unveiling, and new Halo game announced for Windows 8
Start the day off right with our rapid-fire selection of hot tech news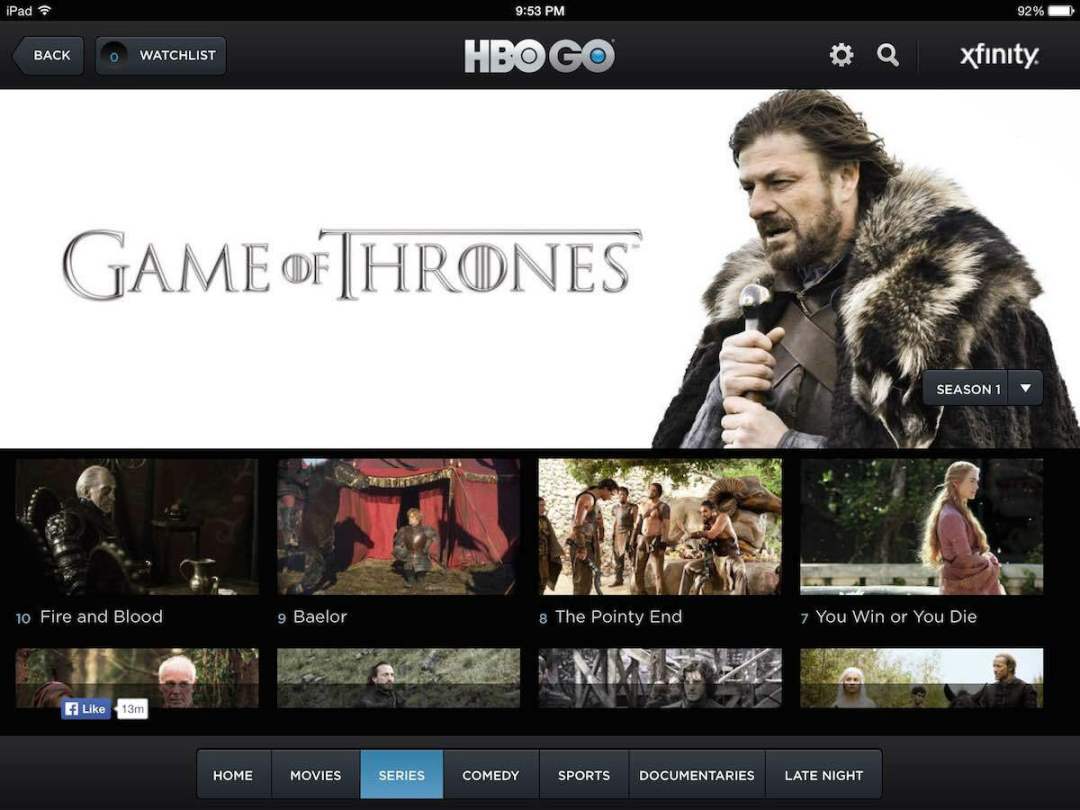 HBO to launch streaming-only service in 2015
Finally, the day has come: HBO has revealed plans to no longer be a premium channel strictly for cable and satellite subscribers, and launch its own standalone streaming service in 2015. Currently, the channel's HBO Go service (pictured) is only usable by cable/satellite subscribers – and friends and family members that have syphoned their login info.
"It is time to remove all barriers to those who want HBO," said CEO and chairman, Richard Plepler. "All in, there are 80 million homes that do not have HBO [in the United States] and we will use all means at our disposal to go after them."
No word yet on whether it will simply be a paid option to access all of HBO Go's content, including original series like Game of Thrones and True Detective, or perhaps a smaller offering to appease cable providers. But after years of pleas, it's great to know that HBO will finally acknowledge them.
[Source: Time Warner]
READ MORE: Fully Charged: Samsung Galaxy K revealed, Amazon teams with HBO, and Withings now tracks your blood oxygen
Lollipop statue unveiled at Google HQ
Google played the run-up to Android 5.0's name announcement for laughs earlier this week, but when it comes to decorating the lawn outside its Mountain View, California headquarters, the company is serious about maintaining tradition.
Like previous versions, Android Lollipop has its own representative statue on the lawn, and this one is a particularly whimsical addition. Watch yesterday's official reveal of the lolly-toting 'bot above.
[Source: YouTube]
New Halo game announced for Windows 8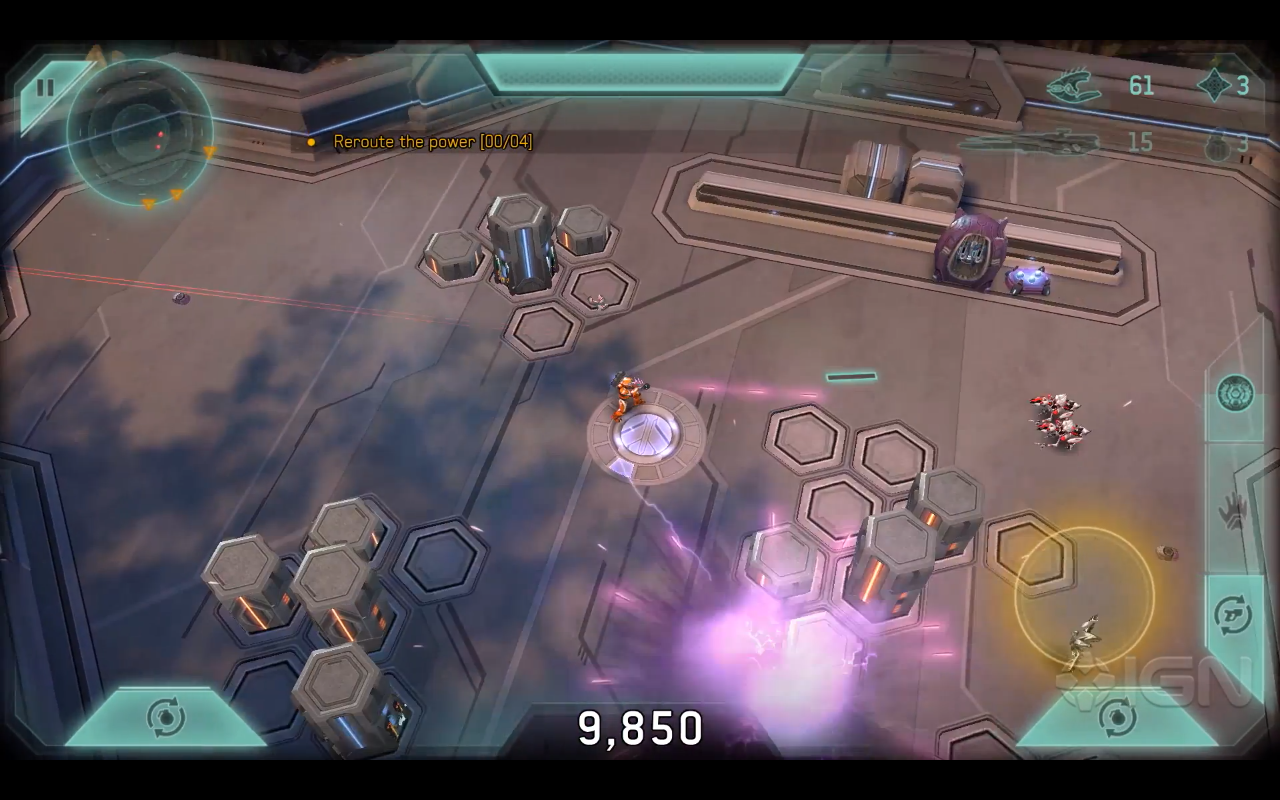 Last year's Halo: Spartan Assault provided a fun, if simplistic top-down take on the sci-fi shooter smash for Windows 8 PCs and tablets, as well as Windows Phone, and Microsoft aims to repeat its success with the upcoming Halo: Spartan Strike, due out on 12 December.
It should be rather similar to the original, but now it shares a timeline with Halo 2 and there will be weekly challenges available, along with an array of improvements – and the microtransactions have been eliminated for the sequel. It'll sell for US$5.99 (about £3.75), which grants access to PC, tablet, and Windows Phone versions; alternately, you can buy it on Steam alone for the same price.
[Source: IGN]
READ MORE: The 15 best Windows Phone games right now
Christian Bale next to play Steve Jobs?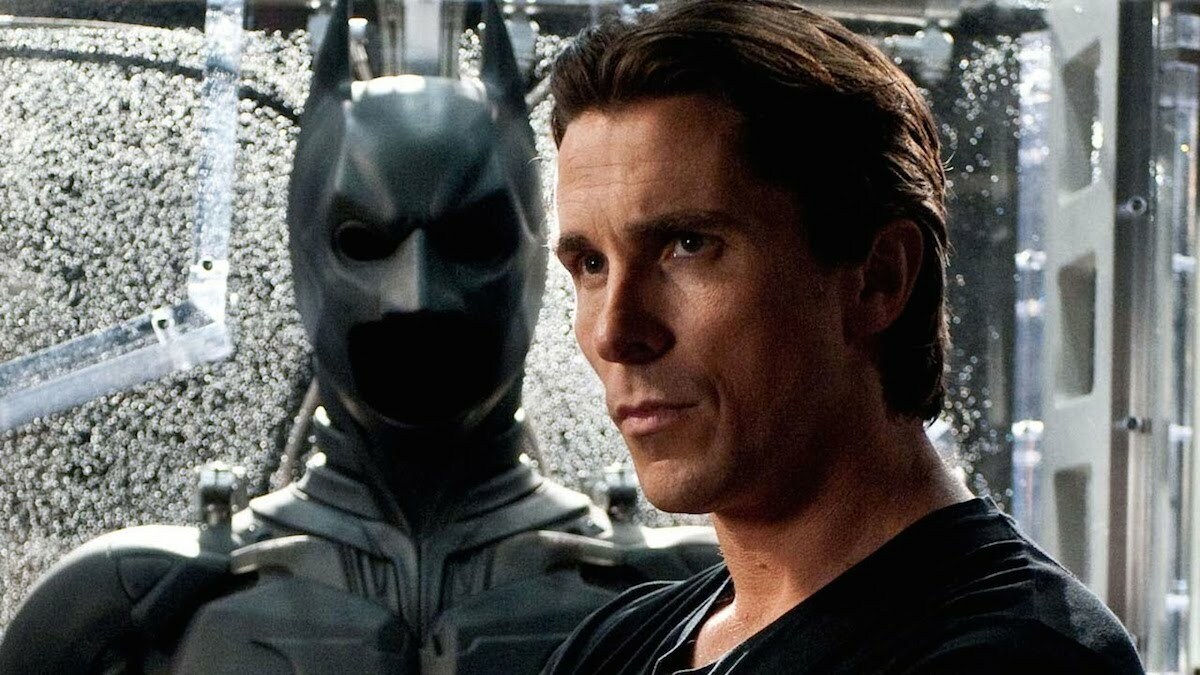 Could Batman be the next Steve Jobs? We're talking movie roles, of course, and Variety reports that Christian Bale is nearly set to play Jobs in a new film based on Walter Isaacson's exhaustive biography of the iconic Apple co-founder.
Of course, Ashton Kutcher played the role not too long ago in Jobs, but while his likeness was uncanny in still shots, the overwrought, almost impressively terrible film didn't live up to its subject. Bale's a fine actor, however, and the upcoming film will be directed by Danny Boyle and written by Aaron Sorkin.
[Source: Variety]
READ MORE: Watch the first official Jobs trailer starring Ashton Kutcher