Fully Charged: New Steve Jobs movie details, Exploding Kittens is most popular Kickstarter ever, and see GoPro's slow-mo update in action
Load up on the morning's hottest gadget and tech news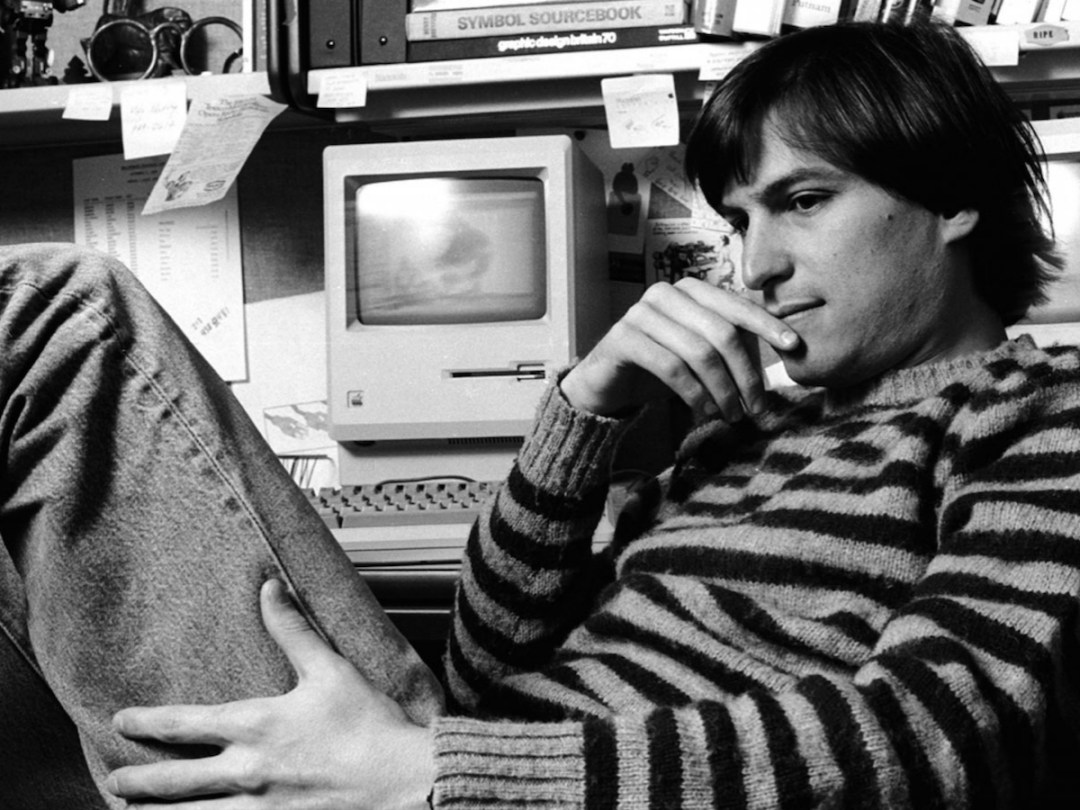 Steve Jobs title, cast, and synopsis released
Following months of casting headaches and a studio change, the Steve Jobs film inspired by Walter Isaacson's bulging biography is finally in full production and filming in San Francisco. And now we know that the Danny Boyle-directed Steve Jobs movie will, in fact, be called Steve Jobs.
We'd heard various reports about the cast, but an official listing has been confirmed: Michael Fassbender is indeed playing Jobs, with Seth Rogen as Steve Wozniak, Jeff Daniels as former Apple CEO John Sculley, and Kate Winslet as Apple's ex-marketing chief, Joanna Hoffman. Katherine Waterston, Michael Stuhlbarg, and Sarah Snook also appear in the film.
Also affirmed is the distinctive approach for the Aaron Sorkin-penned film: it will focus on Jobs backstage at three major product launches, ending with the iMac, although flashbacks will be used to help set the scene. Opting against the typical, comprehensive biographical approach could confuse anyone not intimately familiar with Jobs' career (seriously, read Isaacson's book), but everything else sounds a lot more promising than Ashton Kutcher's take on his life.
[Source: Slashfilm]
READ MORE: Steve Jobs biopic begins filming
Exploding Kittens has most backers ever
Believe it or not, a bizarre card game called Exploding Kittens now has the most backers ever assembled for a single Kickstarter campaign – and it still has 22 days to go. The game was designed by a trio that includes cartoonist Matthew Inman of The Oatmeal fame, and has amassed more than 115,000 backers in just over a week.
Even so, the more than US$4.5 million (about £3 million) raised thus far doesn't come close to the US$13.285 million (£8.77 million) earned by the Coolest Cooler last year. However, with all that time left and its surging popularity to date, Kicktraq says the campaign is on target to surpass US$15 million if current trends hold up. Ah, crowdfunding at its finest.
[Source: Kickstarter, Kicktraq via Polygon]
READ MORE: Nano-drones, coding for kids and a cocktail maker: Ten Kickstarter and Indiegogo must-haves for January 2015
GoPro's 240fps 720p update: first footage
Slow motion shooting with a GoPro Hero4 Black is about to get a whole lot better, thanks to an upcoming firmware update that introduces an option for 240fps footage at 720p resolution. That's a step up from the current options of 240fps/480p and 120fps/720p, resulting in clearer, more stunning-looking effects when played back at a slower speed.
Gizmodo got a first taste of the new setting while at ESPN's Winter X Games this weekend, with the footage above playing back at 24fps. The full video is a bit goofy overall, but it's worth it to see slow-mo snow waves spit out from the back of a snowboard. The firmware update is supposed to hit the Hero4 Black in February, and you can find more impressions and details at the source link below.
[Source: Gizmodo]
READ MORE: Apple awarded patent for remote action camera, sending GoPro's stock sinking
Game of Thrones in Minecraft looks amazing
Well, this just about takes the cake for Minecraft creations. A dedicated group of gamers – some 125 of them, according to Kotaku – is building all of Westeros from Game of Thrones as it appeared between the first two books of the series. It's breathtaking stuff from a game built of scads of tiny blocks, and you can watch the work-in-progress footage above – or visit the PC server and see it for yourself.
[Source: Kotaku]
READ MORE: Game of Thrones: A Telltale Game review