Fully Charged: Paul McCartney concert for Google Cardboard, a truly amazing Kinect tech demo, and free Shadow of Mordor DLC adds female lead
Don't start the weekend without reading our latest collection of bite-sized news morsels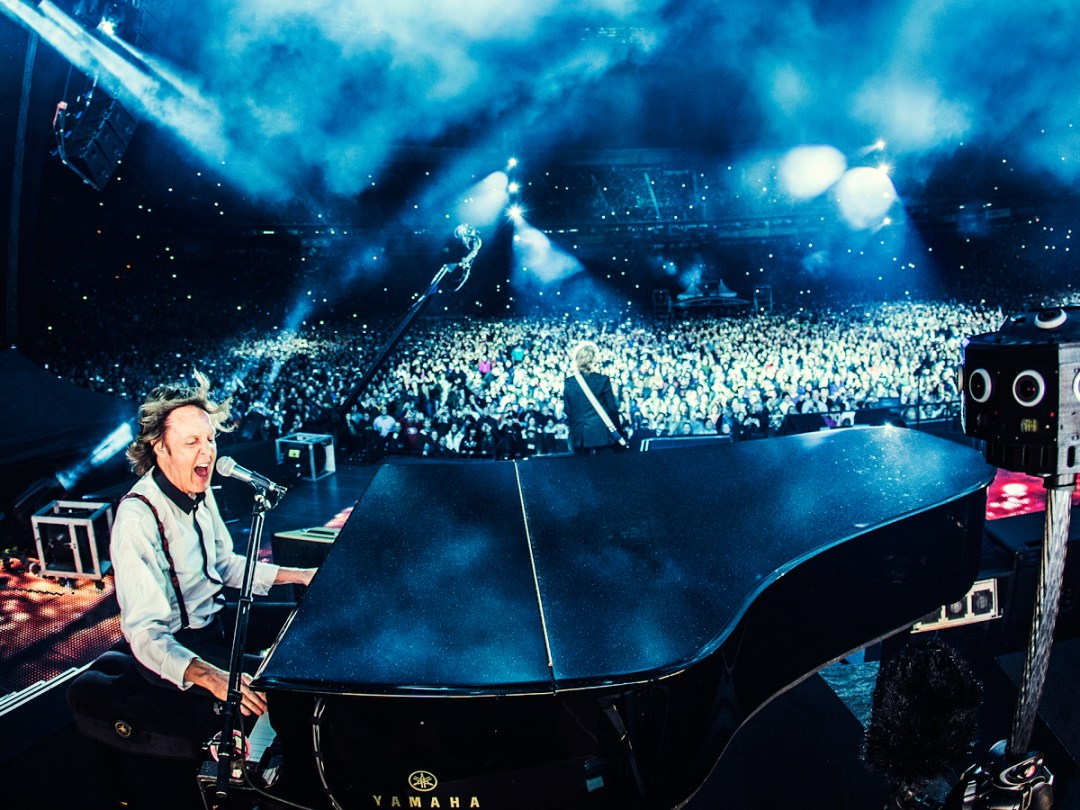 Paul McCartney concert VR footage released
If you've bothered to set up Google Cardboard – or obtained one from Volvo or Google's I/O conference this year – and have a compatible Android handset, then Jaunt has a rather cool treat for you on Google Play: VR-capable concert footage from Paul McCartney.
You can watch Macca play "Live and Let Die" with a full 360-degree 3D perspective and "immersive audio" promised for the performance. It's just one song, but it's a free download, and phone-based VR users aren't exactly swimming in worthwhile content right now.
Google Play user reviews are strongly positive thus far, so if you've got the gear, don't miss it. And it's apparently coming to Oculus Rift on PC and Mac at some point, so there's something to look forward to on the horizon for those users, as well.
[Source: Google Play via Gizmodo]
READ MORE: How to make Google Cardboard from scratch
Check out this amazing Kinect tech demo
Microsoft more or less kicked the Kinect to the curb after unbundling it from the Xbox One after the first several months of release. But while meaningful games are few and consumer enthusiasm has waned, at least some people out there are using the hardware to produce very cool sights.
Like "Momentum" here, an art project from Schnellebuntebilder and Kling Klang Klong that turns the subject in view of the Kinect camera into many, many thousands of tiny cubes as he spins around. Stick through the video to catch another stunning lighting effect, but we can't shake how amazing the first one looks. We'd pay a couple quid to download that on our Xbox One. Get on it, Microsoft!
[Source: Schnellebuntebilder via Engadget]
READ MORE: Kinect is dead? Long live Kinect!
Free Shadow of Mordor DLC released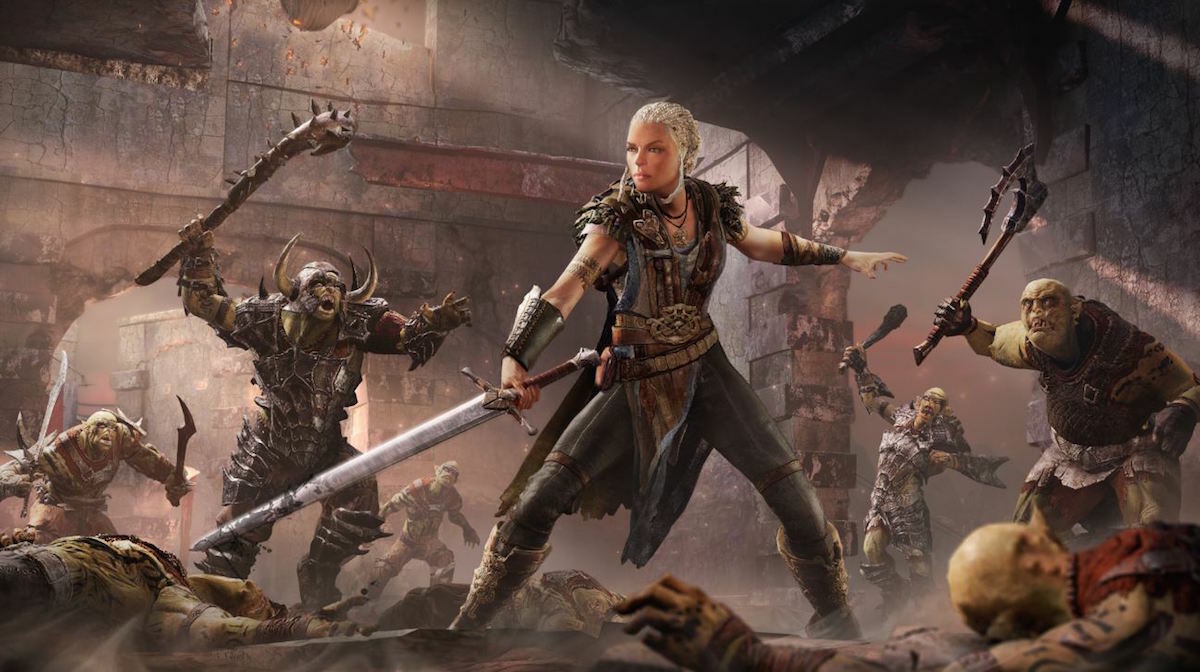 Whether you've already played the best J.R.R. Tolkien game in recent memory or have been waiting for another good reason to do so, here's reason to celebrate: Warner Bros. and Monolith have just released the free Power of Defiance DLC pack for Middle-earth: Shadow of Mordor, which adds a female playable character.
You can take the role of Lithariel, Queen of Nurn and daughter of Lady Marwen, in both the campaign and the newly-added challenge mode created just for her. Commandeering her in the adventure apparently doesn't change the narrative or cut-scenes around her, as it's simply a new skin for the existing character, but at least you'll have her throughout the rest of the experience. It's available now for the Xbox One, PS4, and PC versions of the game.
[Source: Polygon]
READ MORE: Middle-earth: Shadow of Mordor review
Sony drops Steve Jobs biopic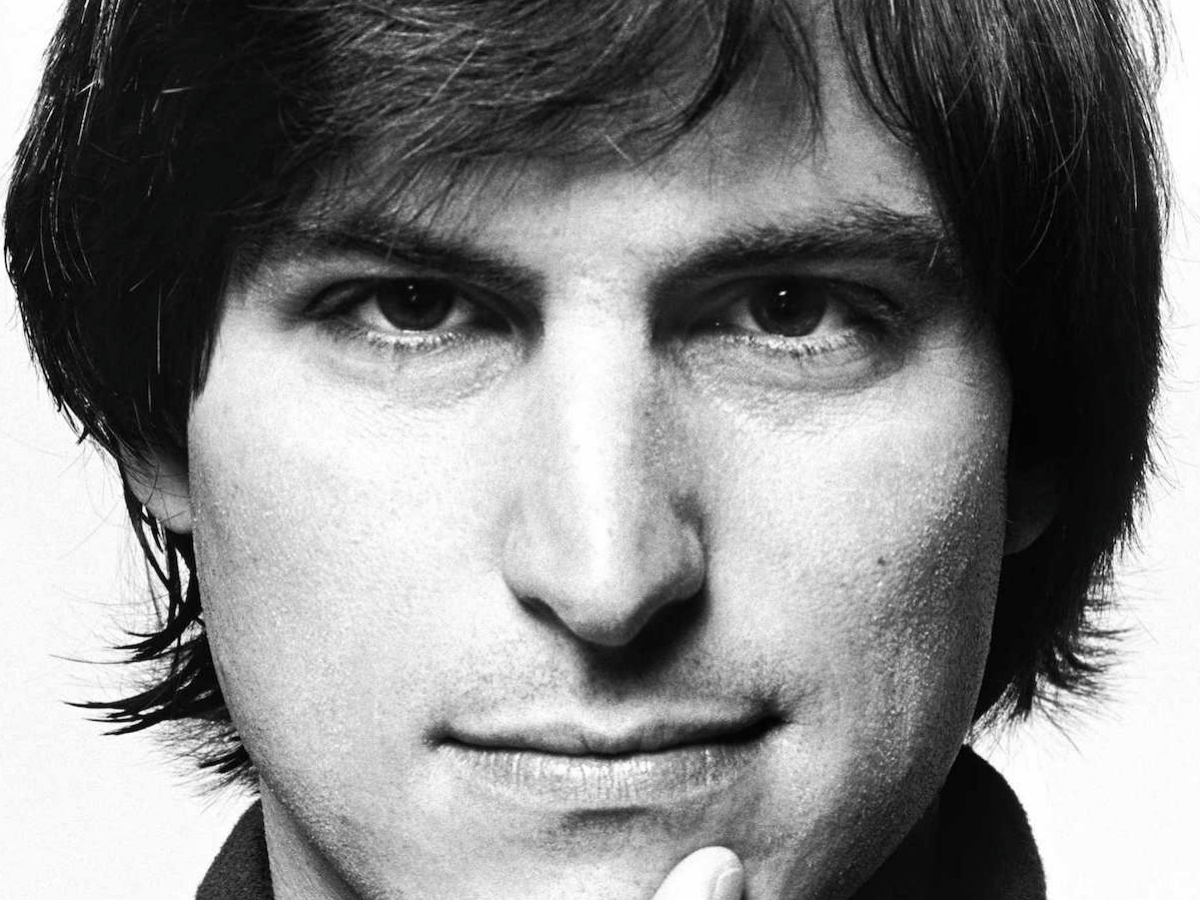 In a surprising move, Sony has opted not to continue development on the Steve Jobs film based on a script by Aaron Sorkin, adapted from the Walter Isaacson biography. The project – not to be confused with the rough Ashton Kutcher flick from a couple years back – has cycled through multiple intended leads and directors in recent months.
However, this isn't the end. Deadline reports that Universal is about to lock down a deal to pick up where Sony left off, and that such an agreement should be completed today. Danny Boyle is set to direct, while Michael Fassbender is reportedly the latest target to portray Jobs, after actors like Christian Bale and Leonardo DiCaprio declined.
[Source: Deadline]
READ MORE: Fully Charged: Christian Bale probably won't play Steve Jobs, WWE Network launch delayed, and Grand Theft Auto V soundtrack hitting vinyl