Fully Charged: Paul McCartney's musical Skype emoji, and Star Wars: Episode VIII is filming
Get caught up on this morning's top tech and entertainment news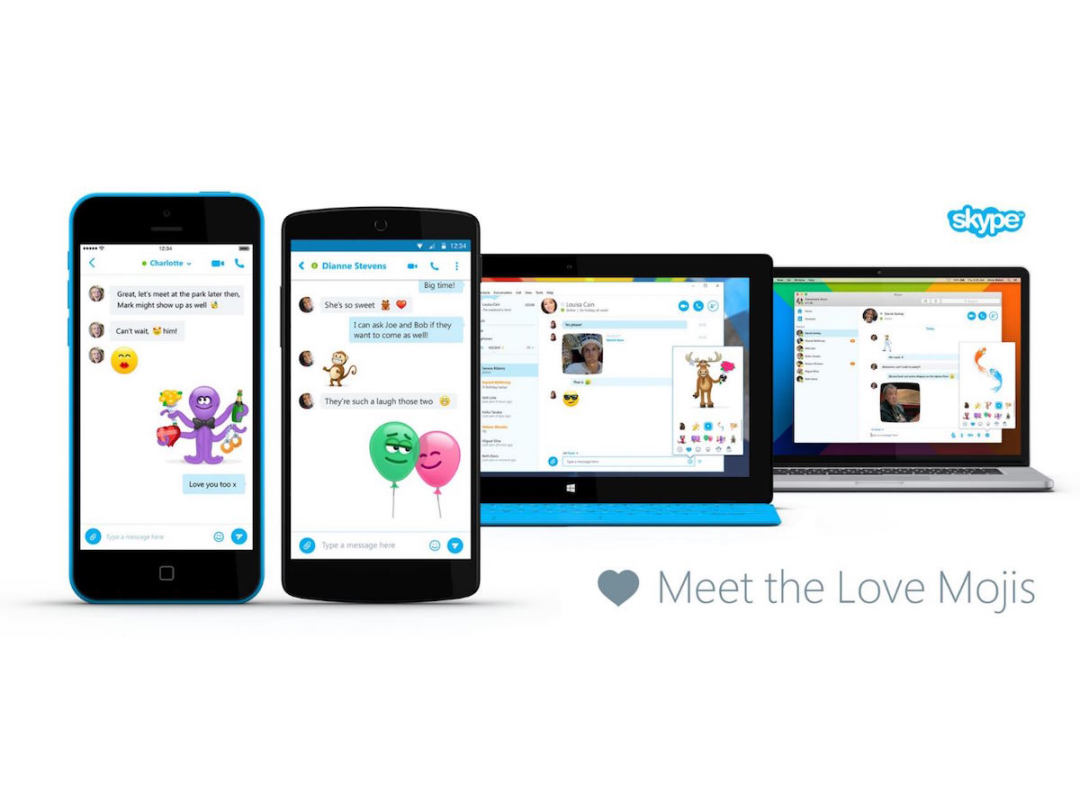 Paul McCartney makes Skype emoji
He's one of the most legendary musicians of all time, and now he's making… sound effects and mini-songs for emoji? True story: Paul McCartney is behind a new series of Skype emoji called Love Mojis, and not only did he help conceptualise them, but he also hit the studio to give them individual soundtracks.
What a strange world we live in. They're starting to roll out now to Skype across all platforms, and the video above offers a small window into the delightfully strange process.
[Source: Skype]
Star Wars: Episode VIII begins filming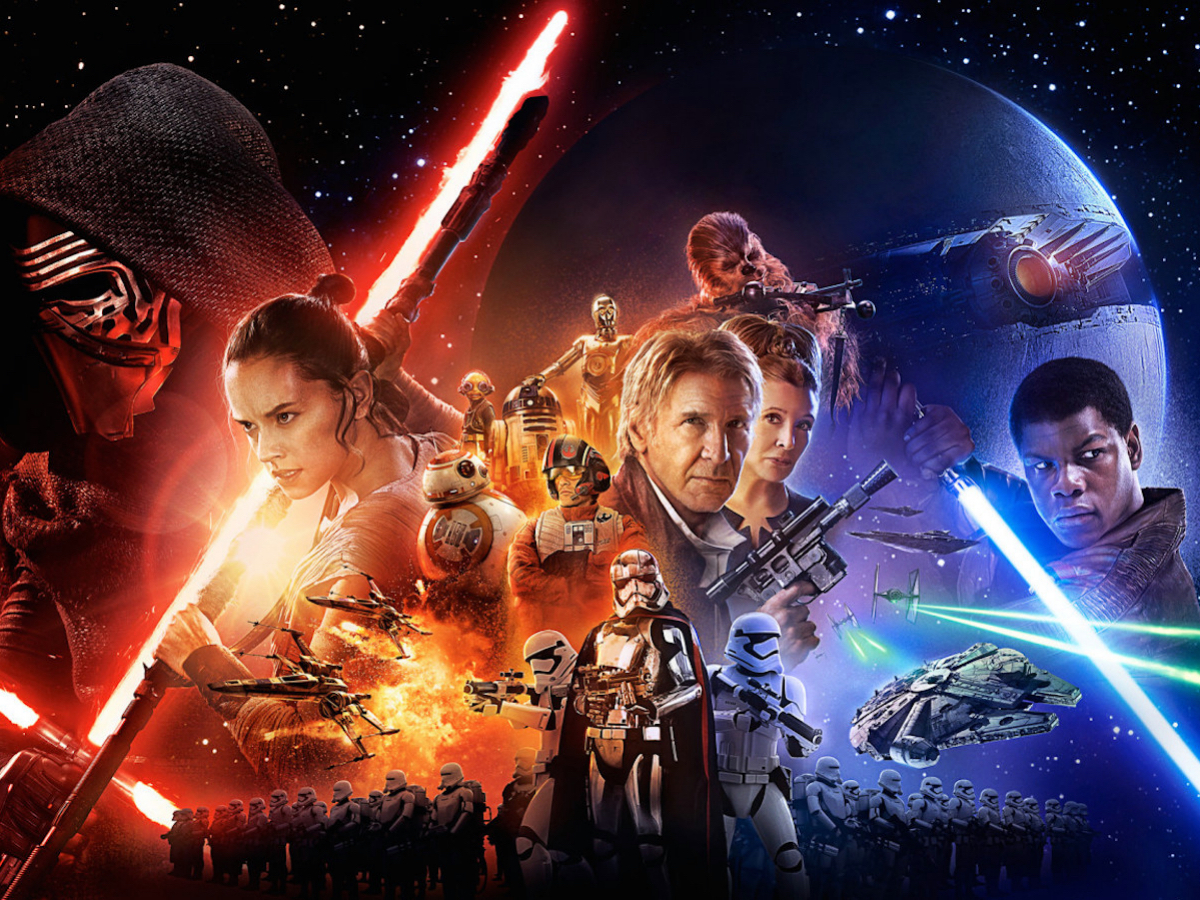 It's about two years away from hitting cinemas at this point, but Star Wars: Episode VIII has just started filming at Pinewood Studios in London. Rian Johnson is writing and directing the film, which will pick up where Star Wars: The Force Awakens left off, and it's now scheduled to release on 15 December 2017 after a recent seven-month delay.
Over the next two-plus years, we'll see Star Wars: Rogue One (this December), Episode VIII, and then a Han Solo standalone origin story, which is slated to release on 25 May 2018. In other words, be sure to steel yourselves for lots and lots of Star Wars ahead.
[Source: Polygon]
Tesla trims its Model S lineup in the UK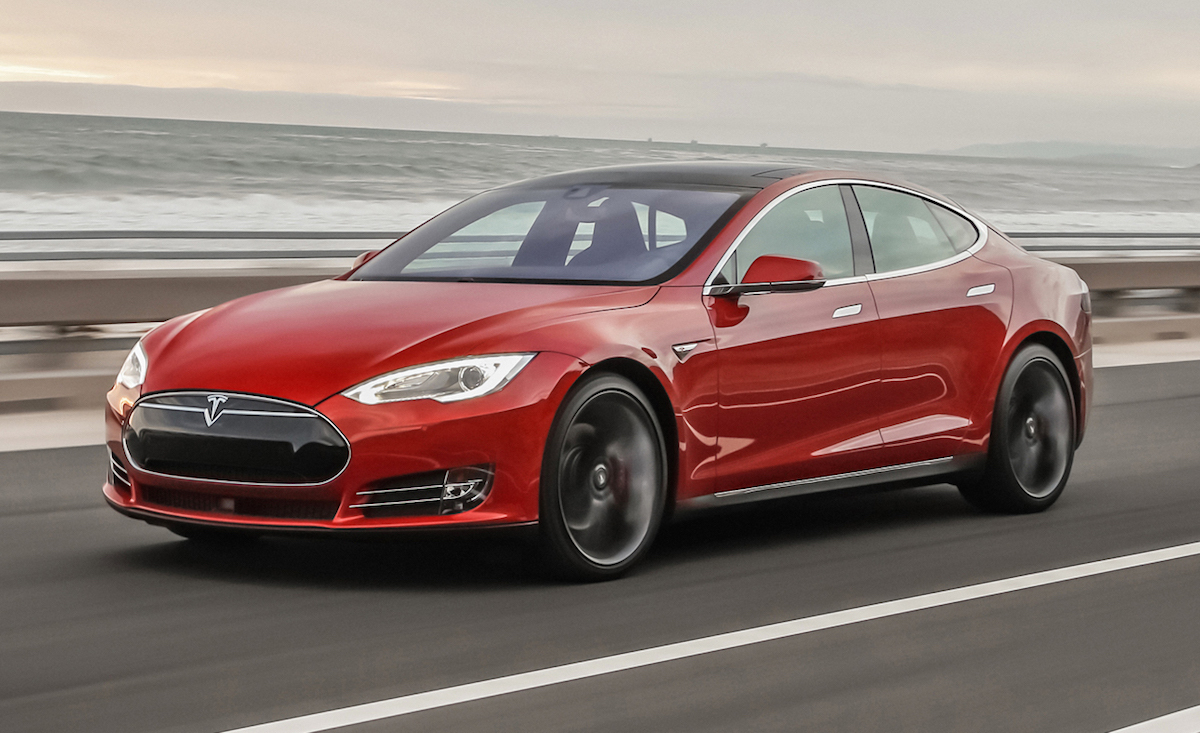 As Tesla Motors has gradually tweaked and enhanced the Model S in recent years, its lineup has become a little cluttered – so the company has cut down the options a bit. Gone in the UK now are the all-wheel drive 85D version, the souped-up P85D (shown), and the rear-wheel drive version of the P90.
Tesla says those options were usually skipped in favour of other selections, so they're gone now to simplify the buying process. What remain on the site (as of this writing) are the 70D, the 90D, and the P90D – all plenty pricey, but you get one heck of a nice car for your investment.
[Source: Engadget]
Deadpool sequel already coming
Deadpool reaches cinemas this week, and the brash Marvel superhero looks to hit it big with moviegoers, as it's expected to draw at least US$65 million in the States alone this weekend. As a result, Fox is already plotting out a sequel, sources tell The Hollywood Reporter, surely with intent to turn Deadpool into its own franchise.
Writers Rhett Reese and Paul Wernick are back for the sequel, and Fox reportedly intends to keep director Tim Miller – and star Ryan Reynolds, of course, who championed the character for years as Fox mulled giving him a standalone flick. Sounds like that was the right decision after all.
[Source: The Hollywood Reporter]