Fully Charged: McCartney releases iPad app albums, Leicestershire Police testing facial recognition tech, and ex-dictator Noriega sues over Call of Duty
Our latest morning round-up blends media and crime—just the way we like it
Paul McCartney re-releases classic albums as iPad apps
Artists are increasingly seeing interactive album apps as a potentially lucrative way to engage with fans, and Paul McCartney made a big splash yesterday by re-releasing five of his classic albums (solo or with Wings) as standalone iPad apps.
Band on the Run, McCartney, McCartney II, RAM, and Wings Over America are each available, and while relegating each to the larger tablet screen might seem a bit odd, they're pegged as larger experiences beyond the remastered album audio. You'll also find behind-the-scenes photos and videos, along with interviews and historical text.
Each sells for £5.49 from the App Store, which is cheaper than buying just the audio from iTunes—and luckily, all audio and video can be downloaded from the app to your iPad.
[Sources: The Guardian, iTunes]
READ MORE: Time Waits For No One — how tech has changed music forever
Leicestershire Police testing speedy facial recognition tech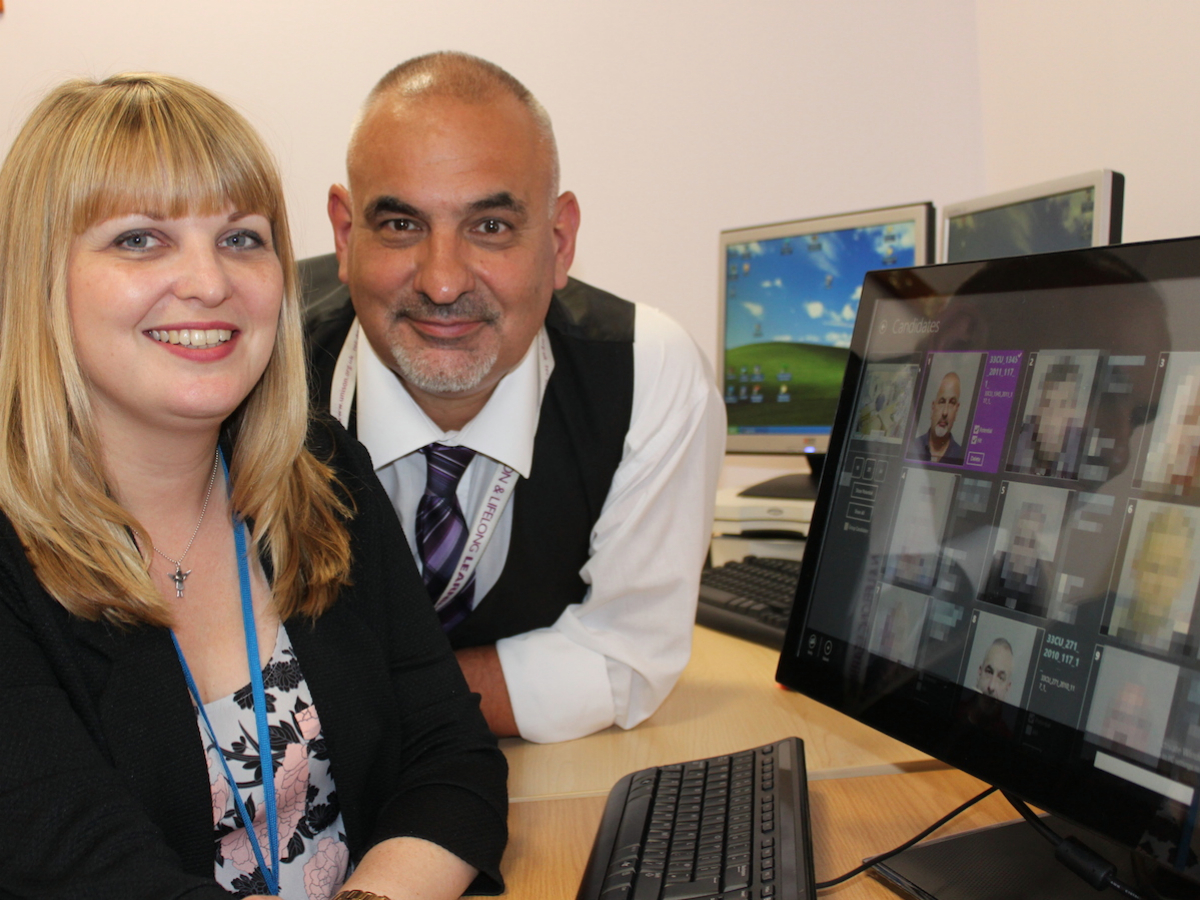 If you're planning on breaking the law anytime soon, maybe don't do it in the vicinity of Leicestershire—at least if they have any record of you on file. The police force there is the first in the UK to test out a swift and accurate new facial recognition technology called NeoFace, from NEC.
Leicestershire Police can now monitor CCTV or officer body camera footage and have it be compared to the force's 90,000 strong database of facial images. However, the results can't be used in court, so for now, it's just another tool to help locate criminals—not prosecute them. Leicestershire will be testing the tech for six months to determine its potential usefulness elsewhere.
[Source: Leicestershire Police via The Next Web]
READ MORE: This smart feeding station uses face recognition and scales to stop your cat getting fat
Manuel Noriega sues Activision over Call of Duty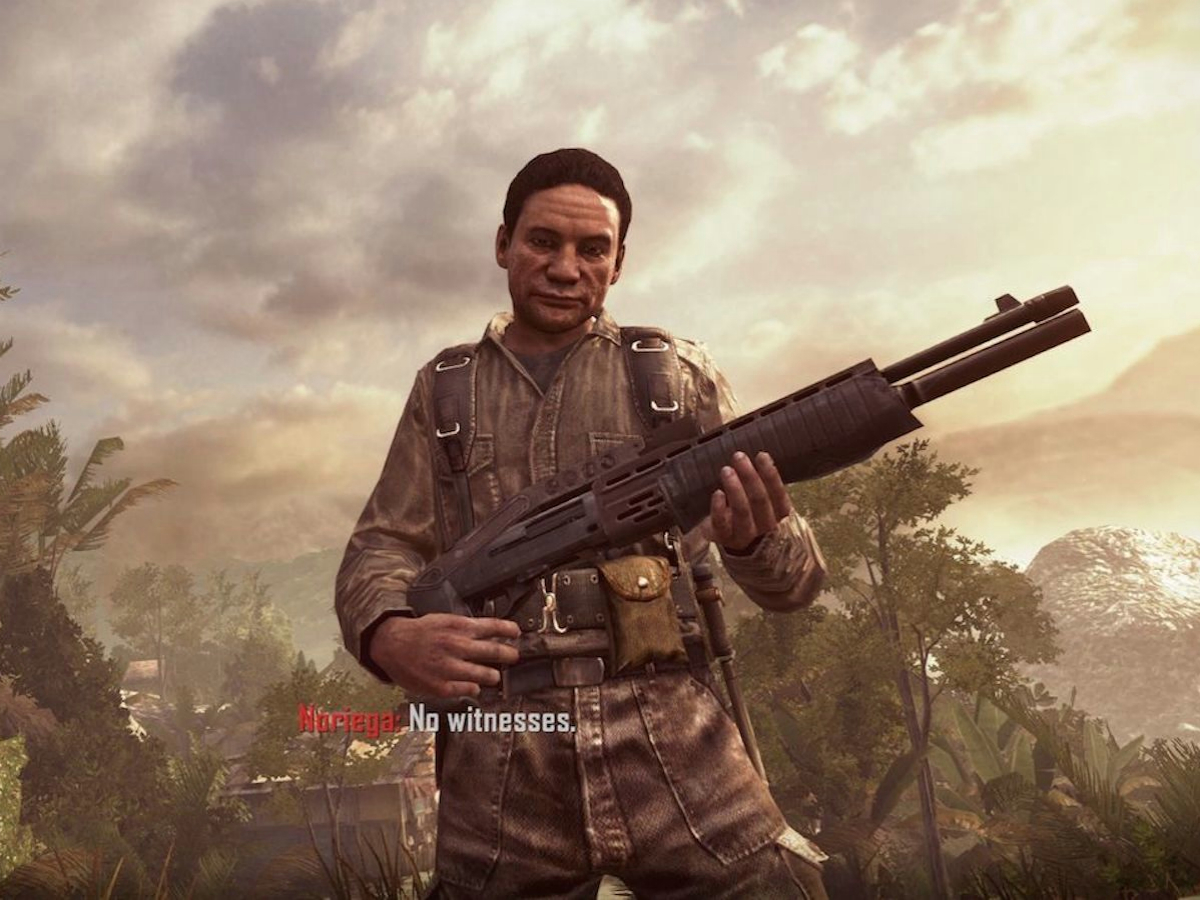 One of the more memorable missions of 2012's Call of Duty: Black Ops II involved escorting former Panamanian dictator Manuel Noriega to safety through a war-torn city. Unfortunately for Activision, Noriega didn't agree to be depicted in the game, and thus has decided to sue the publisher for both damages and lost profits.
His lawsuit, filed yesterday in Los Angeles Country Superior Court, claims that the game depicts him as "a kidnapper, murderer, and enemy of the state," done in order "to heighten realism in its game." Sounds right on all counts; now we'll see what the judge and/or jury thinks. At least it's a more credible suit than Lindsay Lohan levied against Rockstar recently for Grand Theft Auto V—over a character she believes is inspired by her.
[Source: Los Angeles Times]
READ MORE: Fully Charged: Samsung ditching plasma TVs, Lindsay Lohan sues over GTA5, and Amazon will fight U.S. government over in-app purchases
Here's a trailer for the Ouija film
Transformers became a smash film series for Hasbro, so the logical next plaything to turn into a flick is… a Ouija board? Well, it's happening: Ouija comes out this October, and you can see the first trailer above. Turning this into a horror film centered around the board makes a lot of sense, but the trailer makes it look like an average, generic modern horror flick. And if Ouija breaks big this autumn, Transformers director Michael Bay will cash in again as a producer here.
[Source: YouTube]
READ MORE: From Transformers to Care Bears: The 10 best toys of the 1980s