Fully Charged: Google Glass gets upgraded hardware and new apps, Oculus VR snags Xbox hardware designers, and the GTA5 first-person mod
Rise and shine—and then read the most interesting news you missed while asleep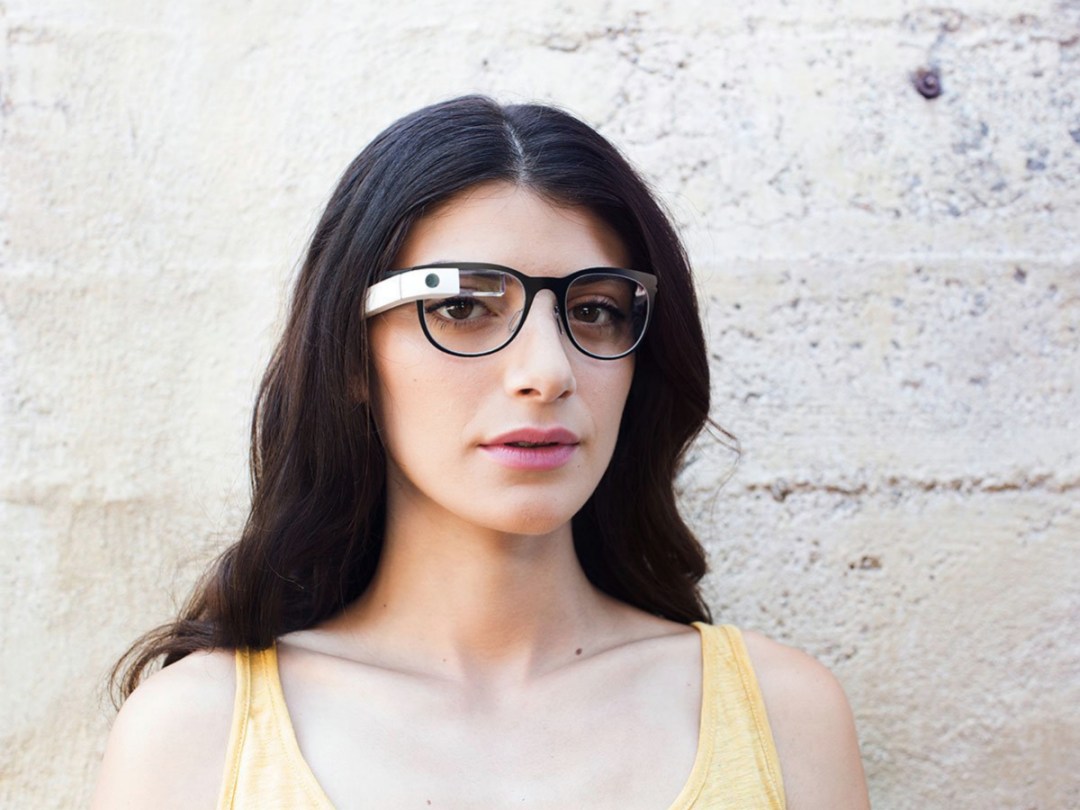 Google Glass gets more RAM, plus new features and apps
Just in time for the UK launch of the Google Glass Explorer Program, the hardware has been enhanced with double the RAM for better performance, bringing the tally up to 2GB. Unfortunately, there's no word at this time on whether Google will swap out previous models for the new one.
Google has also introduced a new viewfinder feature for improved photography with the glasses, so users can simply say, "OK Glass, show the viewfinder" and it'll appear. Wink, press the button, or say the necessary phrase and you'll snap the shot. A pair of new Google Now cards—that tell you where you parked your car, and when a package is coming—have also been added.
And there's a solid selection of new Glassware available now, with a dozen more apps released. Fitness options like Runtastic and Zombies, Run! are sure to be appealing, along with The Guardian, language-learning favorite Duolingo, and Shazam.
With Google's I/O developer conference kicking off today, don't be surprised if we hear even more interesting updates about Glass, whether it's hardware, software, or availability.
READ MORE: You can now buy Google Glass in the UK
Oculus acquires former Xbox hardware designers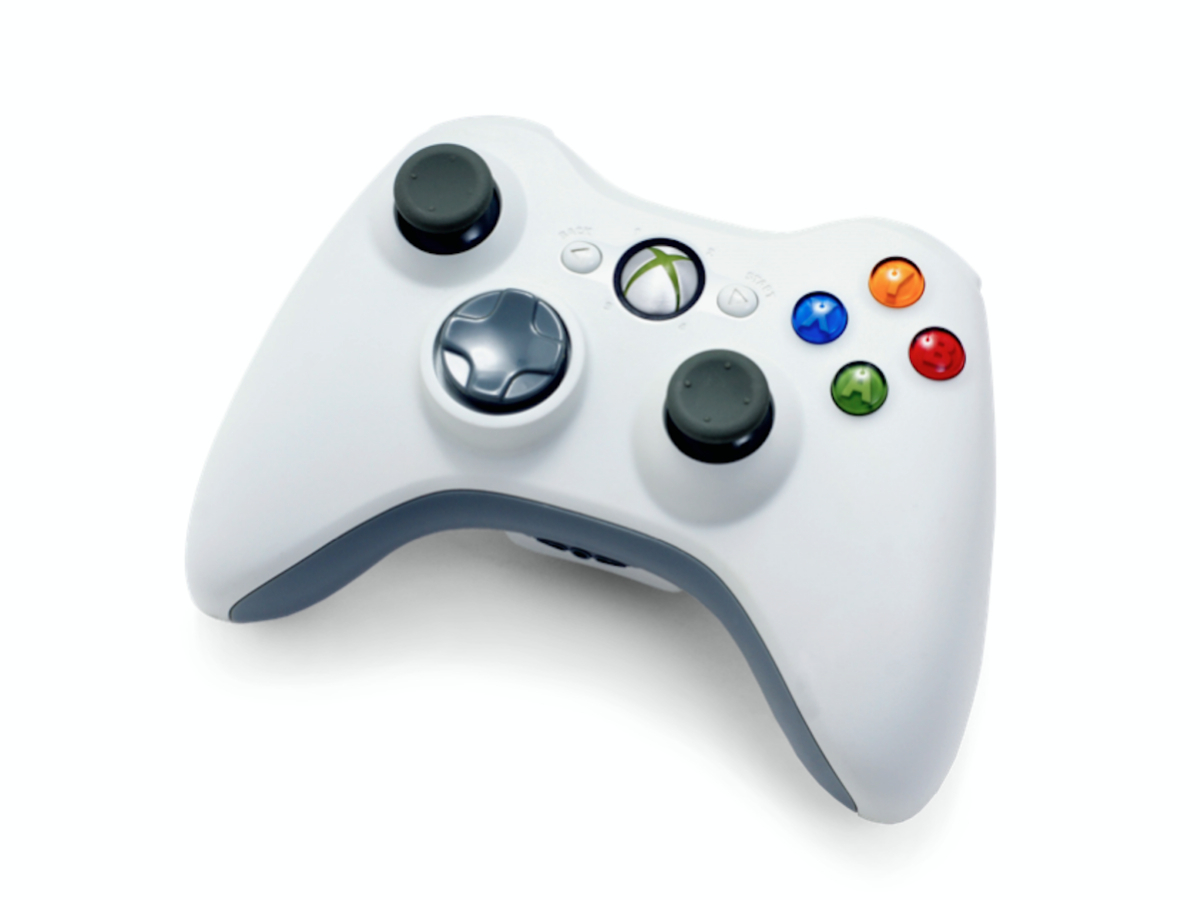 Oculus VR hopes that its Rift headset is the future of gaming, but to get there, the company will likely rely on some talent that helped one of the current players in recent years.
The Facebook-owned company announced yesterday that it has acquired Carbon Design Group, an industrial design and product engineering company based out of Seattle, Washington that previously worked extensively with Microsoft and other companies. Carbon had a hand in everything from the original Kinect sensor to the Xbox 360 controller, along with various computer peripherals.
The firm has been working on various projects with Oculus for the better part of a year now, so Oculus must have really liked what it was seeing. Perhaps Carbon will be tasked with developing an official Oculus Rift controller—particularly needed since most developer demos given as of now are using Xbox or PlayStation controllers anyway.
[Source: Oculus VR]
READ MORE: Oculus VR founder tells Stuff: We're going to sell Rift at cost price
See Grand Theft Auto V running in first-person via mod
For all the work that Rockstar Games puts into its open world settings for the Grand Theft Auto series, it's a shame that we can't view the action from the perspective of the characters. Of course, all it takes is a talented modder to correct that oversight.
The clip above is taken from the Xbox 360 version, and aside from some clipping issues, it's surprisingly effective. There's another, longer clip that shows vehicle use, and again, we can't help but want to play the game like this, at least for a while. Luckily, the PC version is due out this fall, and we imagine it'll be quite easy to snag and install a modification like this.
[Source: Eurogamer]
READ MORE: Fully Charged: Grand Theft Auto 5 for PS4, XB1, and PC, Facebook's accidental Slingshot launch, and SteelSeries' eye-tracking gaming device