The 25 best Samsung Gear VR games, apps and experiences
UPDATED: Refreshed for 2019 with must-try games and apps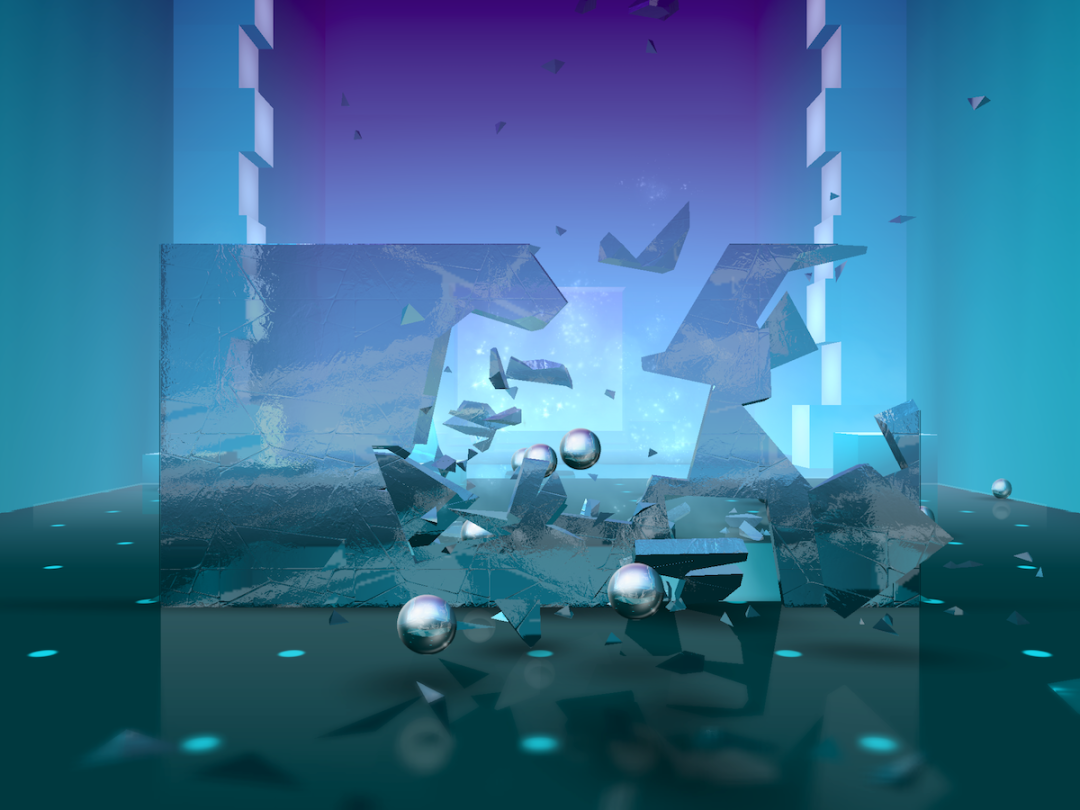 You don't need an HTC Vive or Oculus Rift to strap impressive VR experiences to your face – Samsung's Gear VR does it at a fraction of the cost.
Sure, they're not all exactly on the same level, but the Gear VR requires a much less expensive overall investment, especially if you already have a recent Samsung flagship phone (like the Galaxy S9 or Galaxy Note 9). And it has more than 1,000 apps and games to check out in the Oculus Store. There are plenty out there that support the current-generation Gear VR, too – including its bundled motion controller for more immersive experiences.
From games to 360-degree VR videos, there's plenty to dig into – and we've got some favourites, naturally. Here are the 25 Gear VR games and apps you ought to start with.