Fully Charged: First Black Ops III map pack revealed, and Live Photos hit Facebook on iOS
Here's a handpicked stack of news bits to start off the day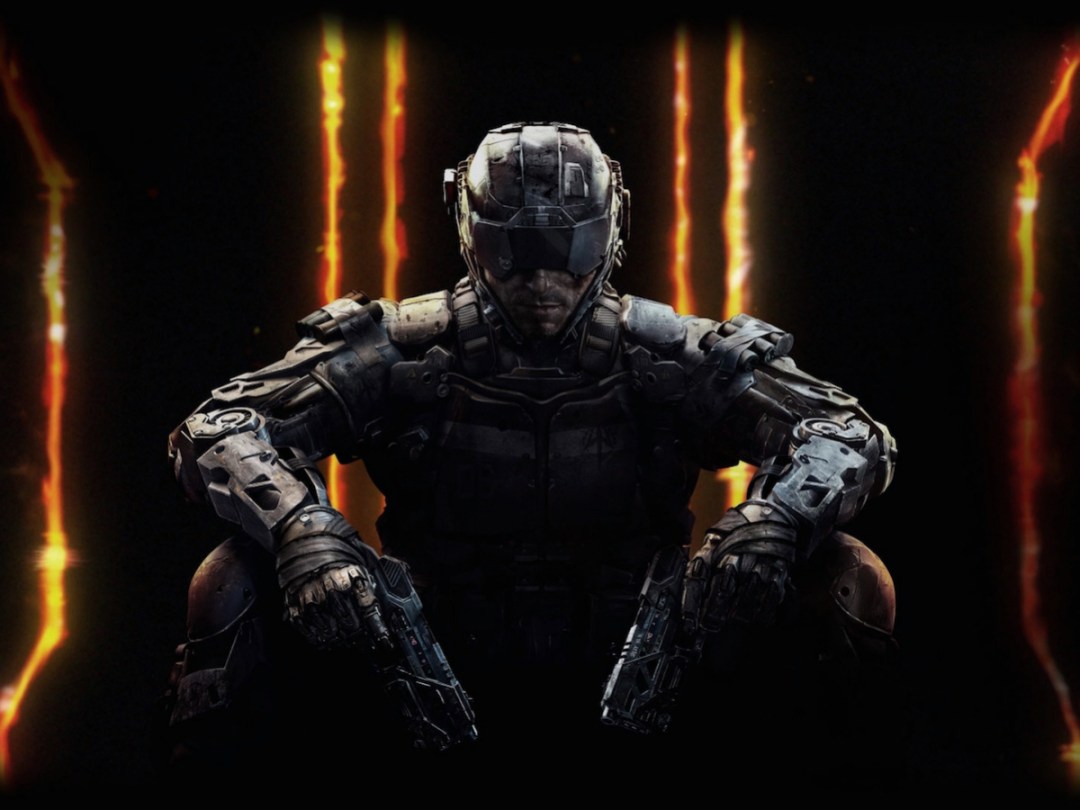 First Black Ops III DLC
Having fun with Call of Duty: Black Ops III? Well, the first downloadable map pack is on the horizon, and thanks to Activision's new deal with Sony, it'll release first on PlayStation 4 – on 2 February 2016, in fact. It'll reach Xbox One and PC shortly thereafter.
The first pack, Awakening, includes four multiplayer maps and a new Zombies experience. On the maps front, Gauntlet has a three-lane design in a military training facility, Splash is based in an abandoned water park, and Rise is set in a construction zone for a subterranean research center. Meanwhile, Skyjacked is a reimagined version of the Hijacked map from Black Ops II.
Meanwhile, the Zombies quest is called Der Eisendrache, and it takes place in a medieval Austrian castle during World War II. Expect plenty of strange and supernatural surprises along the way. The pack will sell for US$15 individually, or you'll get it with the US$50 season pass, which also includes access to the next three map packs to follow.
Live Photos hit Facebook on iOS
If you have an iPhone 6s or iPhone 6s Plus, you've probably been taking advantage of the new Live Photos feature – but you can't do much but watch them or share them directly with other iOS 9 users. Luckily, more apps are starting to implement sharing support, and following Tumblr last week, now Facebook has joined the party.
A new update for the Facebook app on iOS is starting to roll out, and it lets you share the press-to-animate photos with your friends. While they're only viewable on other iOS devices, at least you can share the images widely via social media for your iPhone-owning friends. TechCrunch says the update won't hit all iOS users at once, but rather will roll out gradually through the start of the new year.
[Source: TechCrunch]
Cortana for Android loses functionality
After months in beta, Microsoft recently released its Cortana voice assistant for both Android and iOS, attempting to challenge the likes of Google Now and Siri. But with the latest update, the company has curiously undermined the functionality of the Android release in the United States, making it far less appealing an option.
Thanks to the update, now you can no longer say, "Hey Cortana," to pull up the app and dictate commands. Why? Well, apparently it was reading too similar to, "OK Google," therefore causing issues with Google Now. Months in beta and that's just a problem now? Microsoft says the move is temporary, but even so, that's sure to cut down any momentum Cortana had for attracting intrigued Android users.
[Source: VentureBeat]