Fully Charged: Chevrolet will unveil pure electric Bolt, Google planning real-time translation, and the House of Cards season 3 trailer
Continue the CES comedown with our morning roundup of top tech news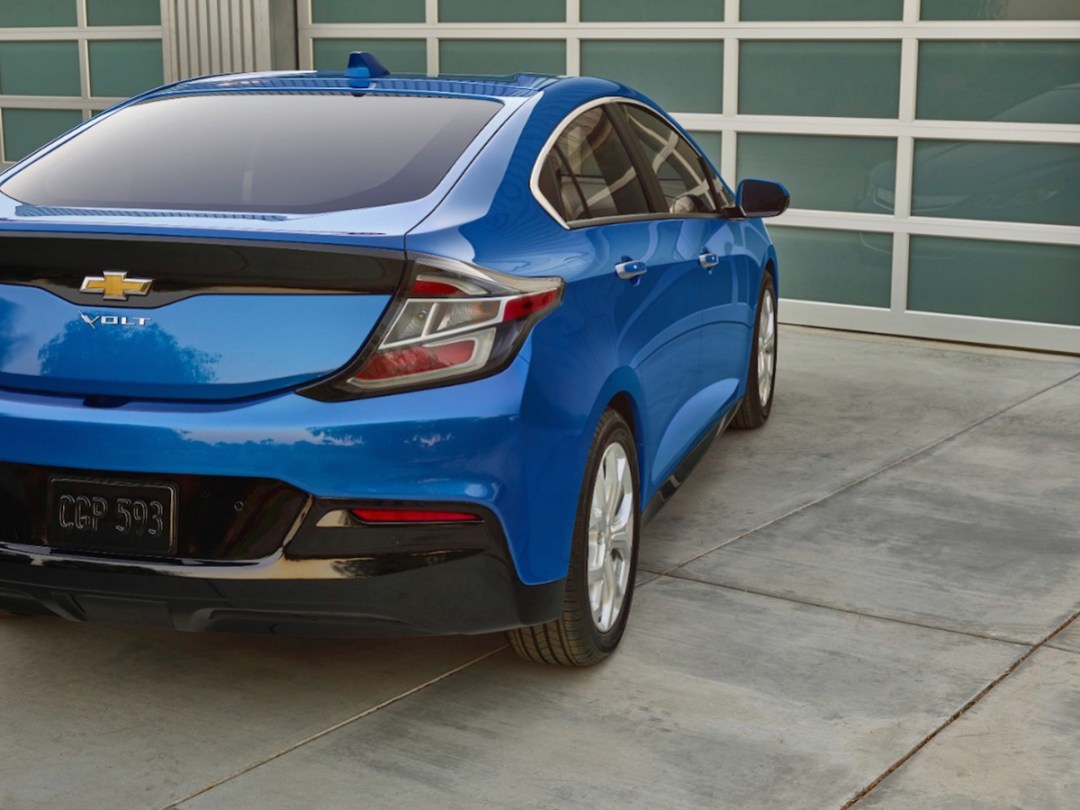 Chevrolet planning all-electric Bolt
Chevrolet currently has the Volt, its hybrid vehicle that will see a 2016 revision (pictured) officially unveiled at the North American International Auto Show in Detroit, Michigan this week. But it apparently won't be alone: The Wall Street Journal reports that Chevy is about to announce a full-electric vehicle to match up against Tesla's forthcoming Model III, and it will be called the Bolt.
The Chevrolet Bolt will reportedly be a hatchback, family-friendly vehicle, and it would be able to drive 200 miles on a full charge (expected to be the same as the Model III). But the Bolt could have Tesla beat on price: the report says the Bolt will come in at US$30,000 (about £19,875), some US$5,000 (about £3,300) less than the Model III's planned asking price, and both are expected out in 2017.
[Source: The Wall Street Journal]
READ MORE: Tesla Motors' Model III is a smaller, cheaper electric sedan planned for 2017
Google adding real-time translation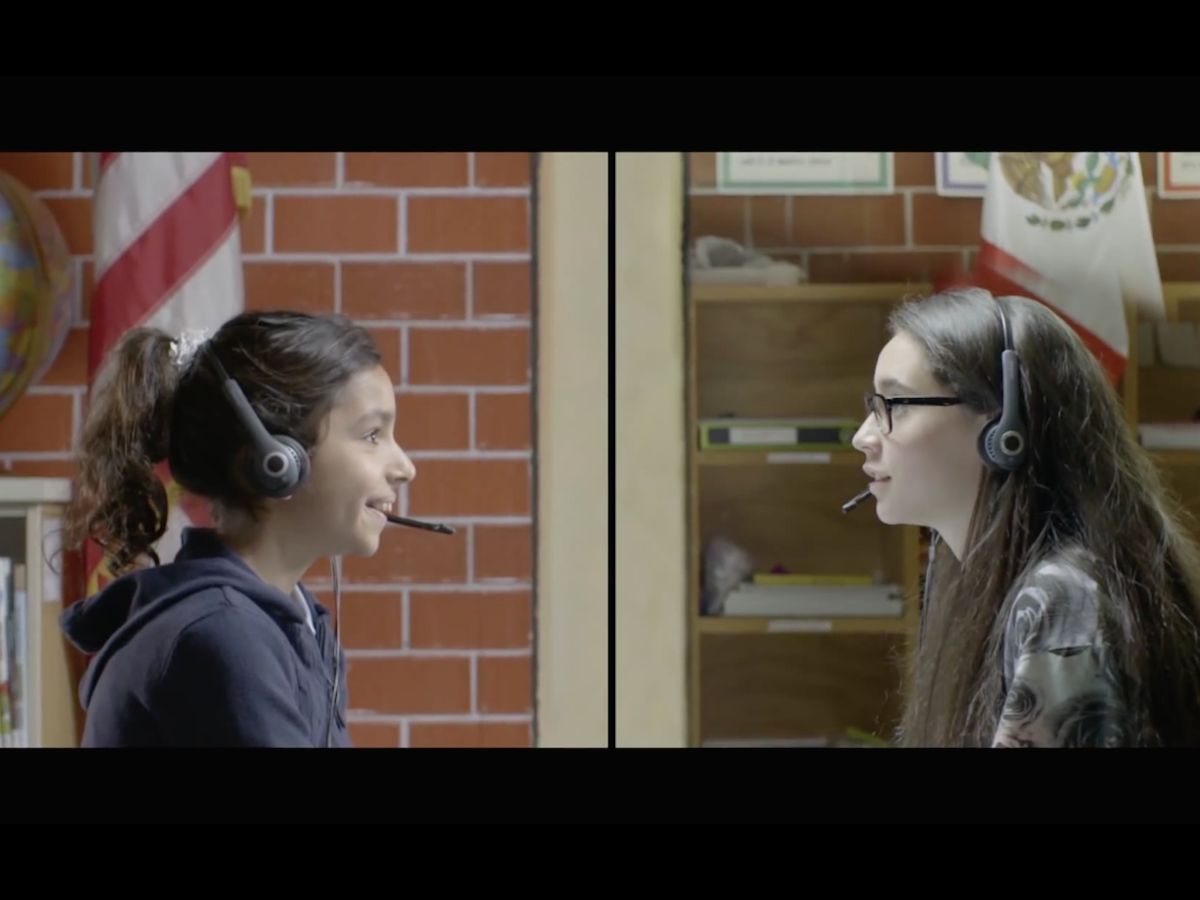 Skype was first to launch its headline Translator feature (promo image shown) for converting both spoken and written conversation into another language, but Google is about to enter the fray – and may one-up Microsoft in at least one respect.
According to the New York Times, Google will announce an update to Google Translate for phones in the near future that significantly overhauls its current translation functionality, adding the ability to automatically detect a spoken language and turn it into written text. Competition is typically only a good thing, and when it comes for something so beneficial for society as smart translation, the near-endless resources of Google and Microsoft should help make a lot of progress very quickly.
[Source: The New York Times via The Verge]
READ MORE: Skype Translator preview begins
House of Cards season 3 trailer
We've shown a lot of love for House of Cards around these parts, and around the same time that Kevin Spacey accepted his best actor award at the Golden Globes just hours ago, Netflix released the first season three trailer for its original gem.
If you're all caught up on the series, here's your first glimpse at the upcoming season, which debuts on 27 February. And if not, go watch it all now – and be quick about it.
[Source: YouTube]
The life-sized Pac-Man maze
The Super Bowl marks the grand conclusion of each National Football League season, and serves as the largest annual sporting event in North America – but it's also an opportunity for companies to try and outshine each other with lavish, ridiculously expensive TV commercials that run during the game.
And beer juggernaut Budweiser has apparently created a life-sized Pac-Man maze for one of its commercials. It appeared recently in Los Angeles, and they've been filming ridiculous chases within the iconic, dot-filled course. We've seen only photos, but we're already madly jealous of whoever gets to run through this dream maze on national television. Might we suggest a touring exhibit once the advert's aired?
[Source: Chicago Tribune via Game Informer]