Chevrolet unveils the 2017 Bolt: a 200-mile, $30,000 EV built to undercut Tesla
After last year's concept, Chevy is almost ready to start rolling these out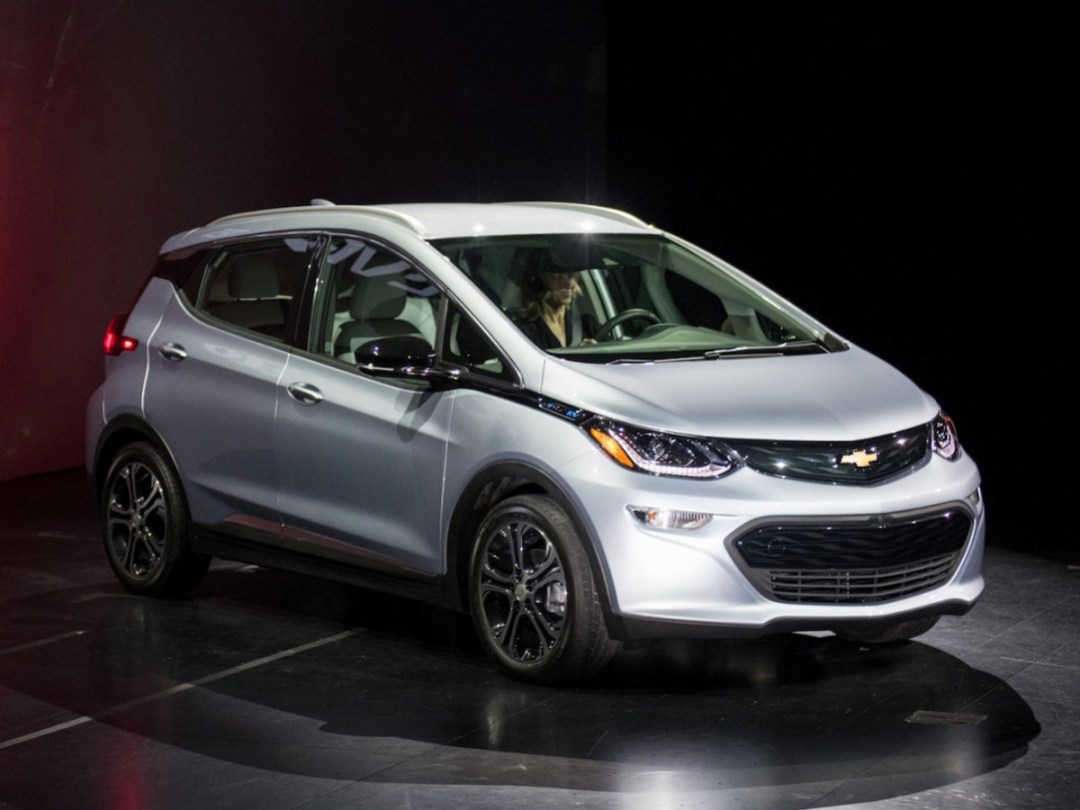 Tesla Motors is the current gold standard of electric cars, although a Model S or Model X is still well outside the price range of your average consumer. And new concepts like Faraday Future's FFZERO1 certainly isn't any more approachable in that regard.
But the traditional automakers are getting keen to electric vehicles, as well, and U.S. giant Chevrolet hopes to be one of the first to offer a true EV with solid range at a low price. That car is the 2017 Bolt, and the coming production version was just shown off at CES 2016 following last year's concept.
While the general shape of the concept is mostly retained, the cosmetic changes are clear: the near-production model looks a lot less futuristic and doesn't have the beautiful, sloping glass top, although perhaps it'll be available as a pricey option. The 10.2in touchscreen remains in place, however, and the compact hatchback design is said to use lightweight materials to benefit range.
And the range sounds solid: Chevrolet says it should provide at least 200 miles on a full charge, which is about on par with the entry-level Tesla Model S. But there's a dramatic price difference, of course: the Chevrolet Bolt EV will be priced at US$37,500 (about £25,600), which after US$7,500 in U.S. federal tax incentives puts the actual end price at US$30,000 (about £20,500) for most buyers. By comparison, the Tesla Model S 70D comes in at US$67,500 after incentives are subtracted.
Of course, Tesla plans to go lower than its current levels, as well: the long-discussed Model III compact sedan is slated to be revealed this year ahead of production in 2017, although the company has a long track record of delays. And Chevrolet will beat it to that market segment, barring delays on its end: the Bolt EV will be available late this year.