Tesla may unveil another new car alongside the Model 3
Is it the Model Y crossover? Tesla's line may get even larger than expected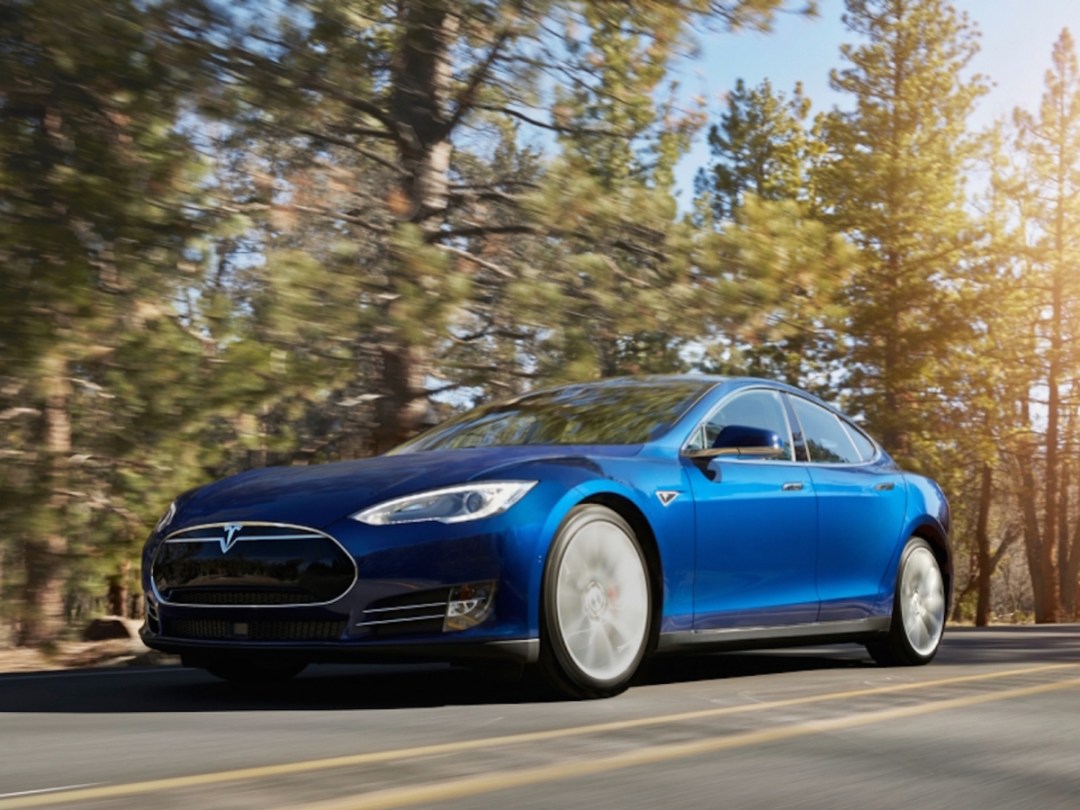 Tesla Motors has taken its time releasing its three current models into the world: the Roadster, the Model S (shown), and recently the long-delayed Model X. We're supposed to see the much anticipated Model 3 sedan soon… and that may not be all.
According to a report from Electrek, a source claims that Tesla is actually planning to unveil two cars in March: the Model 3 and something else. What's the other car? Well, a presentation in early 2014 mentioned a crossover version of the Model 3, for starters.
Since then, the Model 3 has been referred to as a family of new cars, and Tesla chief technical officer JB Straubel said last June that a crossover version was planned as well. And then CEO Elon Musk himself tweeted that there would "be a Model 3 and a Model Y," and that one of them would have Falcon Wing doors like the Model X. He quickly deleted that tweet.

Last week, in Hong Kong, Tesla gave a presentation that showed two shadowy car outlines planned for the future. While the image itself appears to just be a replica of the Model S and Model X image shown to the left (as seen above), the implication is that two more cars are coming. So unless they're hinting at the totally new Roadster planned for 2019, we'd guess it's something that will launch with the Model 3.
Tesla, for its part, denied the report to Electrek once it was published: spokesperson Alexis Georgeson said it was "wrong," but affirmed that the Model 3 will indeed be shown in March. She also said that at least two vehicles based on the Model 3 are in development, although she says only the Model 3 will debut at the event.
Either Tesla is holding this one close to the vest for a while longer, or the source heard wrong – in any case, it seems clear that a Model 3 crossover is coming, so now it's just a matter of when we'll see it. The Model 3 sedan is expected to be Tesla's most affordable car to date, with an asking price around US$35,000 (before incentives) and a range of around 200 miles, which should make it very competitive with Chevrolet's upcoming Bolt EV.