Fully Charged: Avatar sequels start filming soon, and robot dogs deliver Christmas cheer
One last blast of morning news before the holiday break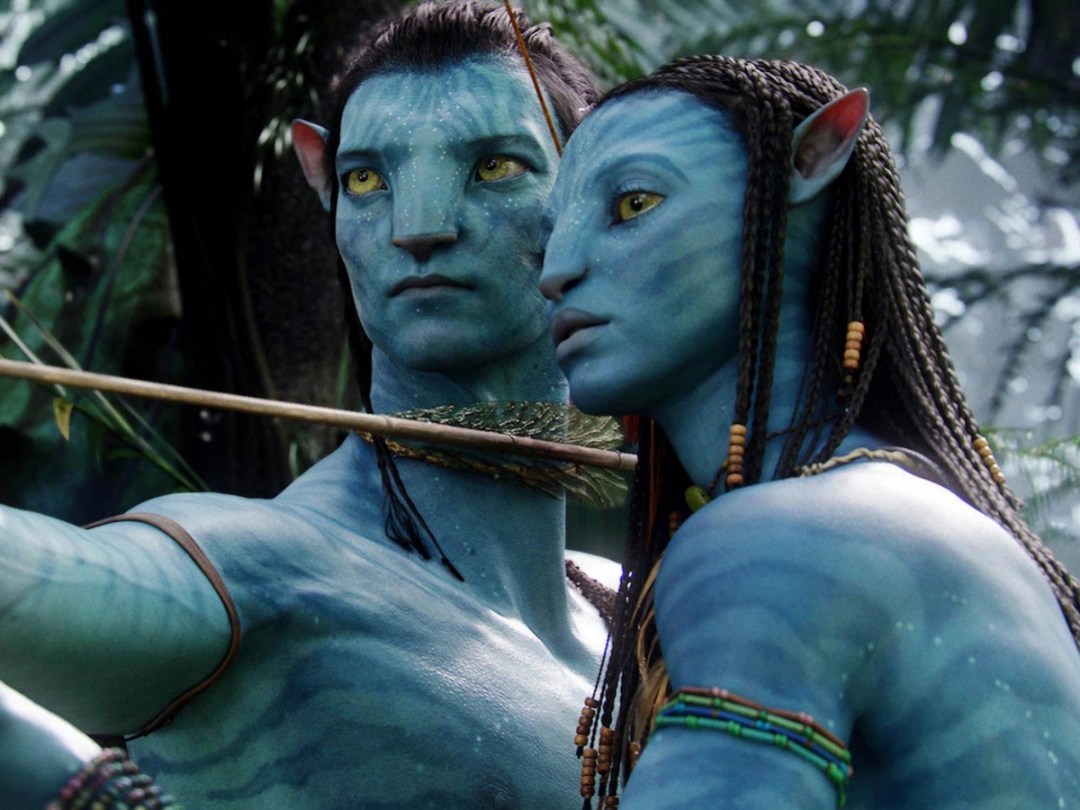 Avatar sequels start filming soon
Remember Avatar? James Cameron's sci-fi fantasy epic remains the all-time highest-grossing cinema release – quite likely challenged by Star Wars: The Force Awakens after a few more weeks of record earnings – but after six years, it has more or less exited the pop culture lexicon. As this much-shared tweet succinctly questions, do you remember anything substantial about it?
But Cameron and 20th Century Fox plan to see if lightning will strike twice… make that three times. No, four. It's true: they're making a full trilogy of sequels, which are set to release in 2017, 2018, and 2019, although they'll all shoot at the same time starting in early 2016.
We've been hearing about planned Avatar sequels for a while now, but they might actually be happening now. Still, the question remains: will people still care when these start rolling out 8-10 years after the original?
[Source: Polygon]
Robot dogs bring Christmas cheer
Google-owned Boston Dynamics is working on some serious robotic tech, but it likes to have fun with its videos. Following the reveal of the resilient dog-like Spot robot in February, now the company has dressed them up as reindeer for this Christmas greeting. If only we could all have obedient robo-dogs of our own.
[Source: YouTube]
Tesla's Model X-mas
While we're fielding corporate Christmas videos, Tesla Motors has one of its own above, with a trio of the company's latest Model X electric cars flashing their lights in sync with the Trans-Siberian Orchestra's seasonal favorite, "Wizards in Winter."
We bet the buyers who shelled out for these cars would rather have them in their driveway than in promo videos – but then again, we're certainly not the ones with the cash to buy these beasts.
Super Mario Galaxy on Wii U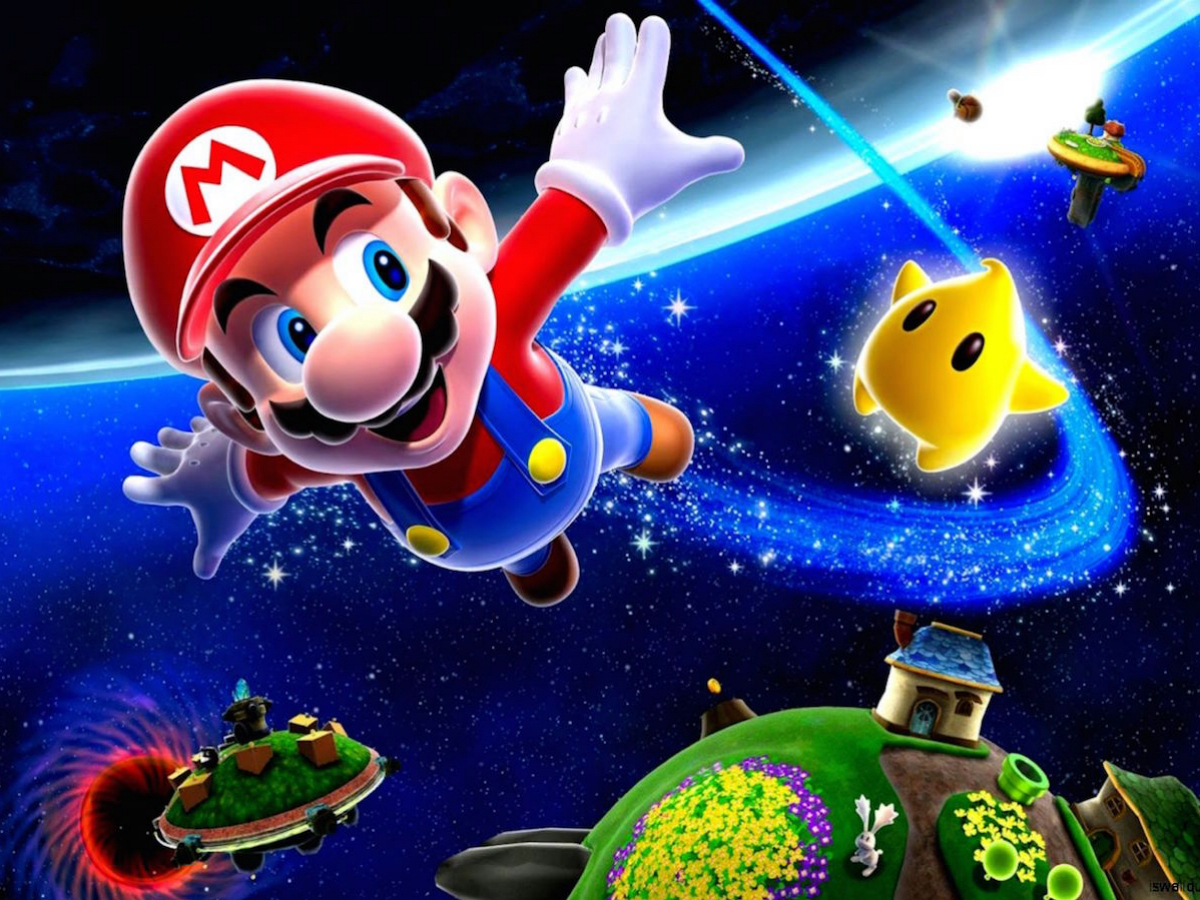 The tremendous Super Mario Galaxy, first released on the original Wii in 2007, will hit the Wii U Virtual Console today for US$20. Of course, the Wii U can play Wii disc games through emulation, but this downloadable version runs natively on the Wii U hardware. And as our list of the best Mario games attests, it's one of the absolute greatest in the series. Now that's a sweet Christmas surprise.
[Source: Nintendo]