Fully Charged: Apple's Jony Ive promoted, plus new Pac-Man from Crossy Road maker
All the tech news tidbits you need to get this Tuesday started off right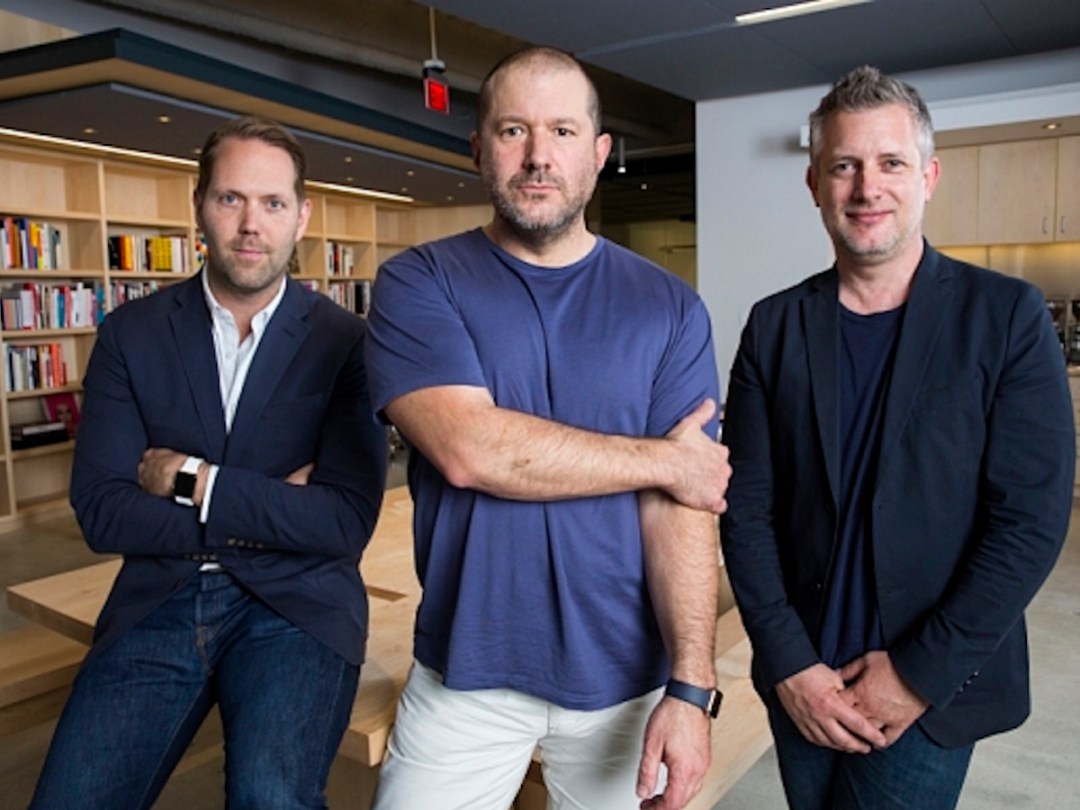 Jony Ive's role is revised
Apple design guru Jony Ive has been promoted at the company, taking on a new role that'll continue his focus on overseeing all aspects of Apple design minus some of the day-to-day managerial tasks. The new position was revealed in a Telegraph profile on Ive, and then followed up by a leaked memo from CEO Tim Cook obtained by 9to5Mac.
In moving from Senior Vice President of Design to the new position of Chief Design Officer, Ive will tap two of his longtime associates to fill in the gaps. Richard Horwath will become Vice President of Industrial Design, while Alan Dye is the new Vice President of User Interface Design. The changes become official on 1 July
Ive says he plans to travel more for his work, putting a bigger focus on the upcoming redesign of Apple Stores as well as his input on the spaceship-like Apple Campus 2 in Cupertino, California. He's even helping to choose the chairs and desks there – they're really rather serious about this Chief Design Officer position, aren't they?
Pac-Man 256 announced
Arguably the most exciting part of Pac-Man's 35th Anniversary celebration was the announcement of Pac-Man 256, a new mobile game inspired by the infamous level 256 game-breaking bug in the original arcade game. Granted, we've seen some really half-hearted free-to-play licensed games before. What's so special about this one?
Beyond the intriguing premise, Pac-Man 256 also happens to be developed by Hipster Whale, the indie team that helmed this year's brilliant Crossy Road – so there's strong reason to be optimistic. The trailer looks neat, making it seem like an endless escape-style game along Pac-paths while the glitch approaches from behind. Whatever the case, hiring Hipster Whale has earned our attention.
Twitter looking to acquire Flipboard
According to a report from Recode, Twitter has been actively working to acquire Flipboard since earlier this year, with the social networking giant aiming to absorb the social news aggregator. The site claims that Twitter is offering about US$1 billion (about £647 million) in stock, which is a nice premium over Flipboard's most recent investor valuation of US$800 million (about £518 million).
Flipboard was once among the most buzzed-about apps on mobile, but despite launching a web version earlier this year, there's a sense that the company's most exciting days are in the past. Twitter might have other plans with the brand, however – or its development team, at least.
[Source: Recode]