Fully Charged: Netflix will get new Star Wars (in Canada), and no more Vita games from Sony
Get this week rolling by catching up with the week's top tech news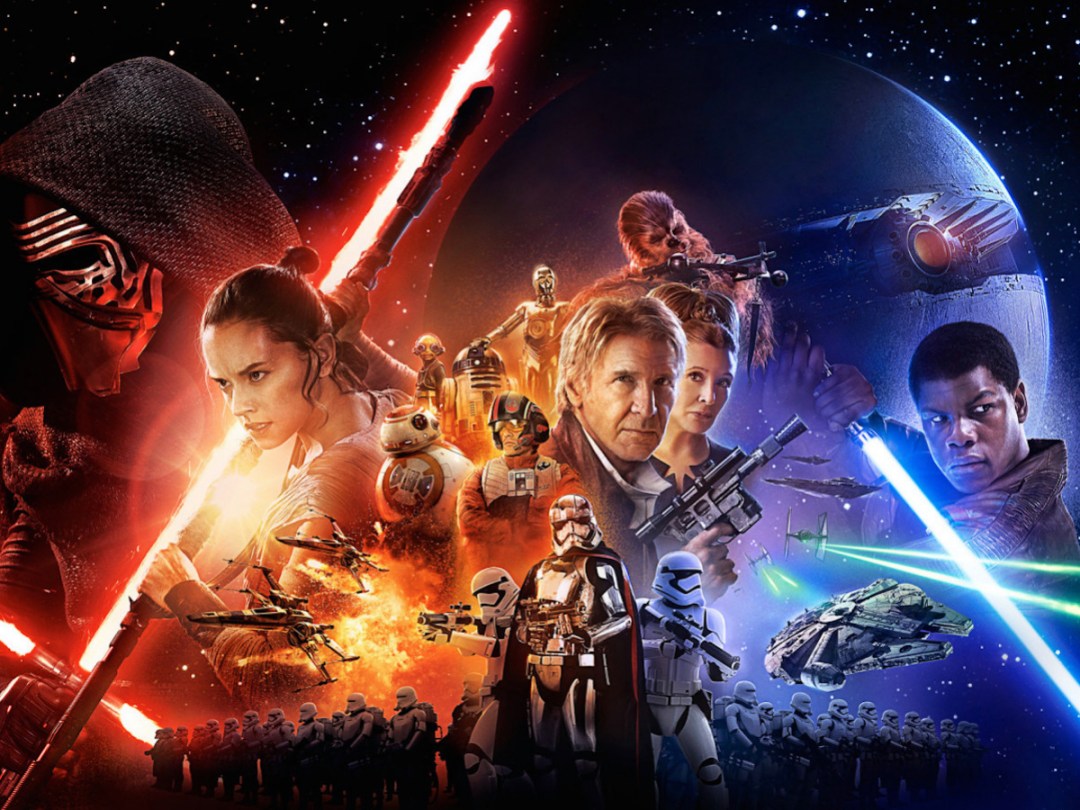 Netflix will get new Star Wars (in Canada)
Netflix is getting the new Star Wars! Wait, Netflix is only getting the new Star Wars… in Canada? True story. Variety reports that Disney's streaming deal with Netflix, which is slated to go into effect for the United States starting with next year's new releases, has already gone into effect in Canada.
And that means that Star Wars: The Force Awakens, which hits cinemas this December, will be available to stream on Netflix in Canada about eight months after the film departs cinemas. Given the likely long tail of the film, don't be surprised if it's at the very end of 2016. Netflix is also in talks with Disney about streaming the existing films, but there's nothing to report on that front just yet.
[Source: Variety]
Sony is done making Vita games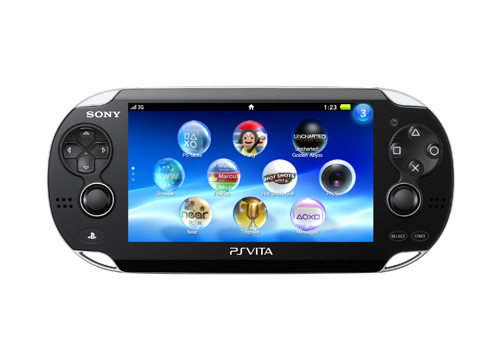 For some time now, Sony has barely been releasing its own games on the PlayStation Vita, opting to let third-party and indie developers fill the handheld with intriguing fare. And now, thanks to an interview with Japanese site 4Gamer (translated by DualShockers), it appears that Sony has officially put a stop to all first-party development.
Senior vice president Masayasu Ito says that "first-party studios have no titles in development for PS Vita," and that Sony will "focus on PS4." While not really a dramatic shift from what was already happening, it's still jarring to hear that Sony won't make games for its own system anymore. It's a solid piece of hardware and has some excellent games, but Sony's support has been dismal.
[Source: 4Gamer and DualShockers via Polygon]
Real Assassin's Creed rope launcher
Assassin's Creed Syndicate released before the weekend, delivering a great new open-world adventure in Victorian London – and if you played around with the new rope launcher and thought, "Man, I wonder how one of those would work in real life," then you're in luck.
YouTube inventor Colin Fruze was up to the task – with publisher Ubisoft's financing, it appears – building an arm-mounted rope launcher using a CO2 canister and demonstrating it in the video above. He also creates a pretty convincing hidden blade, and we suggest that if you see someone brandishing either of these in real life, you might consider running very quickly in the opposite direction. Just saying.
Batman: Arkham Knight PC re-release
And finally, to follow up on a very long and disastrous story from this year, Warner Bros. has announced that the PC version of Batman: Arkham Knight will officially become available again on digital storefronts the afternoon of Wednesday, 28 October.
It released a total mess on PC and was quickly pulled, with existing buyers eventually seeing patches to fix the issues. All DLC released on consoles will be available for PC as of Wednesday, and hopefully the game is at least on par with the fantastic console versions by this point. Fingers crossed.
[Source: Steam]