Fully Charged: Windows 10 hits 75 million users, and Samsung's smart fridge is hacked
Our morning news roundup collects the tech world's odds and ends in one handy read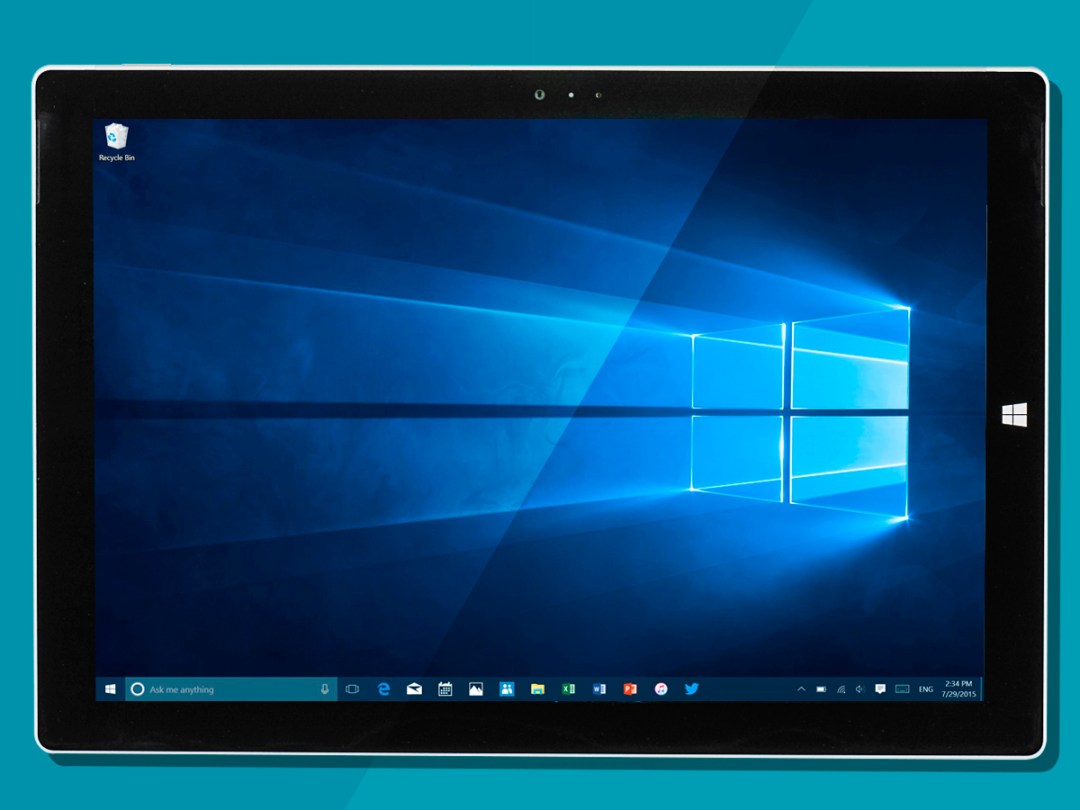 Windows 10 hits 75 million downloads
In a series of 10 (see the theme?) tweets by Yusuf Medhi yesterday, the Microsoft vice president detailed Windows 10's reach after a month on the market. The biggest figure of all: the revised OS is now found on more than 75 million devices worldwide.
It's running on more than 90,000 unique PC and tablet configurations, including some manufactured in 2007, he says. And Windows Store app downloads are up 6x over the same on Windows 8, which is great news for developers of all sorts. To put the larger number in context, Windows 8 hit 60 million devices in three months – but then again, that was a paid upgrade.
Samsung's smart fridge is hacked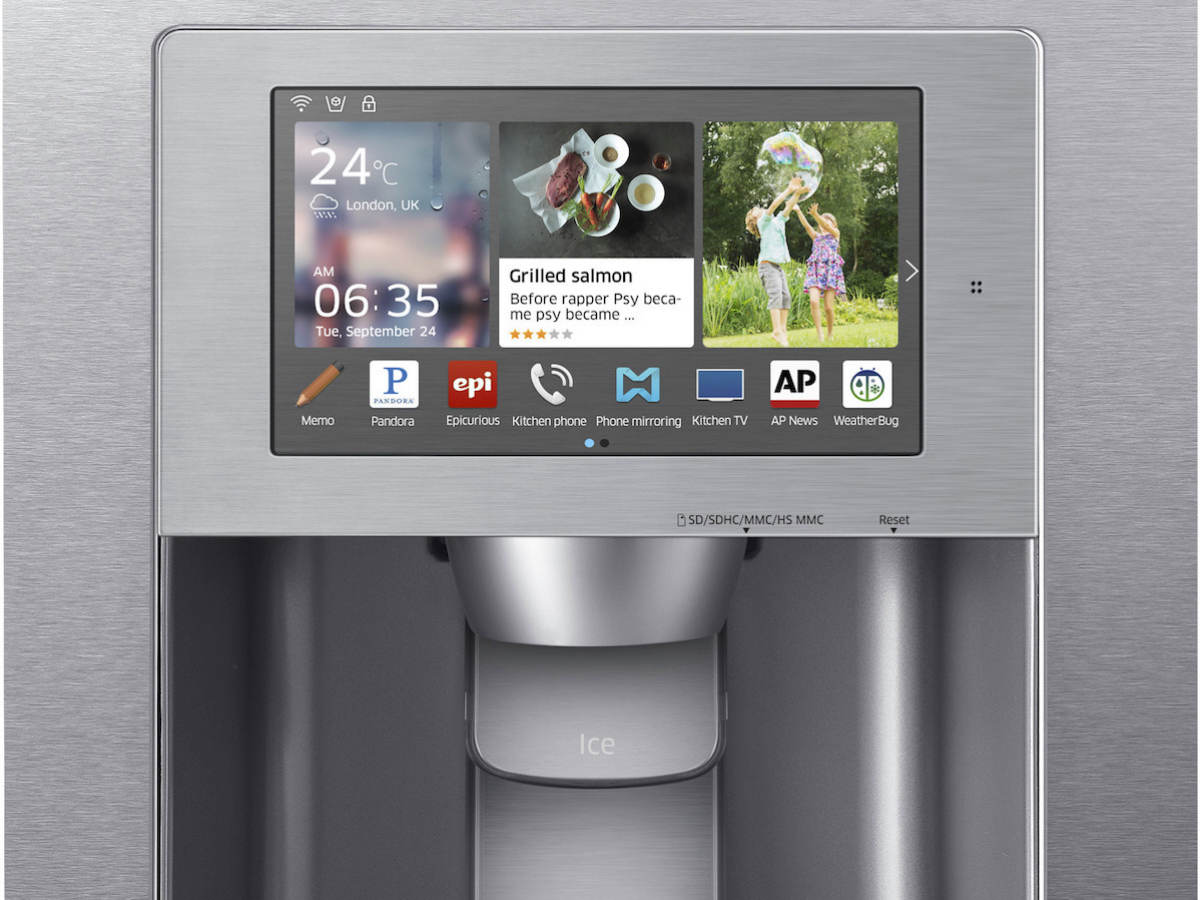 As the Internet of Things expands to include our home appliances, even the common refrigerator is becoming smart – but without the right security precautions, it can be quite stupid. And that's the case with Samsung's Smart Things fridge, model RF28HMELBSR (priced at US$4100, or about £2650).
According to The Register, security researchers discovered a "man-in-the-middle" vulnerability that allows hackers to grab Gmail credentials off the fridge. That's because the appliance doesn't validate SSL certificates when it uses Gmail Calendar info to display your agenda on the screen. That potentially leaves it open to attack, which means your sensitive details could be snagged. Samsung says it's investigating the issue, but as of now, we'd recommend any owners keep their login credentials off their fridges.
[Source: The Register via NetworkWorld]
Star Wars unboxing livestream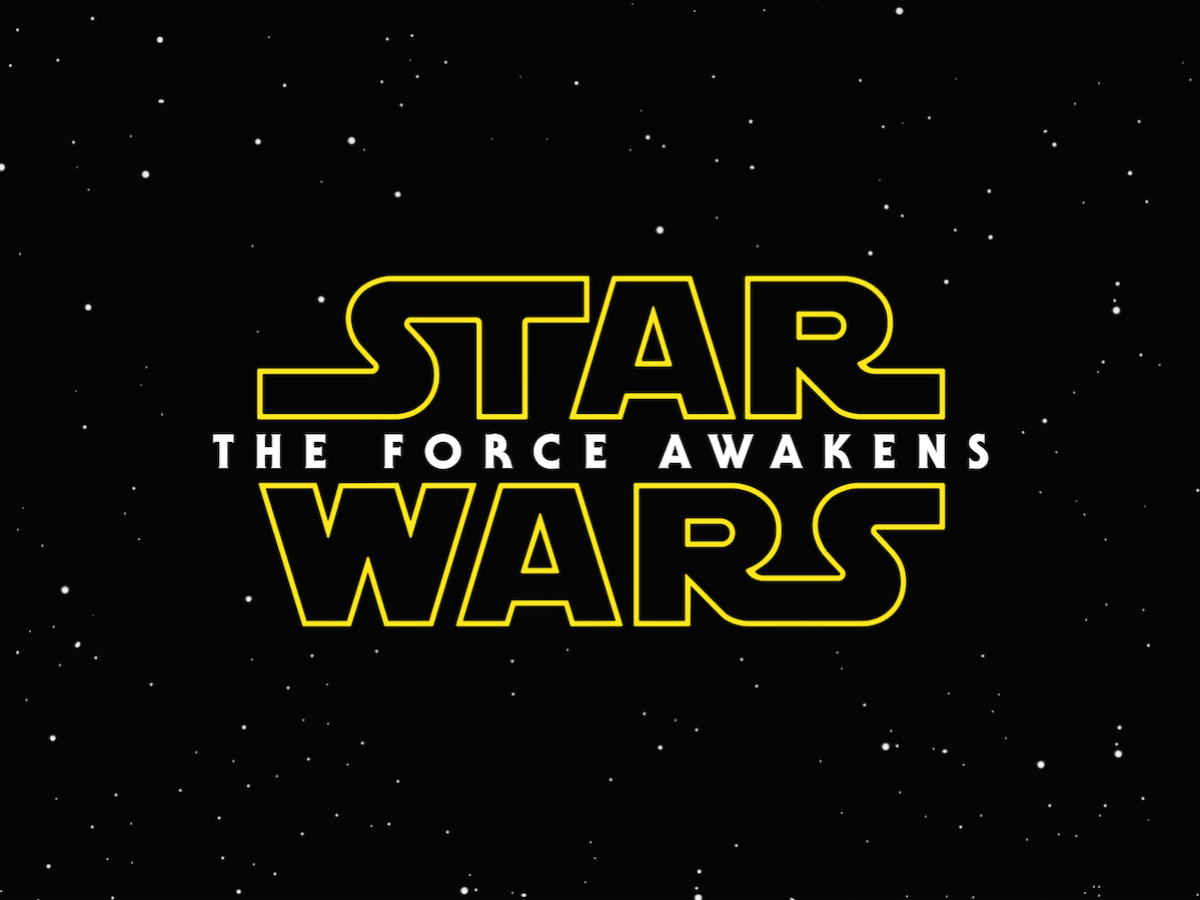 Unboxing videos for toys are oddly popular on YouTube, but leave it to Star Wars to outdo them all. Next week, beginning on 2 September, Disney will host an 18-hour stream comprised of live events in 15 cities around the world, each of which will reveal new merchandise inspired by this December's Star Wars: The Force Awakens.
Yes, it's all about merch – but for die-hard Star Wars fans anticipating a glimpse into the newly expanding film universe, it's a chance to learn new details about Episode VII. And each city's presentation will include an exclusive item, perhaps tempting enthusiasts to watch the whole thing. It'll kick off at 10:45pm BST. Plan your sleep schedule accordingly.
[Source: Pocket-Lint]
Turok games being remastered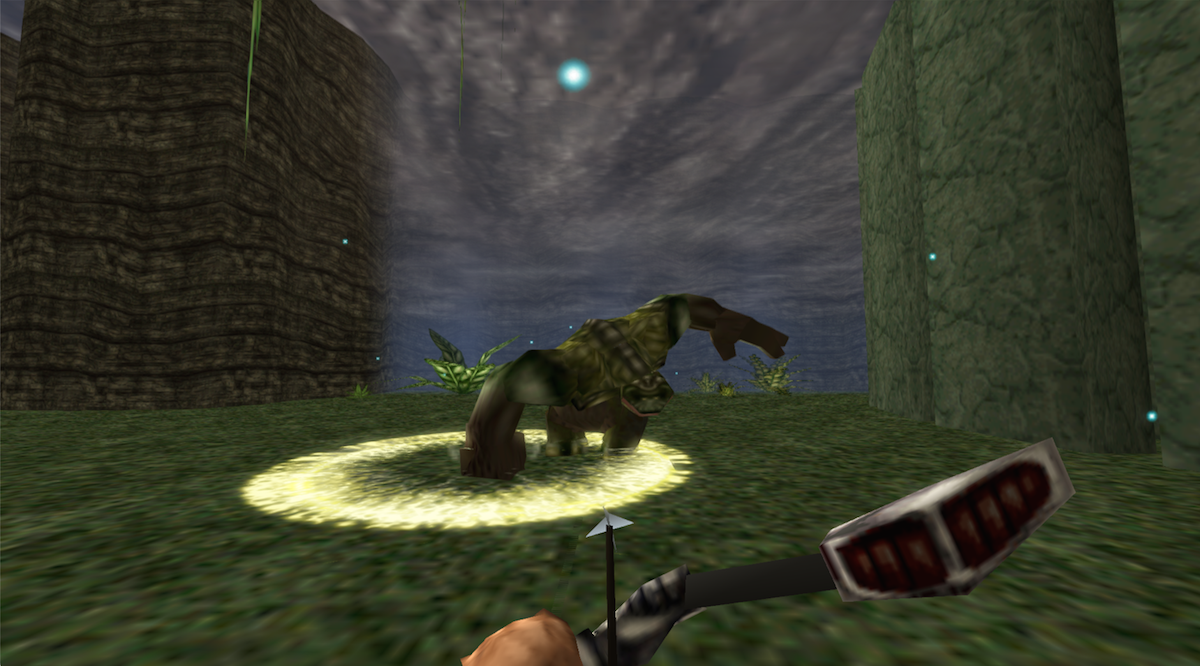 Today in highly surprising news: first-person shooters Turok: Dinosaur Hunter and sequel Turok 2: Seeds of Evil, best known for being Nintendo 64 graphical heavyweights back in the day, are being remastered on PC with enhanced visuals. Port house Night Dive Studios is handling the task, although we'd be surprised if these mid-90s games hold up well in this day and age. They'll be available on Steam and other services, but no date has been announced.
[Source: The Verge]