Free games for PlayBook as Blackberry launches OS 2.0
RIM's feeling generous as PlayBook OS 2.0 launches – so take advantage of its largesse and grab some games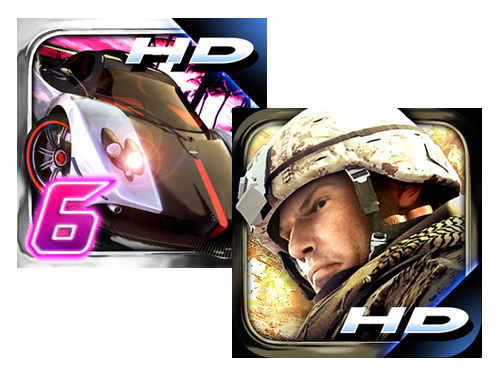 Blackberry is in a celebratory mood with the launch of OS 2.0 for the PlayBook – and it's offering two free games to every PlayBook user.
Fans can download Modern Combat 2 Black Pegasus HD and Asphalt 6 Adrenaline HD from BlackBerry App World.
OS 2.0 also brings some sweet new features to the PlayBook. An update to BlackBerry Bridge now means fanboys can use their BlackBerry smartphone as a wireless keyboard for their PlayBook.
Other features includes a new email client that collates Facebook, Twitter and LinkedIn. BlackBerry promises "thousands of new apps and content" on the updated OS.
PlayBookers have until June 20 to get their hands on the free games.
Just because they could – 3D printed robotic dinosaurs
Next Big Thing – personal cloud servers
Dating website for gamers launches