The first Bluetooth speaker from B&W is transparently gorgeous
"I'm 'a do things AirPlay; AirPlay, or the highway"…it no longer sings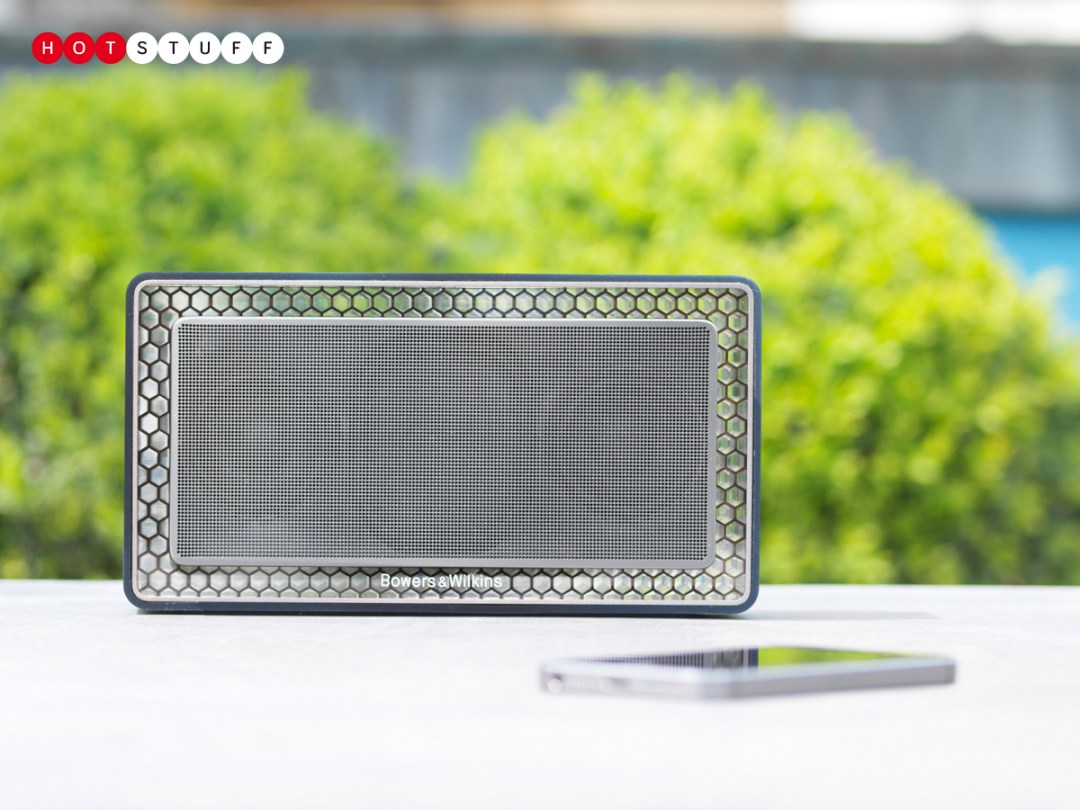 A Bluetooth speaker? Pah-tooey!
Are you going to clean that up? Because it's not our job to scrape your prejudicial sputum off the deck. And there are several reasons why the T7 Bluetooth speaker deserves more respect. For one, it's made by British hi-fi superstars Bowers & Wilkins, AKA 'B&W'. For two, there are several very good AirPlay speakers in its showroom already, including the iconic Zeppelin speaker. And, for three, the T7's got some see-though bits and we bladdy love those.
See-through? I finger my snook and say this to you: "'Tis a gimmick."
Well, B&W says that the honeycomb structure is designed to minimise cabinet resonance, giving this handbag-sized speaker clean sound right up to its higher volume levels. Ditto the soft-touch rubber enclosure that surrounds it, and likewise the twin bass radiators, surrounded as they are by two 50mm drivers. The T7 has sufficient heft to it – 40g shy of a full British kilogram – to make you believe that it might be capable of some notable bass action. One thing we do know: the T7's hexagonal halo reflects light in an intriguing way and the whole thing looks, feels and smells like quality.

Wait, what? You said "smells".
Oh, come on. Everybody smells new gadgets. (MacBooks, in particular, have an attractive high-tech smell. Give one a sneaky sniff the next time you're in an Apple store.) Surely you wouldn't ignore one of your most revealing senses when thinking of spending £300 on a new wireless speaker?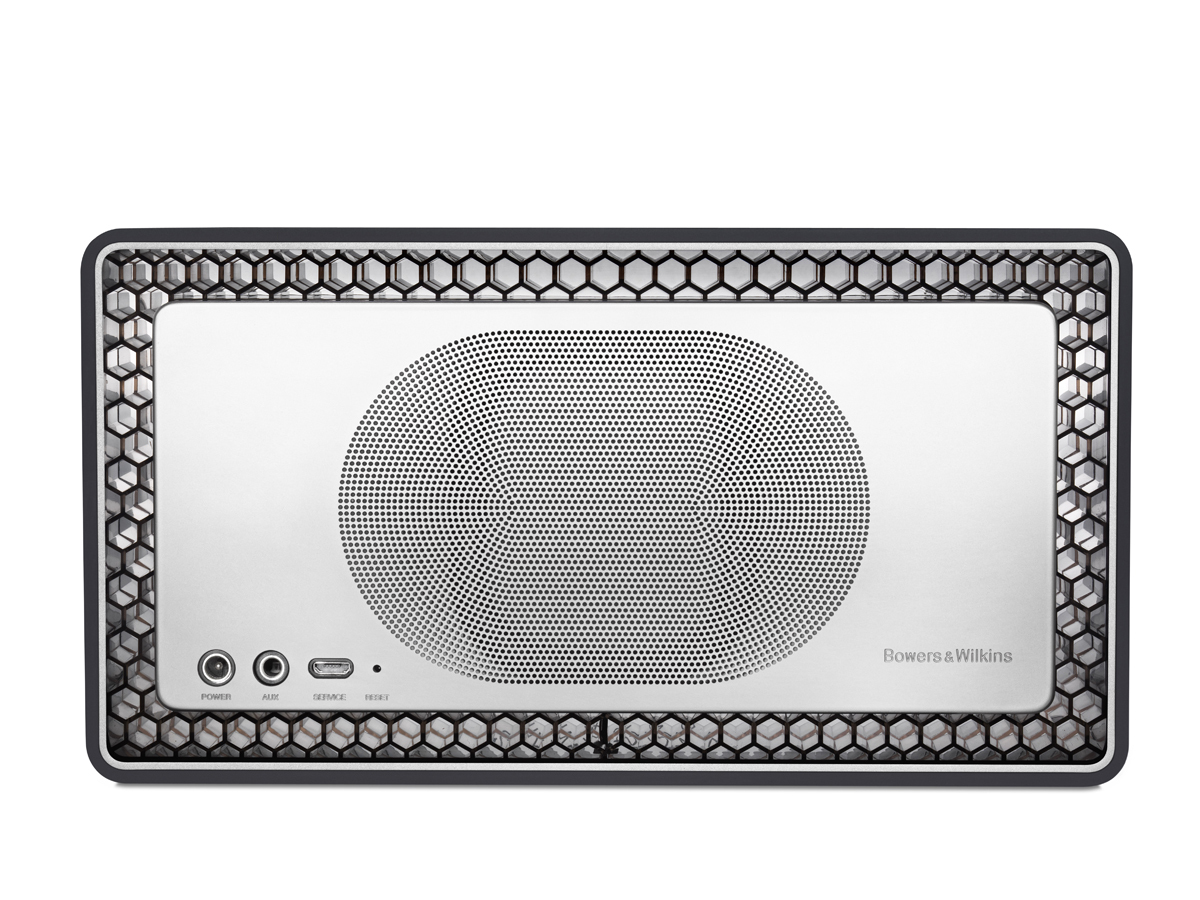 Wait, what? You said £300!
Ah, yes. The T7 is a little on the pricey side. But remember all that stuff from earlier about the internal construction and materials. And it does have a whole wodge of lithium-ion battery built in – enough, says B&W, for about 18 hours of playback at 75% volume. It has aptX codec Bluetooth, or you can connect your source physically using an aux-in socket. But, yes, you can certainly get cheaper Bluetooth speakers. Few of which, though, have see-through bits.

READ MORE: Yamaha Relit LSX-70 is a Bluetooth speaker and a lamp rolled into one