Yamaha's first portable Bluetooth speaker is a £99 noise-box for audiophiles on the move
Go walkabout with the WS-B1A
From guitar amps to Hi-Fi systems, Yamaha's turned its practised hand to all sorts of audio equipment over the years. But one sonic accessory has always eluded its expert touch: the humble Bluetooth speaker. Until now.
Meet the WS-B1A – Yamaha's first portable Bluetooth speaker. And with three-shades-of-grey styling that won't offend serious listeners, it adopts an understated look in keeping with Yamaha's grown-up gear. The only difference? This fabric-clad cuboid stands just 10cm tall.
With a palm-sized footprint of 80cm square, the natty noise-box harbours a single 5.5cm driver inside. How it sounds will require an ears-on experience, but Yamaha reckons the WS-B1A follows its "TrueSound" approach. Which, in plain talk, should mean a balanced and realistic listen.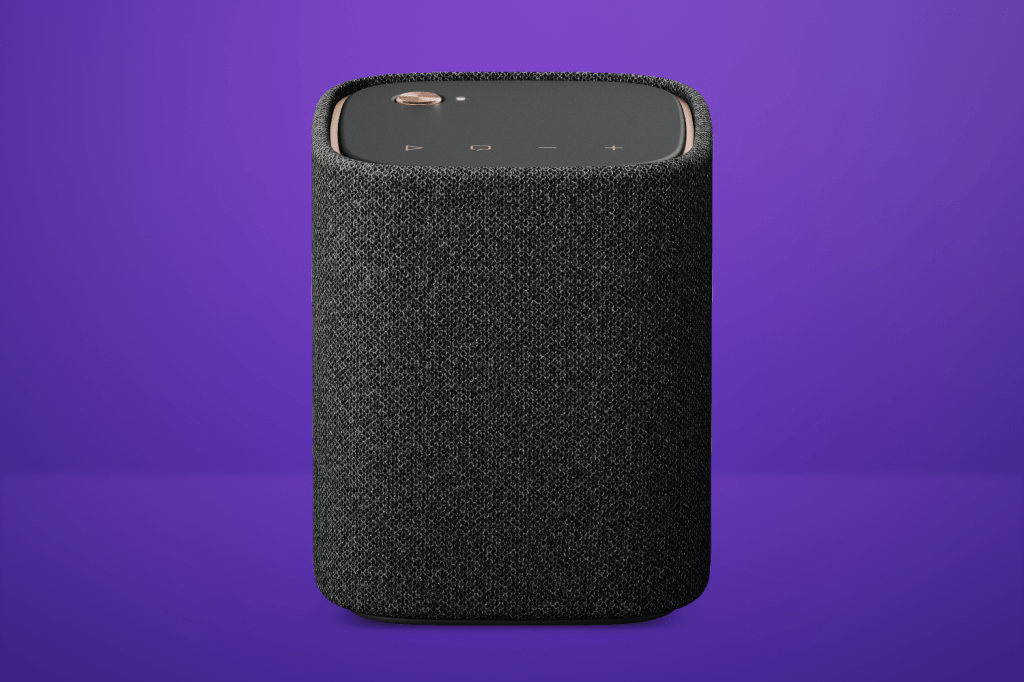 But don't go thinking Yamaha's Bluetooth speaker has to stay beside your stereo: despite its excellent acoustic lineage, this is also a speaker that's built to go walkabout. With an IP67 rating, it's good against water and dust – making it ideal for audiophile beach meet-ups. And at 490g, it sits between the Sonos Roam and JBL Flip 6 in the weight stakes, both of which are hardly lardy.
Need a speaker to grab and to go? 12-hour battery life is par for the course, while the optional CC-T1A charging base can keep it boosted and ready to boogie. Or if you want a storage setup that's closer to Yamaha's Hi-Fi roots, you can also wall-mount the WS-B1A on a standard screw.
All this, at a price that undercuts its closest rivals: the WS-B1A will set you back £99 when it launches in November. Just in time for your festive playlist, even it's slightly outside the stocking-filler bracket.