End of an era: Sony confirms there'll be no Xperia Z6
X marks the spot for Sony's future phone plans, according to one exec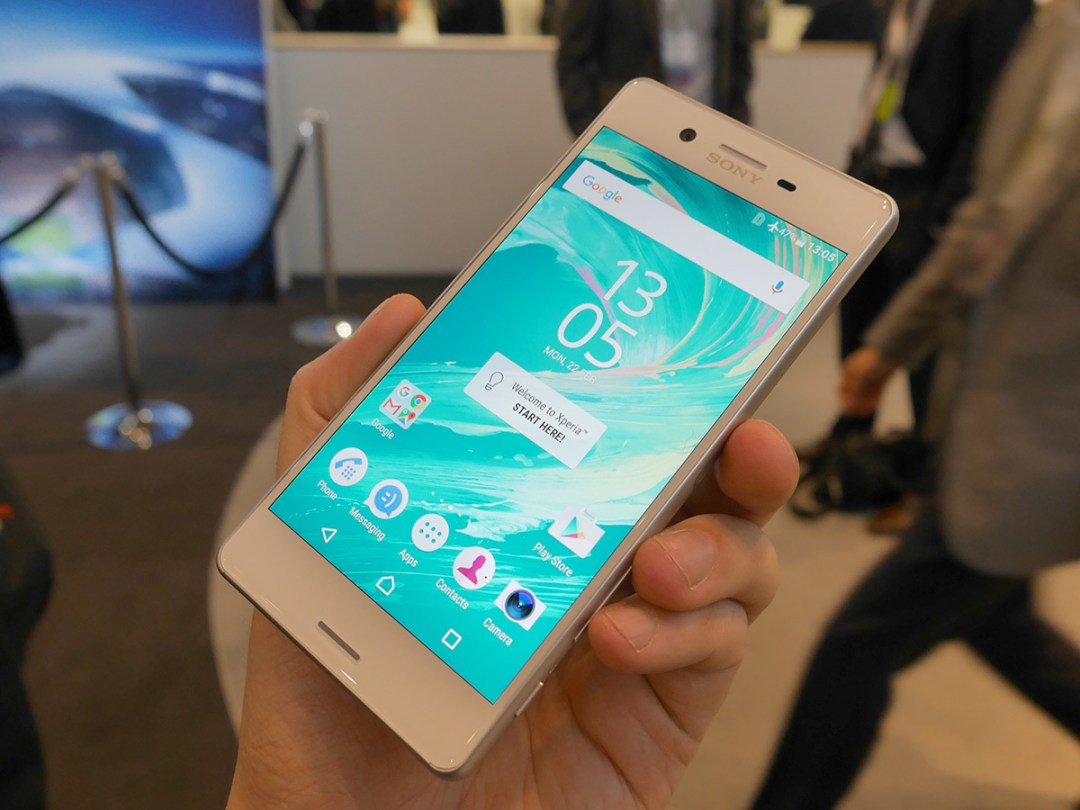 If Sony fans were been disappointed that the Xperia Z6 didn't arrive at Mobile World Congress, they'll be devestated to hear Sony's probably not going to launch it at all.
That's right: according to news out of MWC today, the Z6 is dead.
Speaking to uSwitch at the show, Sony Mobile's senior product marketing manager Jun Makino said "There will not be a Z6", effectively driving the last nail into the coffin for the flagship model.
Instead, Sony would be "Turning to the next stage with the Xperia X series." According to uSwitch, that means expanding the Xperia X branding out to more phones – not just the Xperia X and Xperia XA that were revealed earlier this week.
What isn't clear is whether this change of direction means Sony is done with flagship phones for good, or has simply given up on the Xperia Z brand. based on this week's announcements, it's probably the latter.
The Xperia XP, a high-performance version of the X, could be a Z6 in all but name; it's got a Snapdragon 820 CPU, fingerprint sensor on the side, 23MP camera and a waterproof body. It's only going on sale in Asia though, which suggests Sony's going to concentrate on the mid-range for the rest of the world.
With five Z-series phones in less than three years, the brand is more than a little stale, so this sounds like a sensible move to us.
It's potentially exciting, too; with the Xperia Z retired, Sony doesn't have to stick with its familiar OmniBalance design any more. A replacement could look completely different.
Nothing's been confirmed yet, though, so we'll just have to wait to see what Sony has in store.
[source: uSwitch]