6 things you need to know about the Sony Xperia 1 II
Daft name, but plenty of promise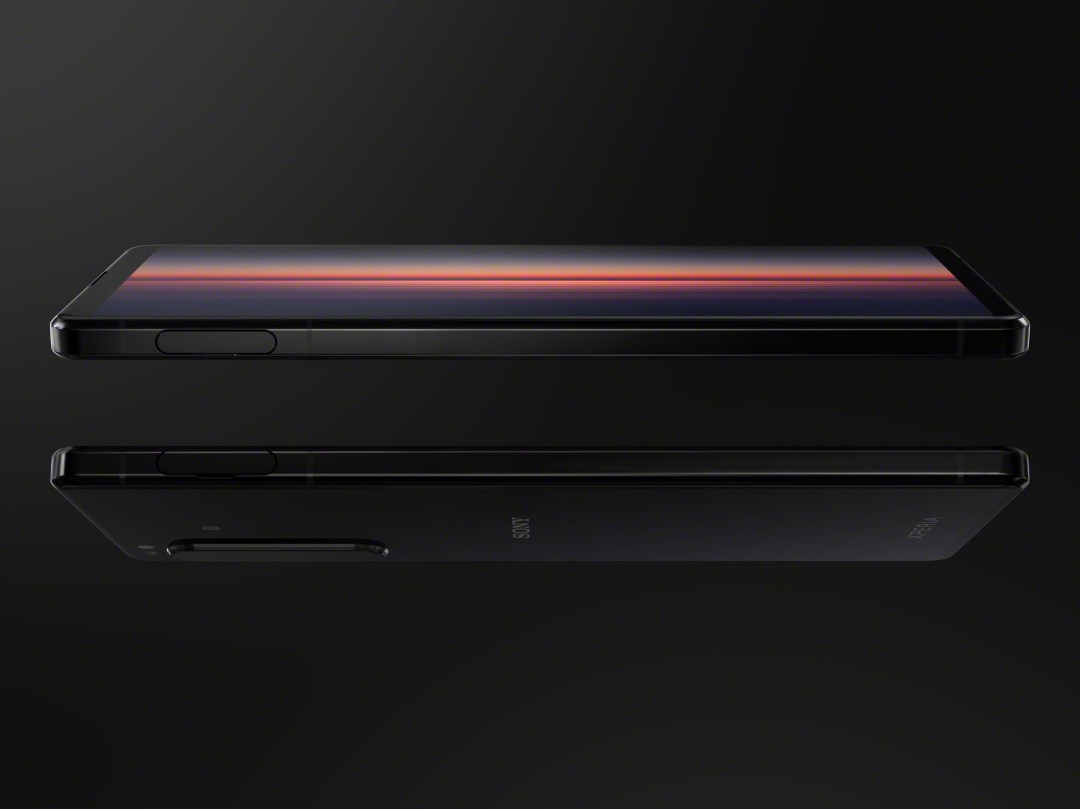 This year's Mobile World Congress might have been cancelled, but the numerous phones originally intended to make their first appearance at the Barcelona-based show are still being announced as planned.
Sony live-streamed its press conference this morning, unveiling a host of new phones for 2020. The most attention grabbing of the lot (or at least of the phones definitely coming to these shores) is the Xperia 1 II.
Confused by the name? So were we. But all you need to know is that, from this point onwards, Sony will be using a similar naming structure for its Xperia flagships as it does for the Alpha camera line. So instead of the Xperia 2, we get the Xperia 1 II. Doesn't exactly roll off the tongue, but we'll get used to it.
But what of the phone itself? Here's everything you need to know.
1. The 21:9 display lives on, making this a great phone for on-the-go cinephiles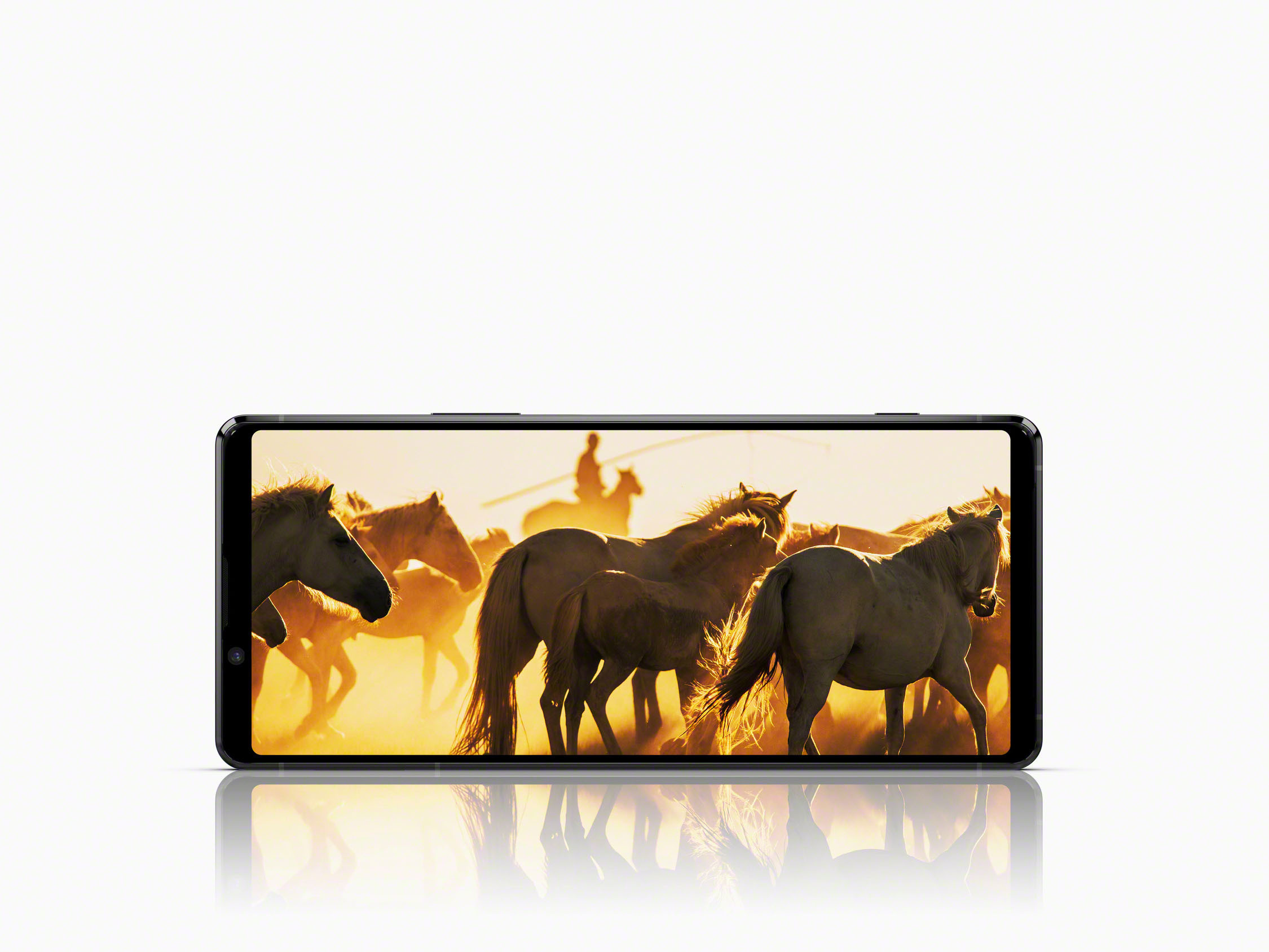 If there's something to admire about Sony's mobile strategy in the last few years, it's that it's very much doing its own thing. And that trend continues with the Xperia 1 II. Sporting a tall and skinny 21:9 6.5in 4K HDR OLED display, the Xperia 1 II is definitely a tempting proposition for movie watchers. Especially when you factor in Dolby Atmos sound and motion blur reduction tech.
2. It's 5G-ready
5G coverage remains as severely lacking as Tottenham Hotspur's current forward line, but don't expect that to stop brands from equipping their 2020 showpieces with future-proofed 5G antennas. The Xperia 1 II supports the Sub-6 GHz 5G spectrum, which should in theory result in broader coverage at the possible expense of a slight speed hit. Again, 5G is still some way from being your default everyday network, but gaming, multitasking and downloading content will be faster for those who do benefit from it.
3. Its triple camera setup borrows from Sony's market-leading cameras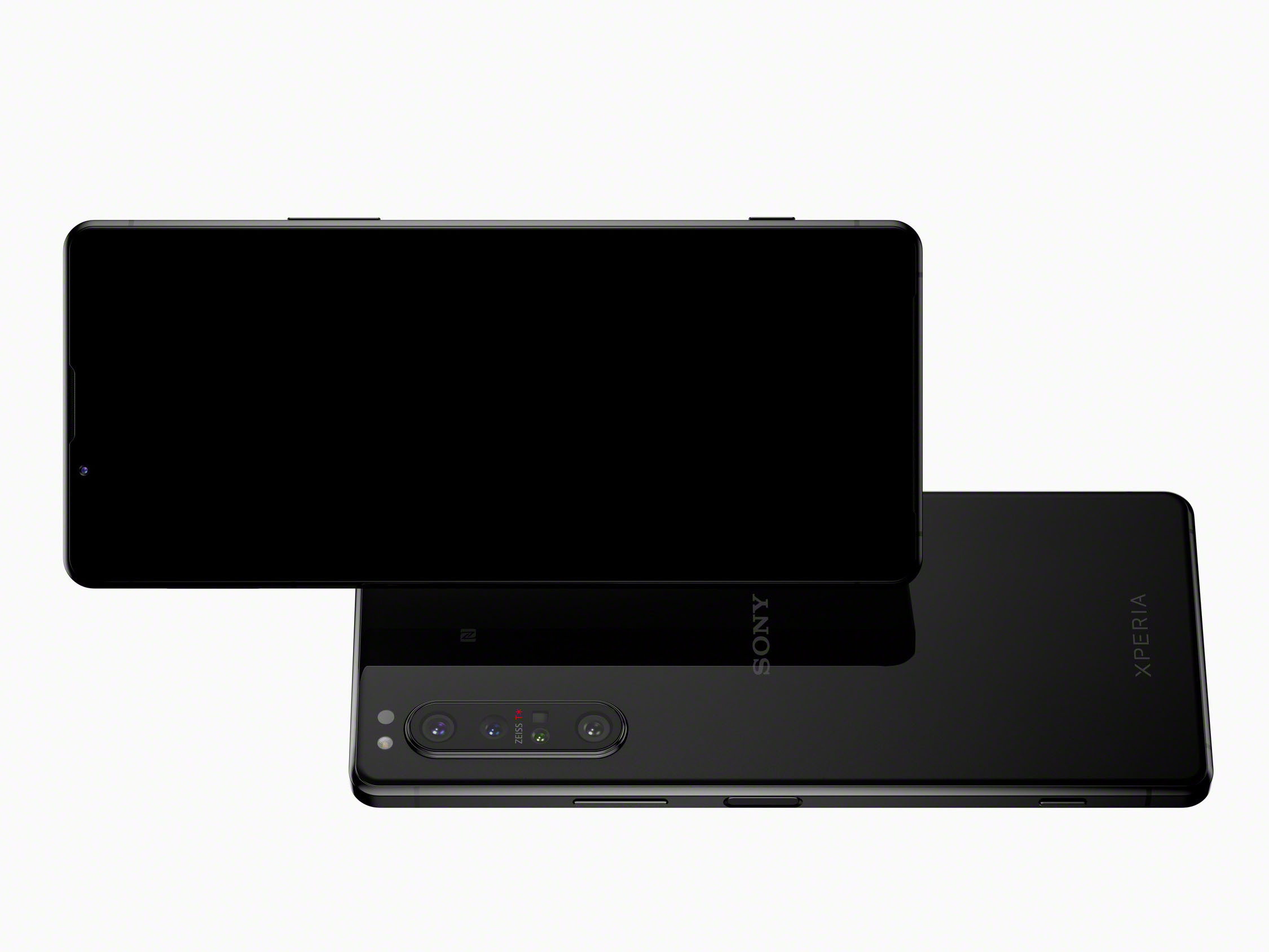 Like most modern flagships, the Xperia 1 II has three cameras. In a world where 108MP snappers are (sort of) becoming the norm, a trio of 12MP lenses – main, ultra-wide and telephoto – isn't going to grab headlines, but that's not to say Sony isn't bringing anything worthy of attention to the mobile photography game. Utilising tech developed for Alpha cameras, the Xperia 1 II offers continuous AF that performs AF/AE calculations at 60 times per second. It's also the first smartphone with 20fps AF/AE tracking burst, and supports Real-time Eye AF for both humans and animals. There's a new 3D iToF sensor, plus a dual photo diode sensor, an auto-focus system that covers approximately 70 percent of the sensor. And with improved white balance settings and manual controls for ISO, shutter speed and more, the Xperia 1 II should be a capable camera whether you're shooting in the day or at night.
4. Gamers are invited too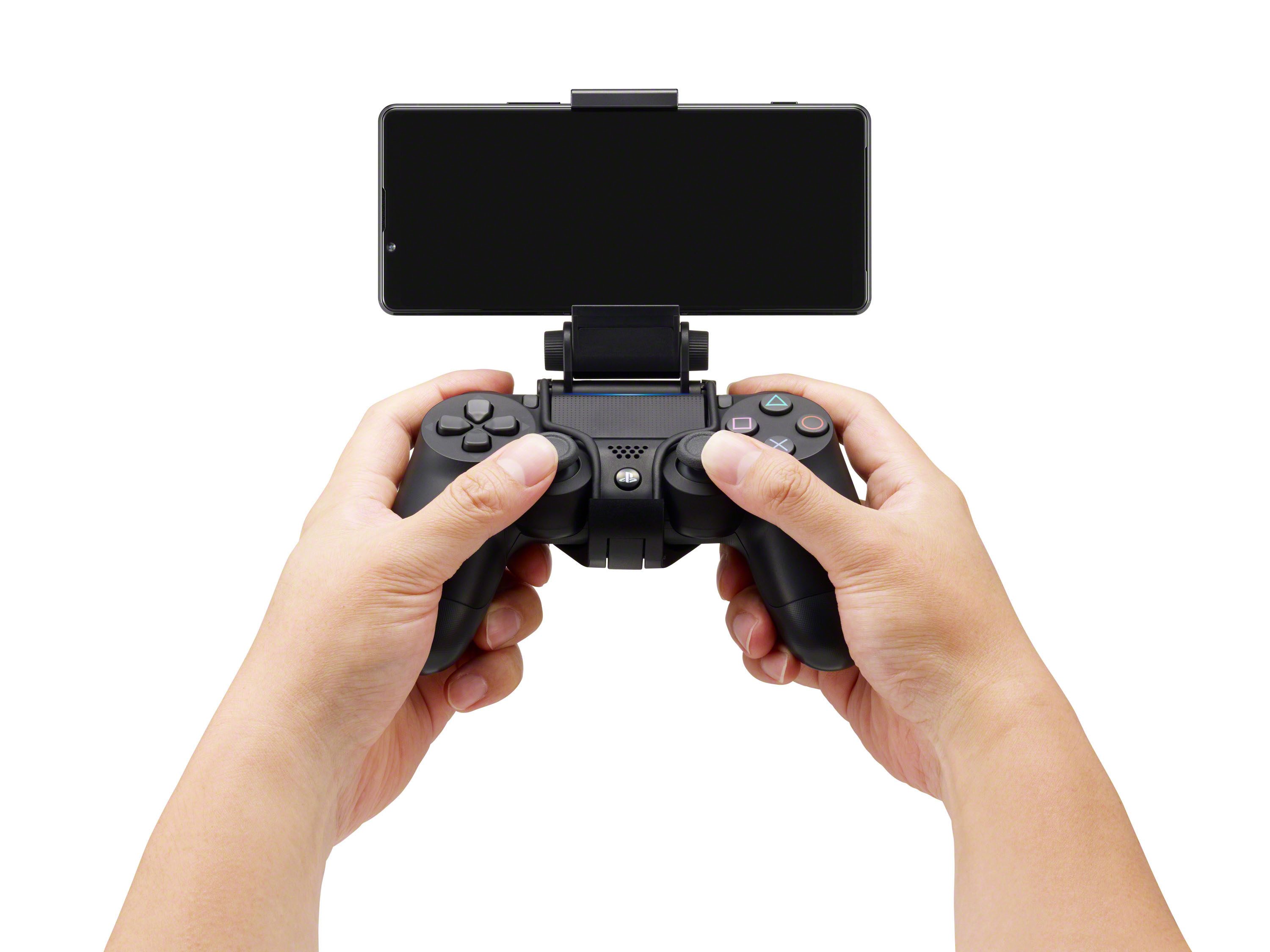 The Xperia 1 II might lack the high refresh rate display you'll find on gaming-focused rival handsets from the likes of Asus and Razer, but it's not without its own selling points. The 21:9 wide display is obviously as appealing for games as it is movies, and the ability to connect to the PS4's DualShock 4 means you don't have to put up with rubbish touchscreen controls. If you do choose to, response time has apparently been upped. Call of Duty: Mobile is one of the titles you can play out of the box.
5. Yep, there's a headphone jack
Sony is one of the few phone makers that continues to include a 3.5mm audio jack with its phones, so if you prefer wired cans, don't overlook the Xperia 1 II. Sound on the phone has been tuned in collaboration with Sony Music Entertainment, wireless Hi-Res audio is still supported, and the Xperia 1 II is is the world's first smartphone with 360 Reality Audio hardware decoding to optimise sound quality if you're listening to music on Tidal. Hey, some people do.
6. The rest of the spec sheet is predictably solid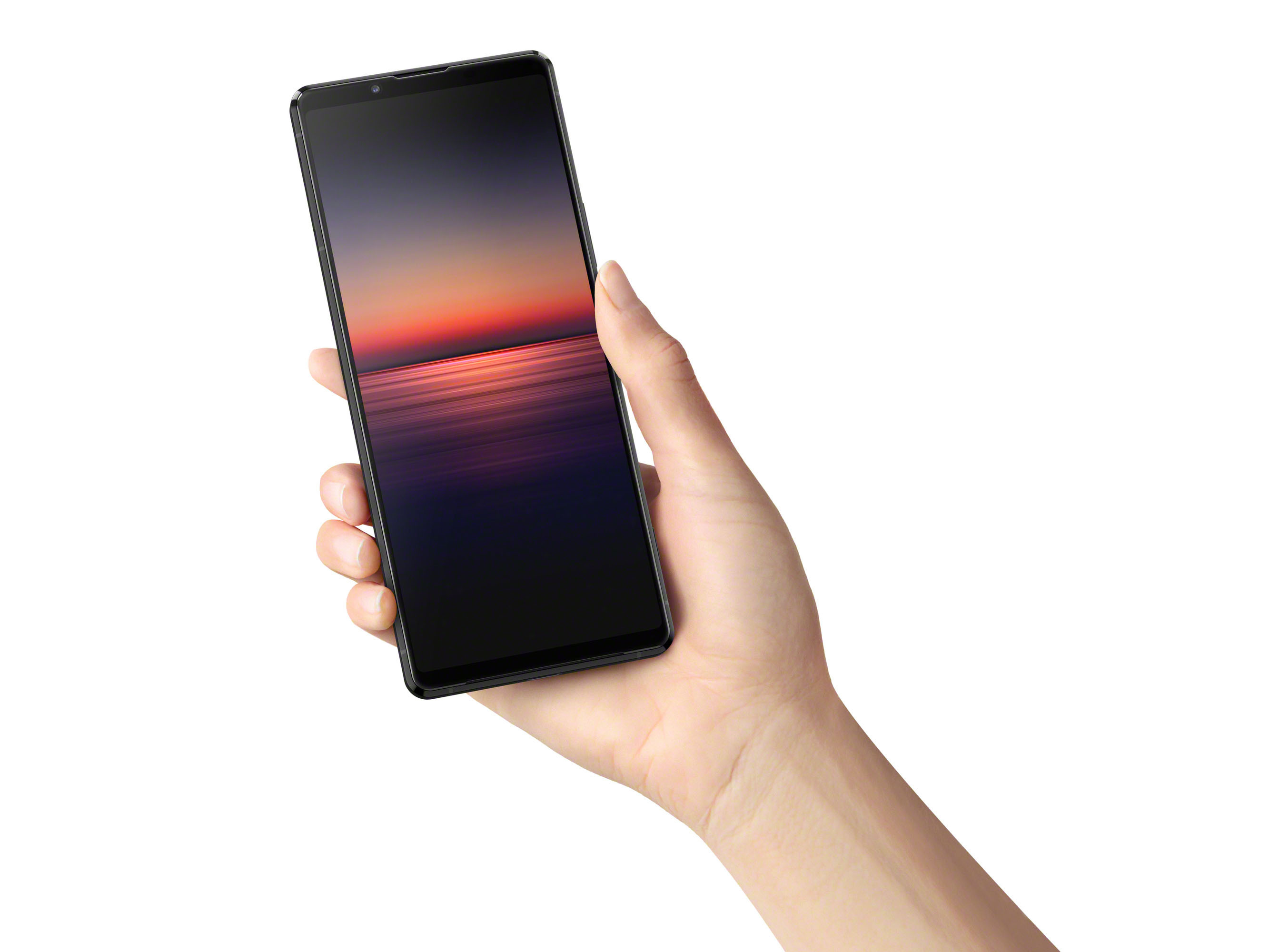 Gorilla Glass 6 on both sides should make the Xperia 1 II tough enough to endure a bit of rough handling, while IP65/68 water resistance ensures you don't need to worry about it getting splashed. Making everything tick along is a Snapdragon 865, and you get a 4,000mAh battery with wireless charging, 8GB of RAM and 256GB of storage.