Drop everything and download: Stephen Hawking's Pocket Universe
Genius in your pocket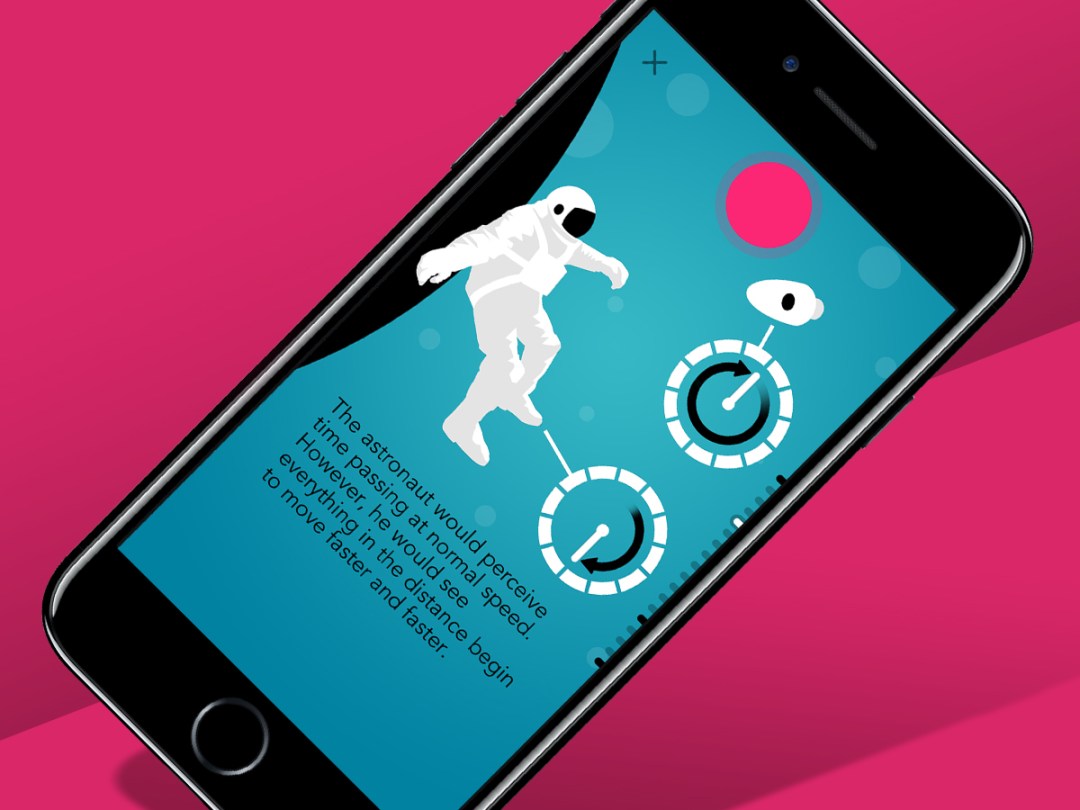 For the science community – and humanity in general – Stephen Hawking's passing was a blow. Here was a man who'd spent his life at the cutting edge of theoretical physics, with a thirst to explore and explain the fundamentals of the universe we share.
Fortunately, we can celebrate his achievements in app form, with Stephen Hawking's Pocket Universe, a digital take on best-seller A Brief History of Time.
What does it do?
Gives you the insights found in A Brief History of Time, but in easy-to-digest bite-sized form. There are even loads of pictures. And some of you might now be thinking: sure, Stuff, we get that you're all about technology and apps, but really?
The thing is, if a great many A Brief History of Time owners were honest, they'd admit to not finishing the book. The concepts can be tricky to grasp. It takes… time. But the app is something else.
Hawking's goal was to give his text a new lease of life, and the app succeeds in fine style. Topics are broken down and illustrated. The app keeps track of your progress. It's perfect for dipping into during commutes, potentially bringing Hawking's work to a wider audience.
This isn't so much My First Book of Theoretical Physics, then, as a fresh, modern take on a classic, aimed squarely at the smartphone generation.
Any downsides?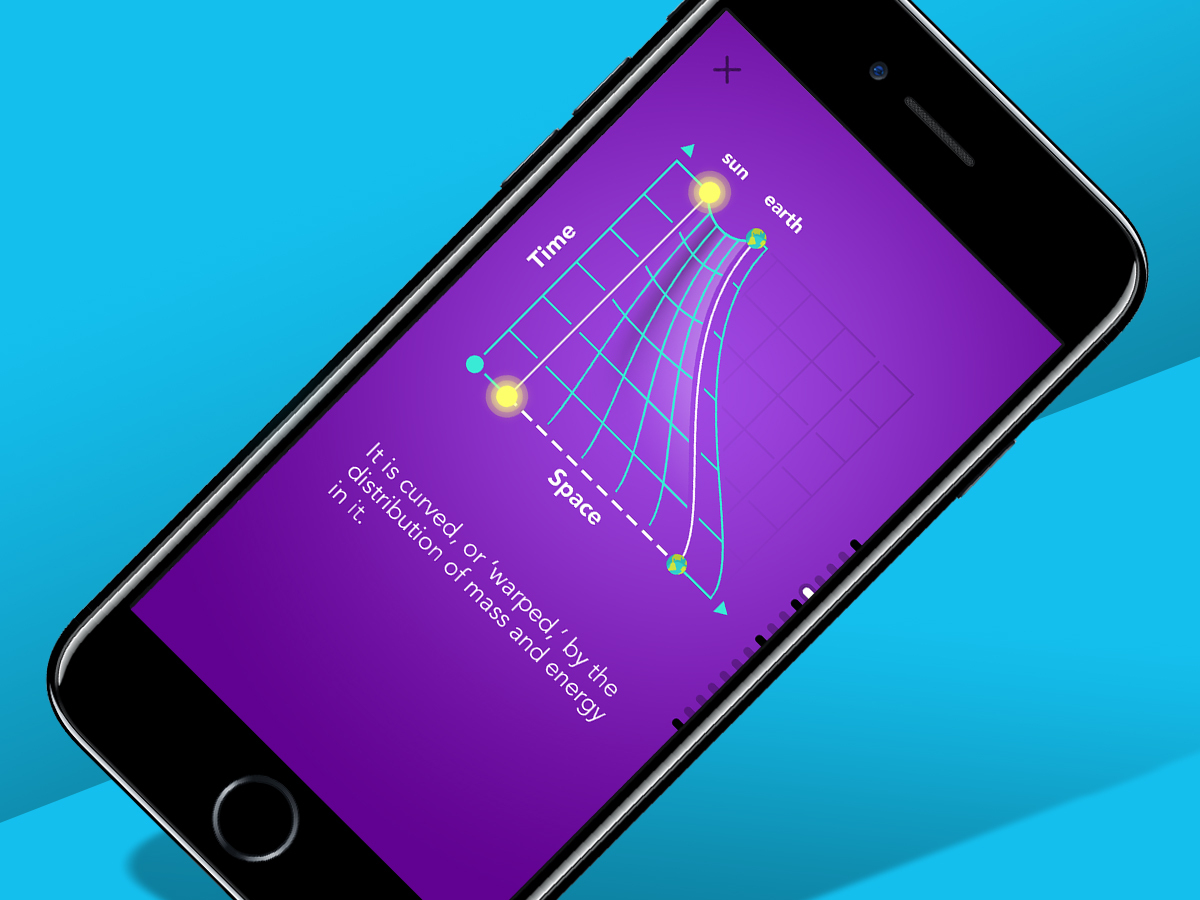 Only two.
The first is that this app hasn't been updated in a couple of years. Although it looks great on an iPhone Plus, it's not optimised for the iPhone X, and nor for iPad. (That said, we suppose it's not called Stephen Hawking's Pocket Universe For People With Really Massive Pockets…) There's sadly no Android version either.
Also, one of the great things about digital content is that it can be updated. The app version is peppered with new content from Hawking himself, on breakthroughs that happened since he first wrote A Brief History of Time. Knowing there won't be any more of those adds a layer of melancholy to an otherwise top-notch product.