Drop everything and download: SNKRX
Celebrate World Snake Day by arming a snake to the teeth – er, fangs
We at Stuff are big fans of snakes. That's in part because most of us are based in the UK, which has precisely one venomous snake – and it's only ever likely to bite you if you step on it. Still: snakes! And it's World Snake Day, so surely time to celebrate!
Only Stuff is all about gadgets, not a publication focused on our slithery, hissy chums. Boo. But wait! Snake games surely give us an excuse! So let's talk about SNKRX…
What's it all about?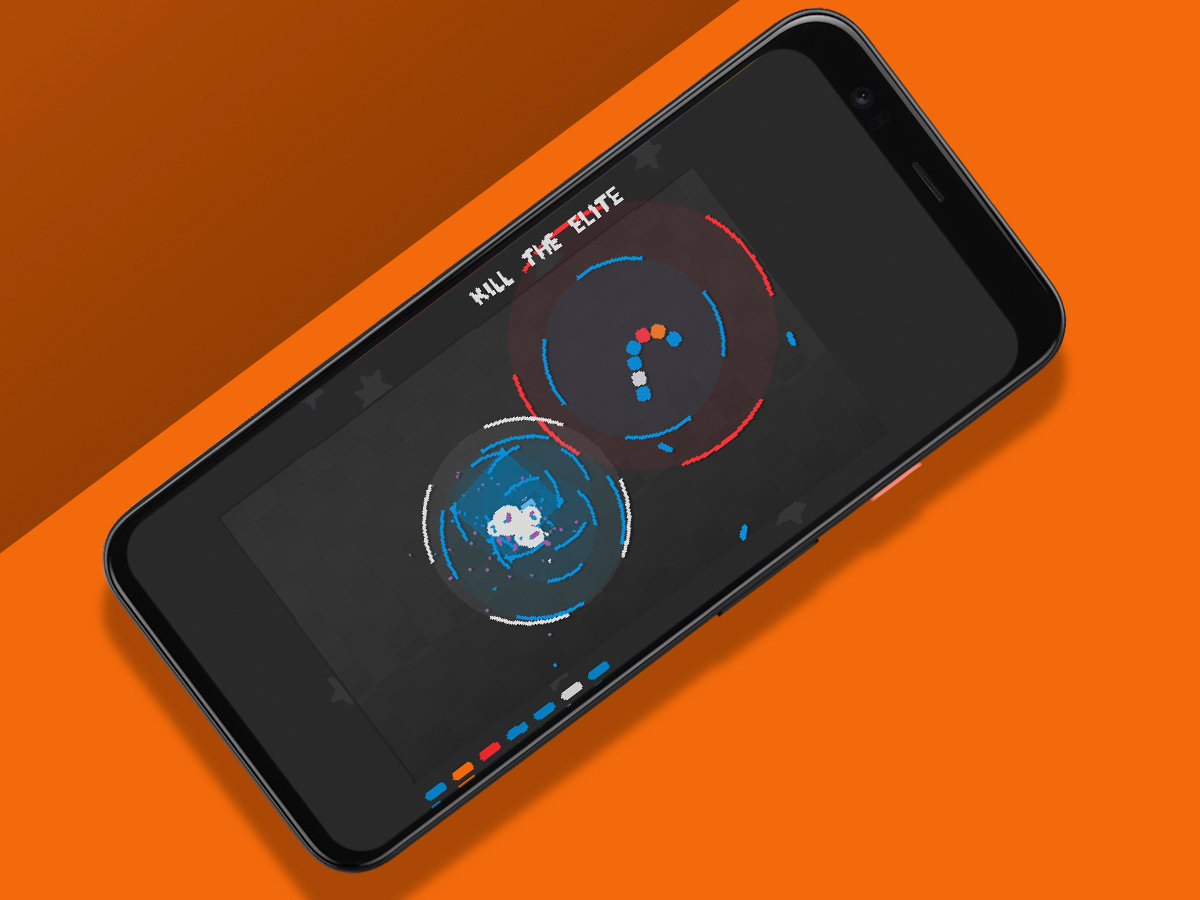 The most famous snake game is Snake, found on ancient Nokia phones. If you love that, knock yourself out – there's a serviceable freebie take for Android and iPhone. But surely technology and mobile games have moved on since 1997?
Well, yes, hence SNKRX, a game so cool it doesn't have time for vowels nor even an easily pronounceable name! What it does have is loads and loads of shooty bits. You're tasked with controlling a snake of bolt-on components with upgradable abilities so you can take on pill-like enemies within claustrophobic battlefields.
Is it any good?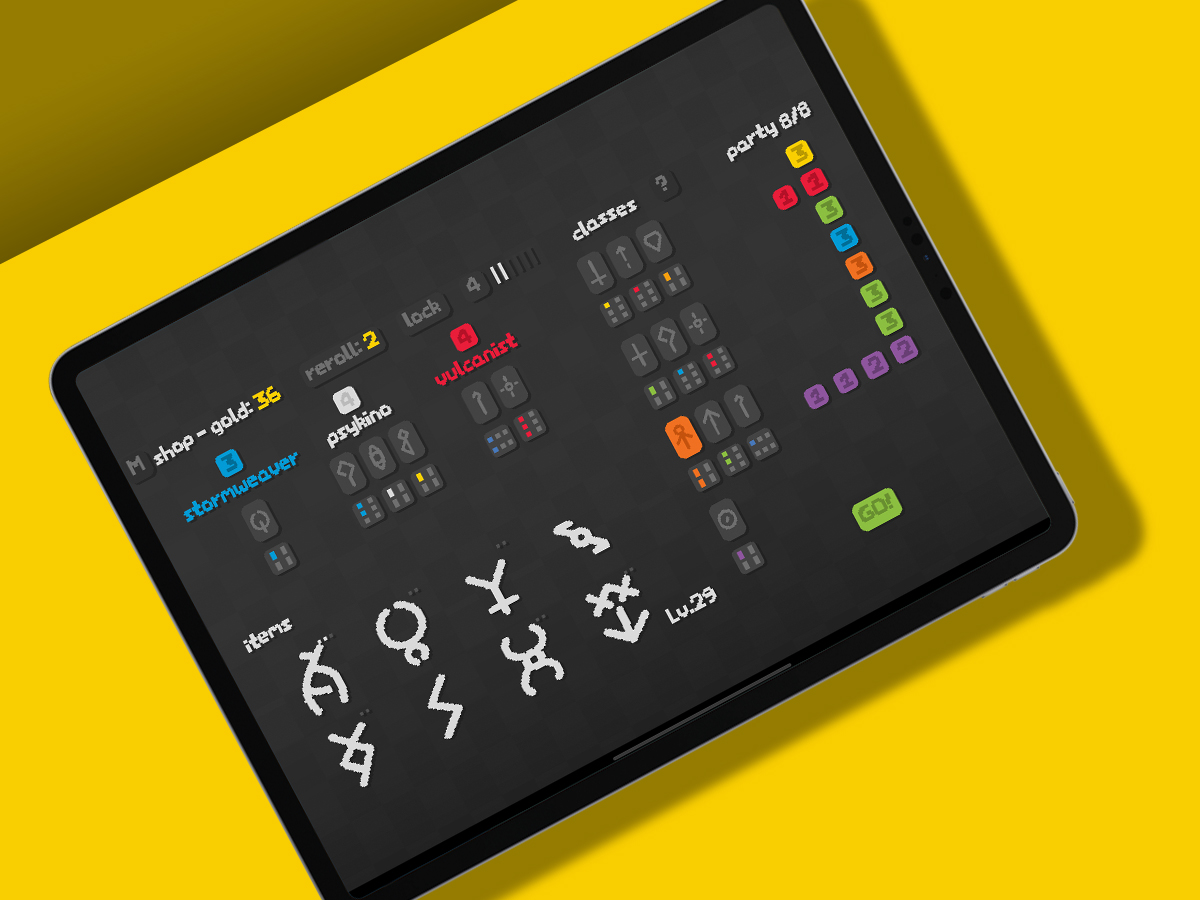 Imagine Snake meets Geometry Wars with a dash of tower defence, Roguelite upgrades and Dota Auto Chess auto-attack. It's eye-popping stuff as your little wriggler scoots about, annihilating adversaries – especially when you bolt on enough extras and have five or more components.
The controls are a perfect fit for mobile – just prod the left or right half of the display to direct your auto-slithering string of death. And there are loads of upgrades to mess around with.
It's admittedly opaque at first – you get dumped into this minimalist universe and have to figure out things as you go. But the slowish pace oddly manages to combine (eventually) frantic blasting with meditative zen-like movement. It's rather lovely – and a whole lot better than Nokia's ancient effort.
Where can I get it?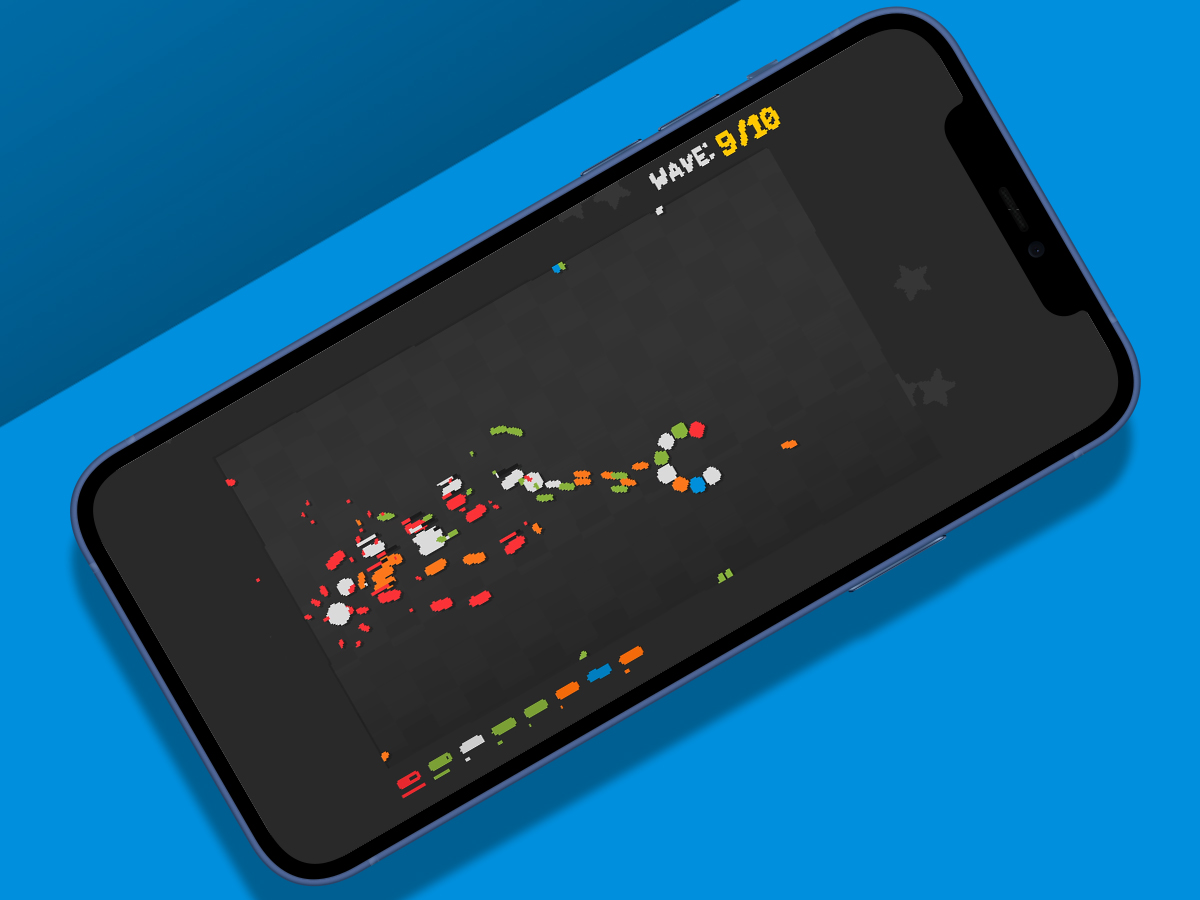 SNKRX is available for Android (Google Play, £2.09) and iPhone/iPad (App Store, £2.99). There's also a version for Windows (Steam, £2.09), but this game feels better in your mitts.