Drop everything and download: CARROT Weather 5
Outlook: snarky
The latest iteration of CARROT Weather is both stick and carrot. The stick is a new pricing structure – more on that later – and snark that emanates from the CARROT AI, with its distinctly HAL/Skynet-like demeanour. The carrot is… everything else.
So this is a rather unique weather app. It'll provide forecasts, but simultaneously 'helpfully' remark that clouds "contain trace amounts of your own poop" or say it "sucks to be you" when it's pouring down.
That sounds… unconventional. So is it any good?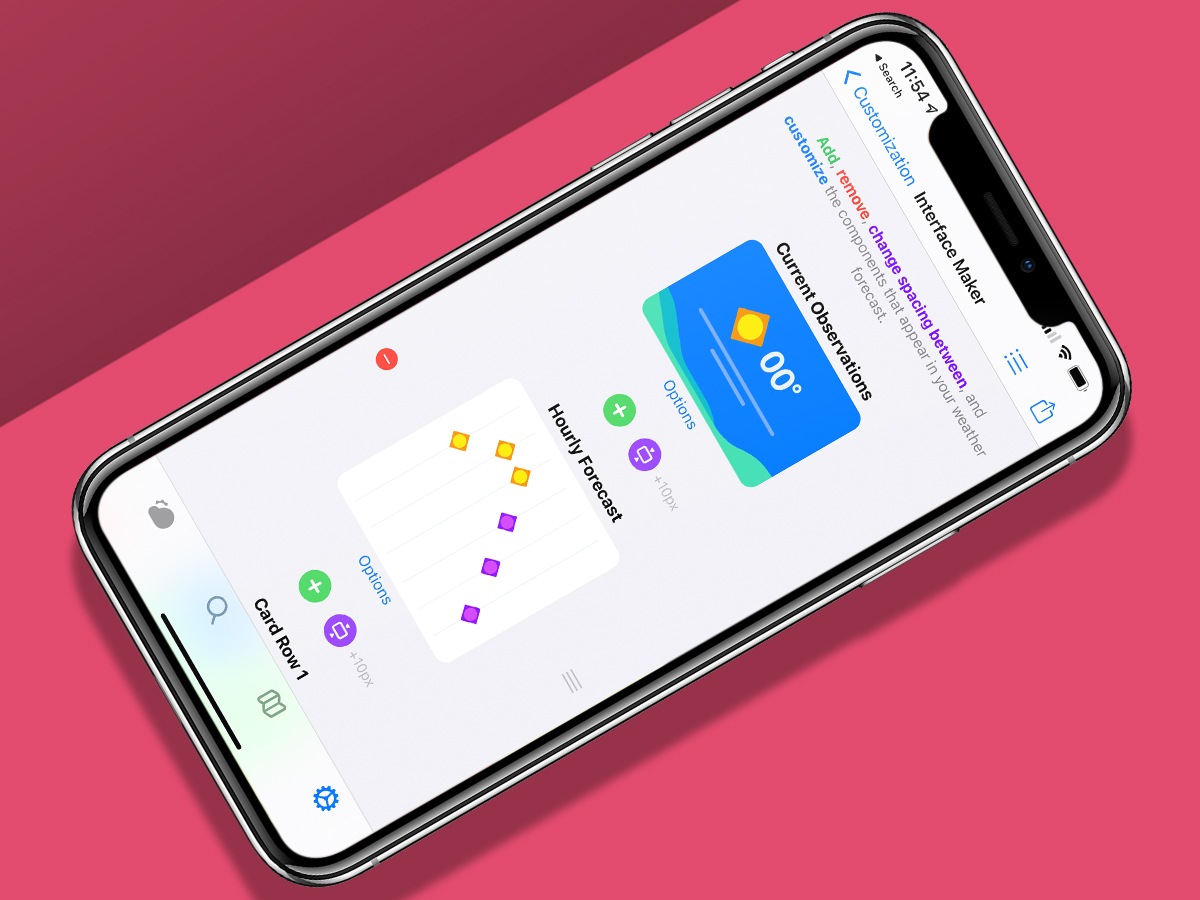 It is. The snark levels can be tailored to your personal preferences. More importantly, so can everything else. As of version 5, CARROT Weather bundles a powerful interface editor that makes it far more customisable than any rival app.
Flexibility is baked in elsewhere too. Cards surface contextual information at appropriate times but take up little on-screen space, and most on-screen elements trigger pop-up menus on a long-press, so you can quickly get at forecast details and useful settings.
Sounds great – what's the catch?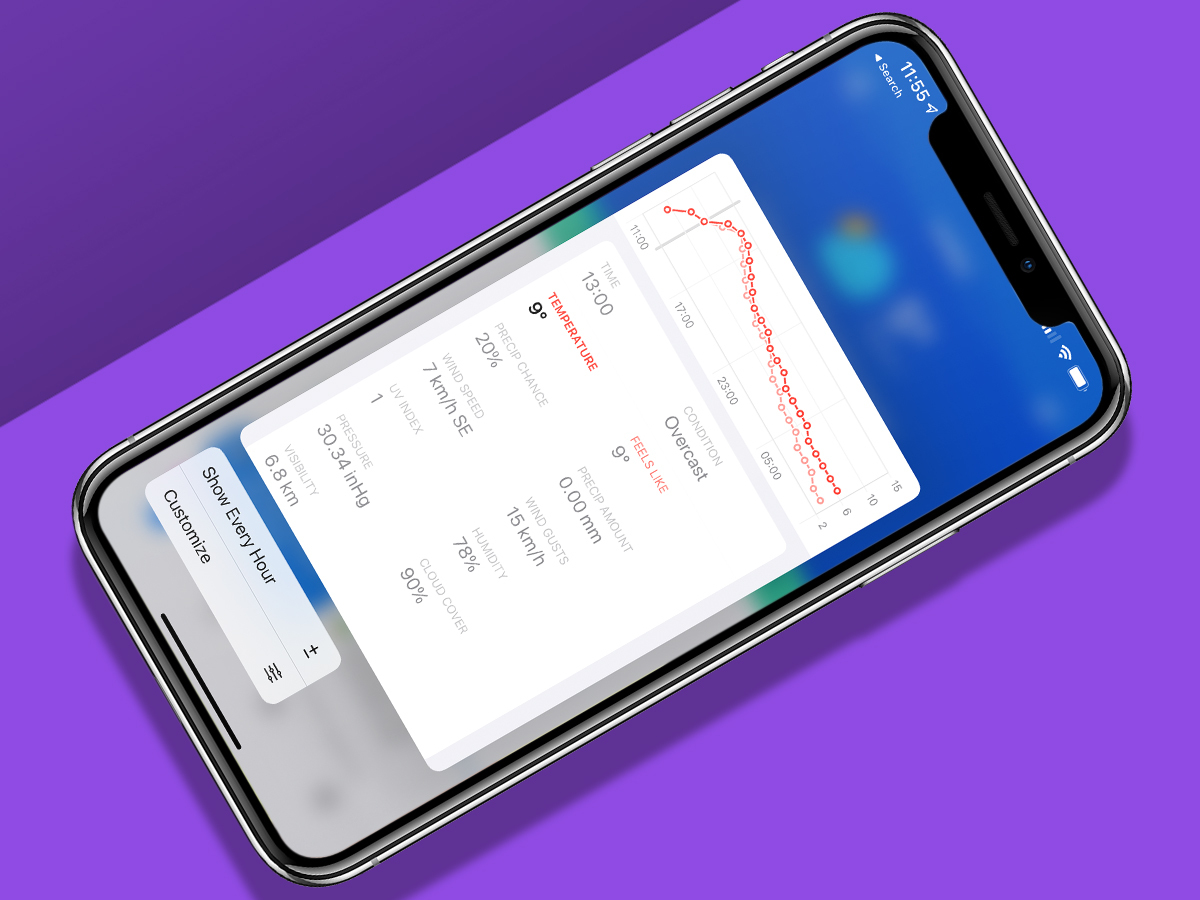 That'd be the new pricing structure. CARROT Weather used to cost a fiver, and you bolted on IAP to add features and – to be fair to the app's creator – pay for all the data you're munching through when refreshing weather forecasts every eight seconds.
As of version 5, the app starts off free, but initially lacks the interface designer, Home screen widgets, maps, Siri shortcuts, and a bunch of other stuff. If you want those things, it's going to cost you – specifically a fiver a month (more than the original lowest tier) or a more palatable £19.49 per year.
Should I get it?
We say yes – it's objectively the best weather forecast app on iPhone and iPad. But it'll all come down to whether you want to pay for the app's superb feature-set, or stick with freebie rivals that fling ads in your face.
If you're game, CARROT Weather is available for iPhone and iPad from the App Store. An older Android beta has yet to be updated, but the developer hopes to return to it "soon".