Drop everything and download: Procreate 5X
X stands for Xcellent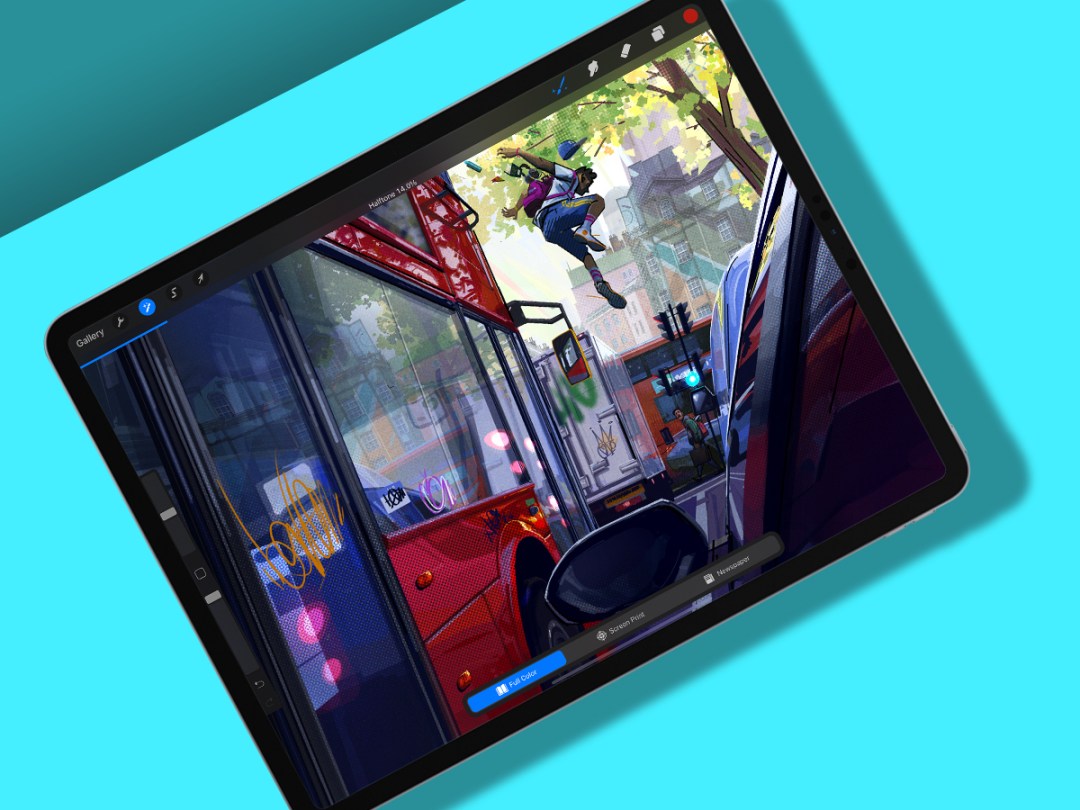 Arm yourself with an iPad, an Apple Pencil and a great app and it's just like drawing on paper. Actually, scratch that – it's way better than drawing on paper. No mess! Loads of creative potential! Being able to zoom in without pressing your nose to the canvas!
Procreate has long been the darling of iPad artists, and now Procreate 5X is here – and it's made what was already a superb app positively droolworthy.
What does it do?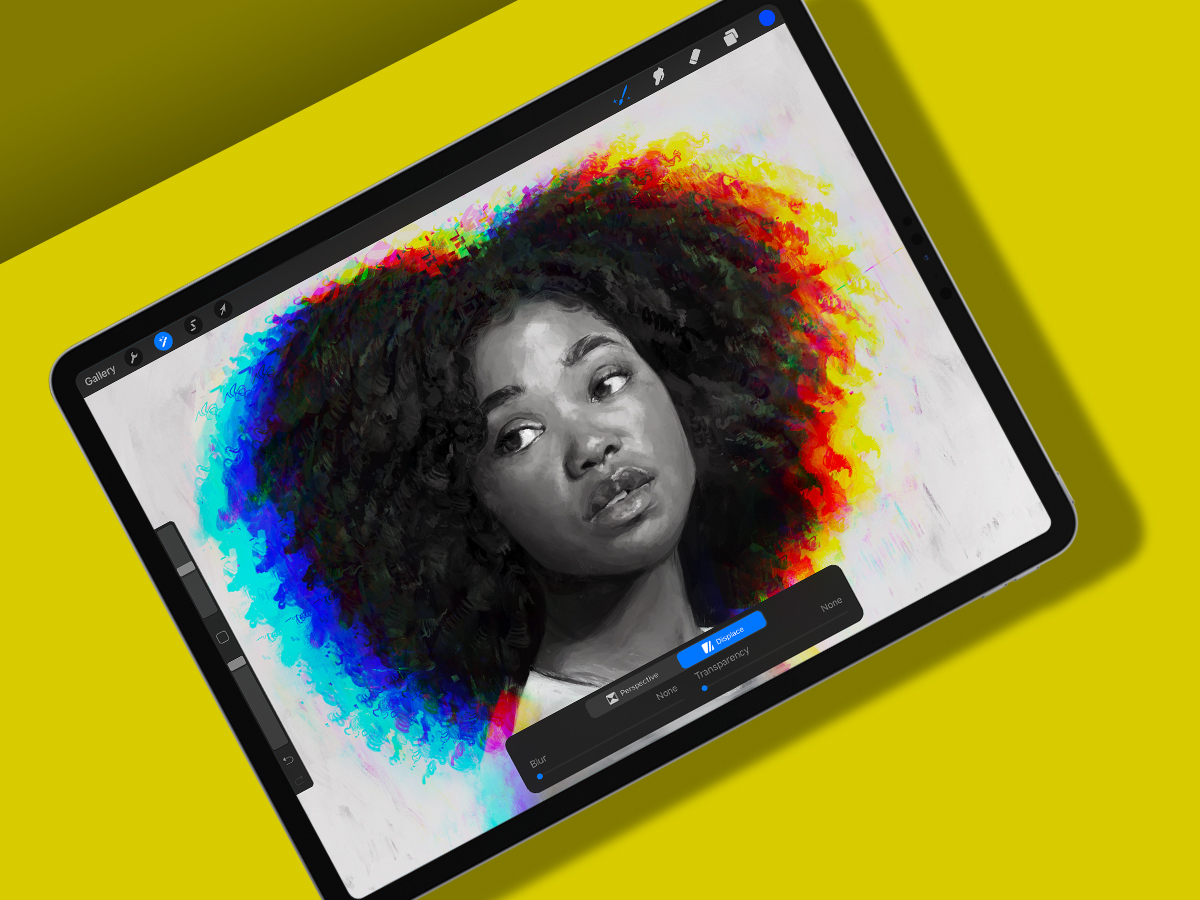 What Procreate already did was make it as easy as possible to create digital art. The interface got out of your way, so you could draw and paint across multiple layers, fashion your own brushes, and turn into a massive showoff by uploading to social media an automatically recorded video of your masterwork's creation.
This update adds a slew of new creative and productivity features. There are pencil filters like glitch, blur and chromatic aberration. You can add a custom gradient to a layer in seconds. Palettes can be captured from any image. There are new transform tools. And you can even create live face paint for a willing model. (OK, that last one's a bit weird, but still: loads of new things!)
Any downsides?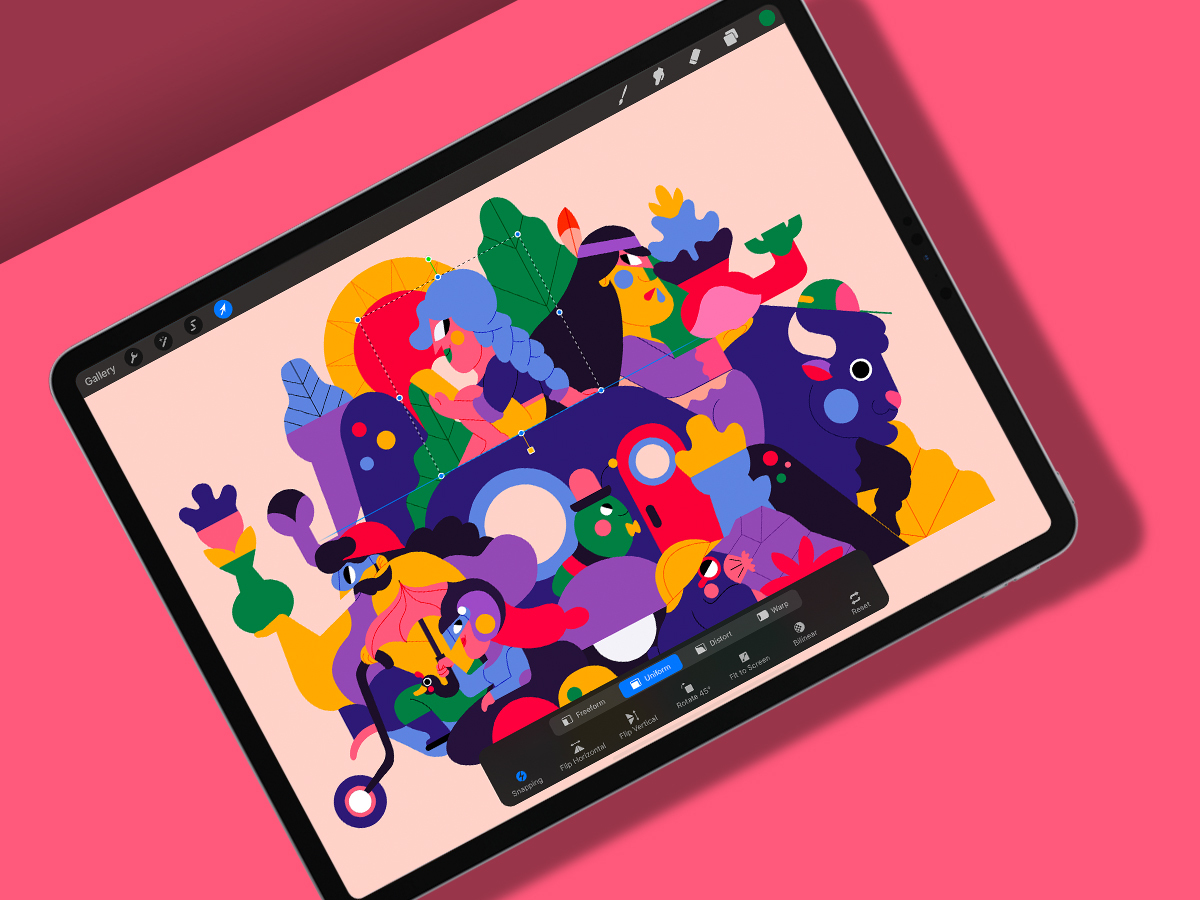 Finding some of the features and figuring out how they work isn't always immediately obvious. That throws you if you're a long-time Procreate user, because if there's one thing this app has always prized, it's immediacy. Also, effects have to be applied directly to layers, rather than there being a non-destructive option.
Still, the latter of those things just finds Procreate echoing real-life painting in having you commit to changes – and you can always duplicate layers if you're unsure about embarking on a particular filter-heavy journey.) As for having to spend time learning how a few new tools work, the investment's worth it, and the online handbook helps you through the tricky bits.
Where can I get it?
Procreate 5X is available on the App Store, for the ridiculously low sum of 10 quid. To run it, you'll need an iPad with iPadOS 13.2 or later. An Apple Pencil and any artistic ability whatsoever are optional.