DeLorean partners with Cambridge Audio for Alpha 5 sound system
Perfect for playing the Back to the Future score.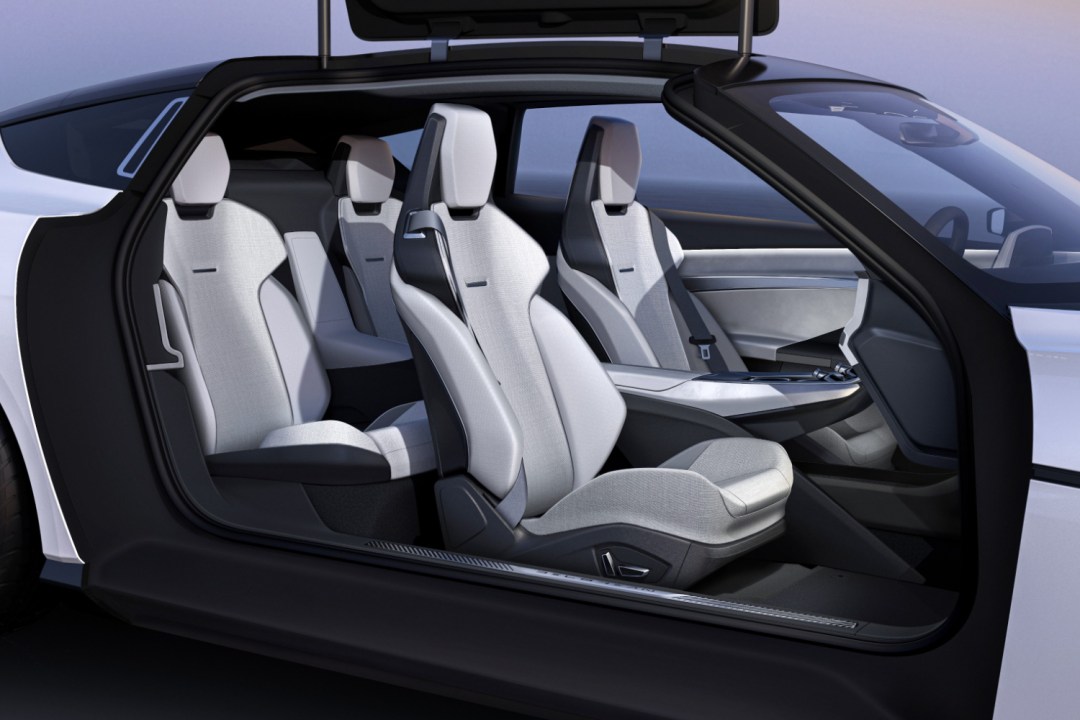 Electric car and Back to the Future fans alike are looking forward to DeLorean's upcoming electric car. The Alpha 5 is the brand's first new car since before the millennium. It takes the DeLorean's signature design and packages it up into a modern form factor. While we've been given a look at the soon-to-be-released car, details have been scarce.
Now, we've got an interesting tidbit about the speakers DeLorean will use in the Alpha 5. The automaker is partnering with British audio brand Cambridge Audio for the in-car audio.
Cambridge Audio will be producing the speakers for the Alpha 5's in-car audio system. Given the brand's reputation for quality, we'd expect DeLorean's new car to have some of the best in-car speakers around. Neither brand has shared a look at the speakers, but we'd expect them to match the modern look of the car. And, as DeLorean's audio partner, we'd expect Cambridge Audio speakers in any future cars.
In case you missed it, the Alpha 5 will be DeLorean's four-seat electric car. It features the same gull-winged doors from the original models, but the design has been updated for the electric car market. The brand claims a 2.99 second 0-60, a top speed of 55mph, and over 300 miles of range.
DeLorean will reveal the Alpha 5 in-person on 18 August during Monterey Car Week. The brand will take to the awards stage at Pebble Beach to share details about the car. While the car will be publicly revealed, we don't expect the Alpha 5 to be available until 2023 at the earliest. If only there was a time machine kicking about…