Call of Duty: Black Ops III is coming to Xbox 360 and PlayStation 3 too
Compromises are expected, but at least you'll have another big shooter to play this year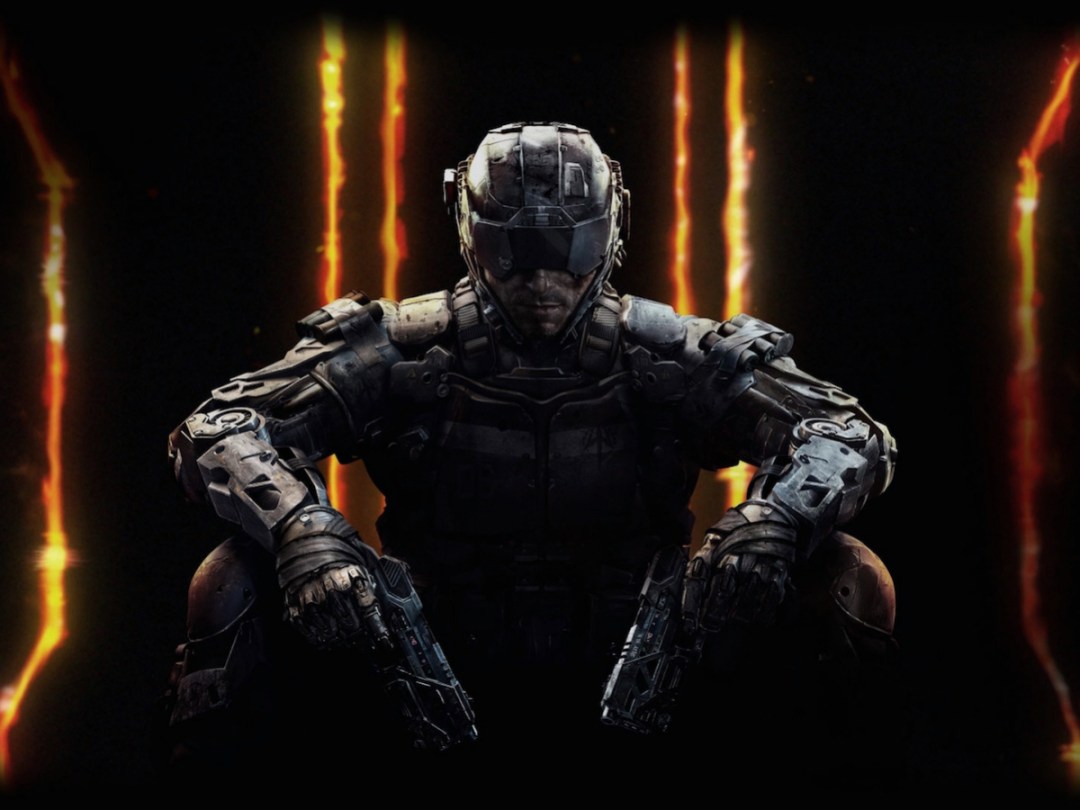 Call of Duty: Black Ops III was initially only announced for Xbox One, PlayStation 4, and PC, but for the third year in a row, Activision plans to keep last-gen console owners in the game with Xbox 360 and PlayStation 3 versions.
Unlike the lead versions spearheaded by Treyarch, the last-gen releases are being adapted by studios Beenox and Mercenary Technology. The Xbox 360 and PlayStation 3 versions will include campaign, multiplayer, and zombies components – but they won't necessarily be 1:1 translations.
"The campaign mode on Xbox 360 and PS3 is currently in development with a goal of enabling two-player cooperative play, instead of the four-player cooperative campaign on next-gen," reads a blog post on the news. "There will also be some other features and functionality built specifically for the new generation of consoles that cannot be supported on Xbox 360 and PS3."
We'll apparently hear more about the last-gen releases before the release on 6 November, but we'd be surprised if we actually see the game before then – last-gen versions are almost universally kept under wraps during the marketing cycles these days.
And for every solid last-gen port like Titanfall, there's a horrendous mess like Middle-earth: Shadow of Mordor. You just don't know until the reviews and impressions hit. Luckily, Call of Duty has been reliably strong on Xbox 360 and PlayStation 3, so we'd be surprised if Activision drops the ball this time around, even if they're trimmed down in scope and flash.
However, the multiplayer beta coming to Xbox One, PlayStation 4, and PC won't make it to the older consoles, so don't count on that. And how about a Wii U version? Well, no – no luck there. But that's hardly surprising, since last year's Advanced Warfare didn't make the Wii U leap either.
[Source: Activision]