Bloodstained, a Castlevania spiritual successor from an ex-Konami dev, storms Kickstarter
It's Mighty No. 9 all over again - a former Konami creator takes his vision to the people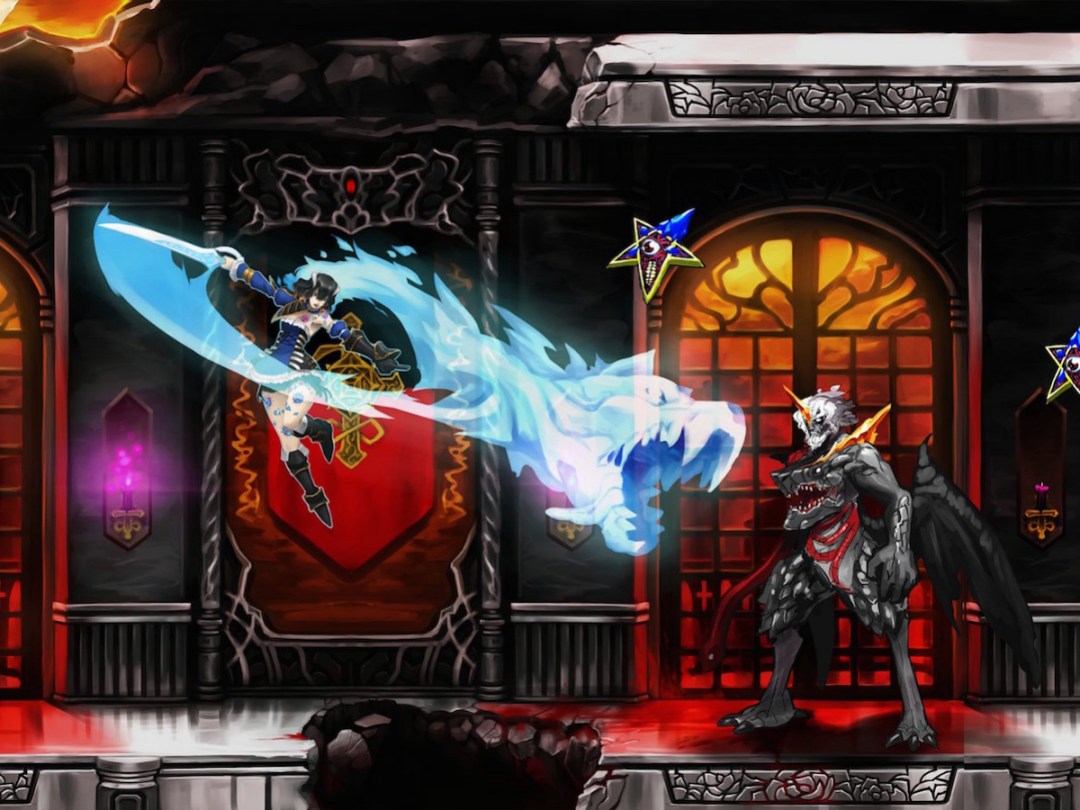 Castlevania might have thrown down roots in the 8-bit era, but it arguably had its best run starting with Castlevania: Symphony of the Night on PSone. Now one of the lead creators of that game and many thereafter is Kickstarting his own spiritual successor.
Bloodstained: Ritual of the Night is Koji Igarashi's attempt to make a modern Castlevania-style game without the license or input of his former employer, Konami. He split from the company last spring, after it cut him out of the Castlevania franchise as an external developer handled the Castlevania: Lords of Shadow series.
Despite lacking the classic gaming brand, Bloodstained is clearly designed to continue the legacy of Castlevania, much in the same way that Mighty No. 9 used Kickstarter to produce a new Mega Man-style game when Capcom opted to sit on that similarly legendary series. The scenarios are nearly identical on the surface, but also behind the scenes: Mighty developer Inti Creates is also helping with Bloodstained.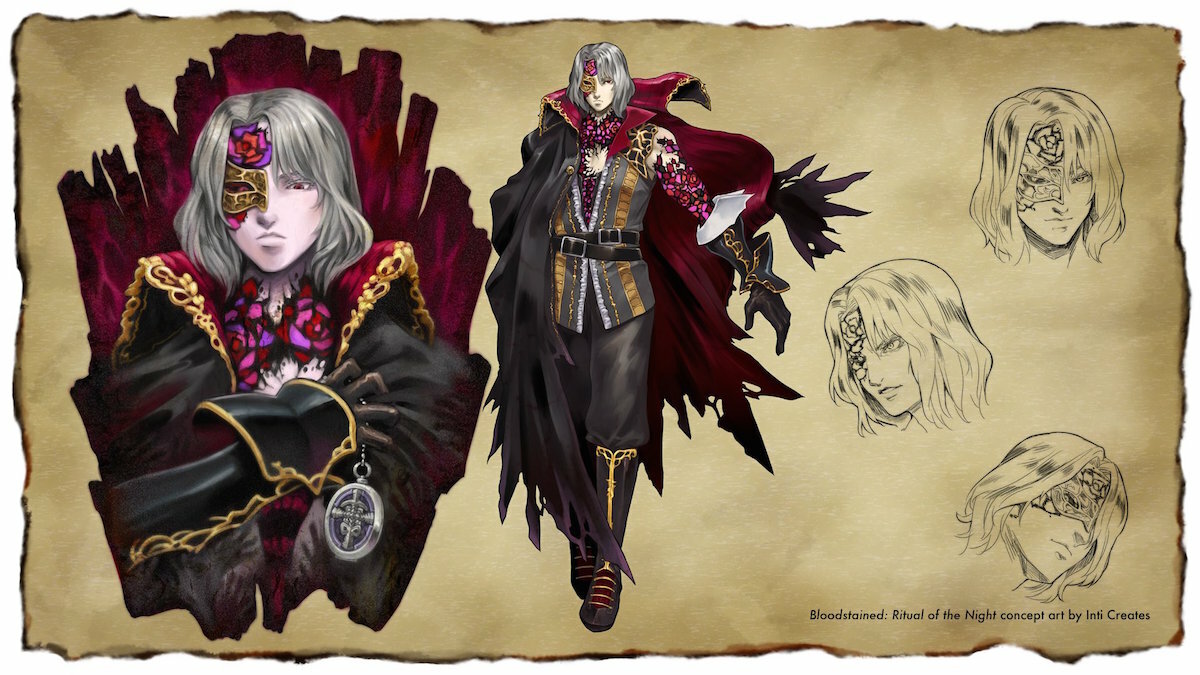 Igarashi is seeking US$500,000 (about £320,000 to supplement the funding he's obtained through more traditional means, and the campaign is already funded just a few hours after going live. As of this writing, more than US$615,000 (about £395,000) has been pledged by 8,200+ backers, with another 32 days left to go. It seems entirely feasible that Bloodstained could set the record for a gaming Kickstarter.
Pledging US$28 (~£18) earns you a digital copy of the game on Xbox One, PlayStation 4, or PC (Steam), or you can get a backer-exclusive physical copy for US$60 (~£39). Higher-end packages include various trinkets and opportunities to help create a creature or enemy in the game. And if you have US$10,000 (~£6,400) plus travel costs, you can hang out with Igarashi in Japan. (Can we all pool our money for that one?)
It'll be a while before we have a chance to play Bloodstained, however: it's pegged for a March 2017 delivery to backers, and Kickstarters are notorious for blowing past deadlines, so don't mark your calendars just yet. Still, it's plenty exciting to see that classic and beloved series getting a fresh start via one of its most talented creators, and fans are clearly responding favorably already.
[Source: Kickstarter]