Games Watch: the 5 best new games coming out in June 2019
Here are the console and PC games that have us talking this month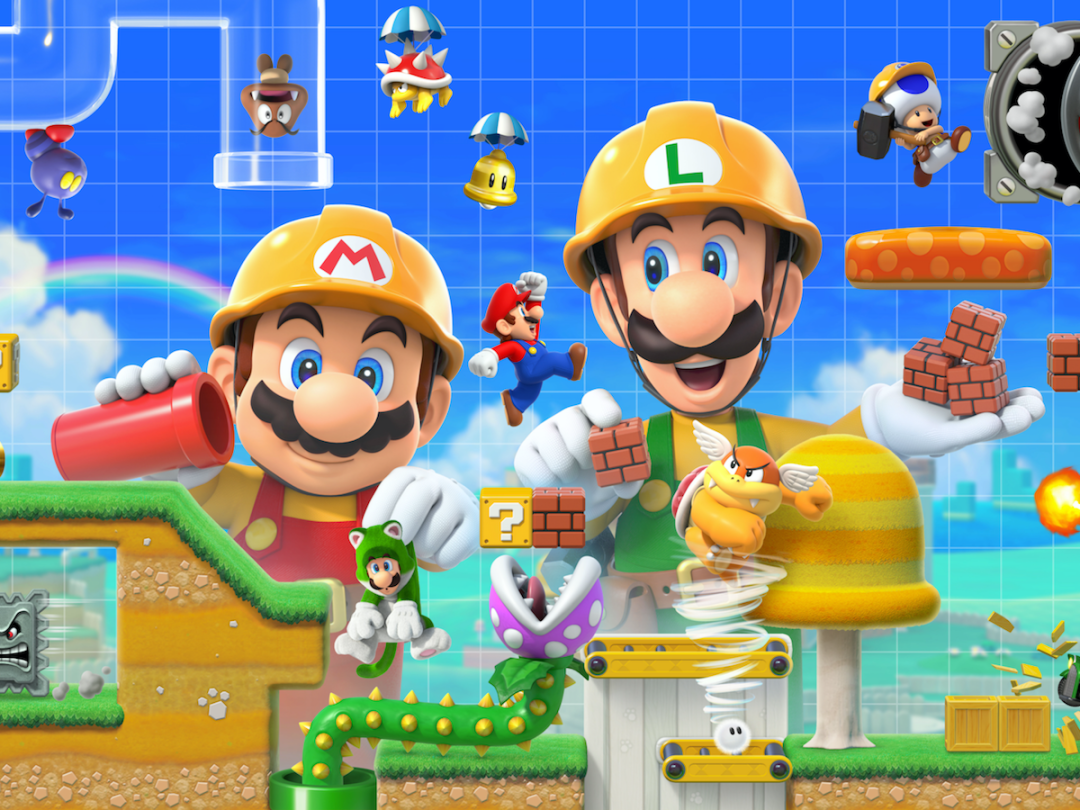 Even during the slowest months of the year, you'll find the release list stocked with literally hundreds of games across consoles, PC, and mobile. It's madness.
Given that, it can be easy to overlook some magnificent game releases amidst the stack, but worry not: we're here to help. Our Games Watch column points out the five biggest and brightest games on the immediate horizon, and outlines why each seems like it'll be well worth your time and money.
With that in mind, here's your monthly compendium of the five most scintillating new releases coming before July rolls around. You can thank us later.
198X – 20 June
Even though this game was originally crowdfunded on Kickstarter, it kind of felt like it came out of nowhere when this recent trailer hit and blew a bunch of minds in the process.
198X looks like a retro-style arcade game at first, but as the trailer shows, it's really a coming-of-age story that's told through games – multiple games. You'll play a beat-'em-up, a racer, a role-playing game, and more as the story unfolds, and the sweet old-school aesthetic is paired with a gorgeous soundscape that already has us stoked to play.
Platform: PS4, PC
Price: TBA
Crash Team Racing Nitro-Fueled – 21 June
The Crash Bandicoot N. Sane Trilogy showed that 20-year-old 3D platformers can be gussied up and still worth playing in this day and age, but what about kart racers? Our guess: yeah, that's probably also still a load of fun.
We'll find out in a few weeks when Crash Team Racing Nitro-Fueled – one of the finest-ever kart racers to not star Mario – makes the transition from PSone to current consoles. It has the entire original game with completely redone graphics, along with content from some of the later Crash racers. After this, can we finally get a brand new Crash Bandicoot? That'd be nice.
Platforms: PS4, Switch, XB1
Price: £35
Bloodstained: Ritual of the Night – 21 June
Konami doesn't seem to care much for making new Castlevania games anymore, so series producer Koji Igarashi jumped ship, Kickstarted his own spiritual successor, and raised more than $5.5 million in the process. This was four years ago, however – Bloodstained has seen a couple of delays along the way.
But it's finally coming in June, and from the looks of it, this could be the modern 2D pseudo-Castlevania that fans have been waiting for. It's seen some slick visual upgrades since the earlier demos, too, and hopefully it's a lot more polished and ready for release than the middling, crowdfunded Mega Man fake-follow-up, Mighty No. 9.
Platform: PS4, XB1, Switch, PC
Price: £35
Super Mario Maker 2 – 28 June
Super Mario Maker was one of the unexpected gems on the Wii U, flipping the script for the classic 2D Mario games by letting you create your own stages. Even if you didn't care for fiddling around in the course creator, there were seemingly endless stages to download and enjoy, along with some brilliantly silly Nintendo-made levels.
Now on Switch, Super Mario Maker 2 admittedly doesn't look that different – but we're not complaining. It adds Super Mario 3D World course elements, along with online and local multiplayer, as well as a story mode with 100 fresh Nintendo courses. We're in.
Platforms: Switch
Price: £40
F1 2019 – 28 June
Codemasters is shipping F1 2019 a couple months earlier than the usual window, but don't worry: the latest Formula One sim is packed with plenty of additions and enhancements.
The biggest is the advent of Formula Two for the very first time, with the 2018 season onboard for now and 2019 being added later this year. The Legends edition of the game will also have a special Ayrton Senna vs. Alain Prost mode, and both versions will bring in esports integration. And otherwise, as usual, we expect F1 2019 to be a very impressive recreation of the real deal.
Platforms: PS4, XB1, PC
Price: £46