Dark Souls is now a board game – and it has already made £775K on Kickstarter
The hardcore video game sensation takes a strong physical turn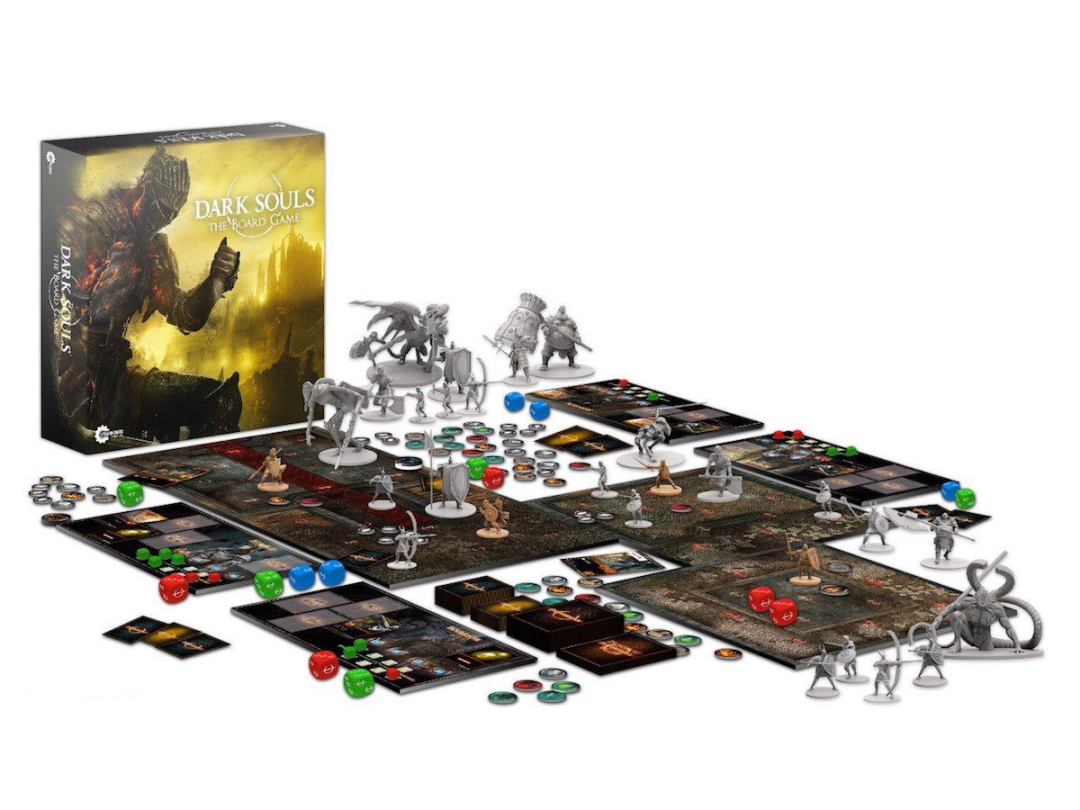 We've seen plenty of board games go digital over the years, and now some video games are even coming into the physical world as board games themselves. Dark Souls is doing just that, and it's making a massive splash thus far.
Steamforged Games launched a Kickstarter campaign for the officially licensed Dark Souls: The Board Game yesterday, and in just one day, it has already raised more than £775,000 from 9,000+ backers. And that's with another 25 days left to raise funds.
The initial goal was just £50,000 – and the campaign was funded within three minutes – so not only has the campaign decimated that comparatively tiny tally, but it means a successful completion is essentially assured here. The game is a little pricey: you'll need to drop in £80 to get a copy (the first 1000 copies went for £75), but at least it looks great.
Smartly, Dark Souls: The Board Game translates the dungeon-crawling video game experience directly into physical form, having you pick a character class, explore grim locations, battle enemies, snag loot, and take down challenging boss creatures in the end. Oh, and you'll probably die a lot, too.
It has a whole range of board game components, including cards, tokens, and dice, along with some awesome-looking figurines. The boss characters – Dancer of the Boreal Valley, Executioner Smough, and Dragon Slayer Ornstein – are incredibly detailed, as are the mini-bosses and even the common grunt figurines. It might be pricey, but the game really seems to nail the video game's aesthetic.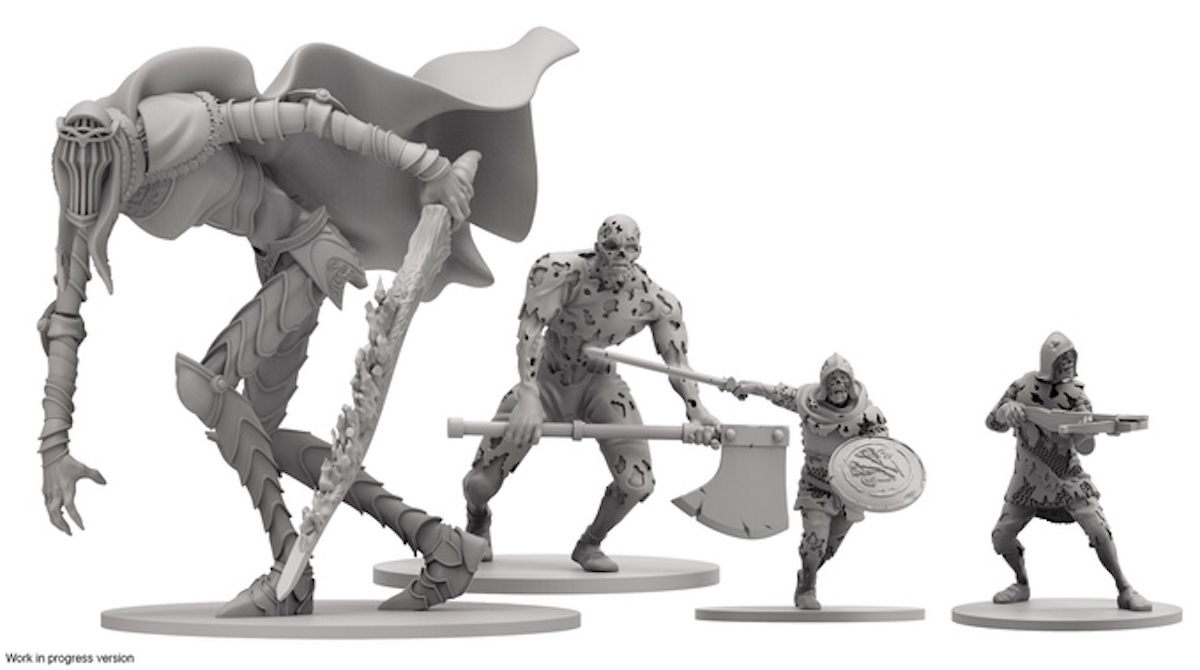 Additional cards and characters keep being added to the main set as the game hits higher and higher funding tiers, which helps everyone as the campaign raises even more money, and there are even optional add-on sets available for £28 a pop, including Gaping Dragon, Black Dragon Kalameet, The Guardian Dragon, and the still-to-unlock The Four Kings.
You've got nearly a month to make your decision here, but the more people that back the game, the more everyone gets included with their base game – so if you're remotely interested in Dark Souls: The Board Game, you might as well back it while the crowdfunding campaign is live.
[Source: Kickstarter]