Apple Pay reportedly launching in UK on 14 July
Finally? Signs point to the contactless payment service being just over a week away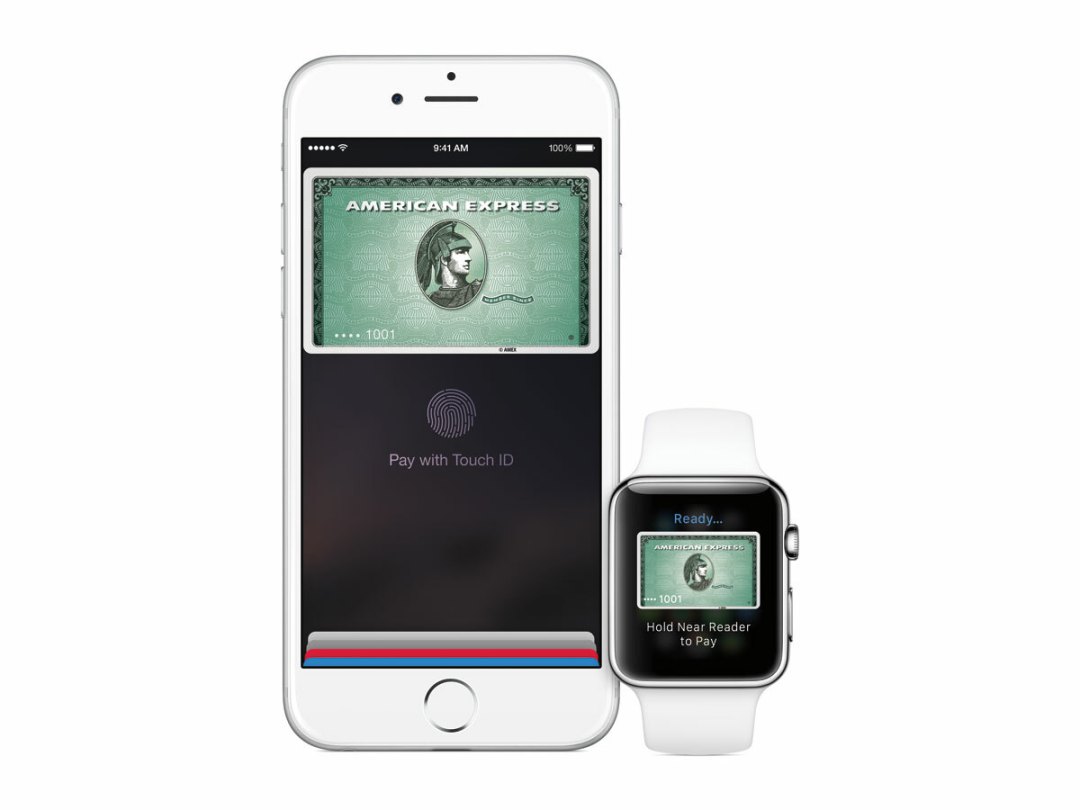 It's been a long wait for Apple Pay to come to the UK after last autumn's launch in the States, but after the company confirmed the imminent debut at last month's Worldwide Developers Conference, a date has started to firm up.
And it looks like that date is 14 July, or just a week from Tuesday. This comes from 9to5Mac, which says that some Apple Store employees in the UK have been told of the date. Apple will reportedly begin training its employees on 12 July to begin accepting the contactless payments platform.
Additionally, the site got its hands on internal memos from retail partner Waitrose, which similarly lists the 14th as the date in which the service goes live in stores. Between the two, it certainly sounds like Apple's promise of a July launch will be fulfilled by mid-month.
Still, there's a potentially frustrating limitation still in place: currently, contactless payments are capped at just £20 per transaction, making them suitable for only small purchases – like train and bus fares, or food and drinks.
That limit will raise to £30 come September, according to the UK Cards Association, but that's not a lot of wiggle room, and it puts a damper on the potential of services like Apple Pay, Android Pay, and others on the horizon.
But progress often comes slowly, although Apple Pay's potential popularity could force the issue even sooner. Apple Pay works on the iPhone 6, iPhone 6 Plus, and Apple Watch, and Apple says that eight major UK banks are onboard for the launch, with more coming to make about 70% of credit and debit cards compatible by autumn.
[Source: 9to5Mac]