Amazon debuts new entry-level Kindle with high-res display, longer battery life
The size of the Kindle's display is the same at 6-inches, but there's also an improvement in the battery life and storage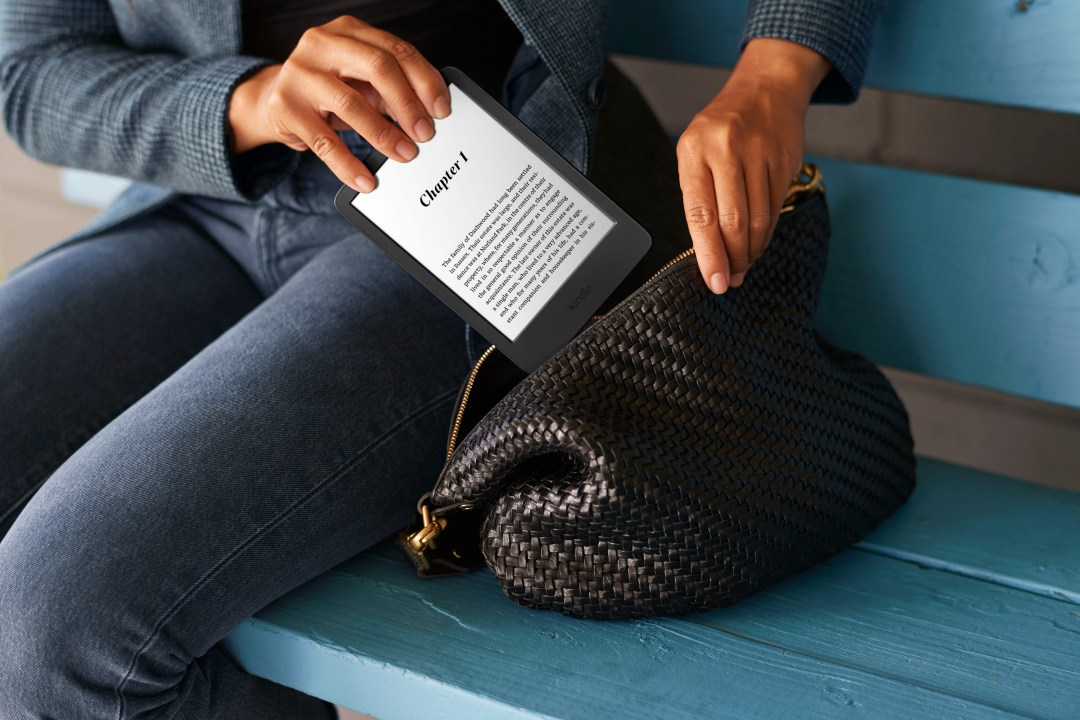 Amazon has announced a new 11th generation Kindle, now with a 300dpi display, up from 167dpi on the previous 2019 model.
The size of the Kindle's display is the same at 6-inches, but there's also an improvement in the battery life and storage; while the outgoing model could manage four weeks, Amazon cites six weeks for this new model. Storage has been doubled from 8GB to 16GB as standard. The same adjustable front light is kept for this newest model.
Amazon has also shaved a little weight off – it's new 158g rather than 174g.
Alongside the 'adult' Kindle, there's also a new Kindle Kids, too, which gives you the same device but with the same additions as before; a child-friendly cover, a year's sub to Amazon Kids+ with access to thousands of books and audiobooks plus there's a two-year worry-free guarantee, so you can get it replaced if your darling kids don't look after it as they should.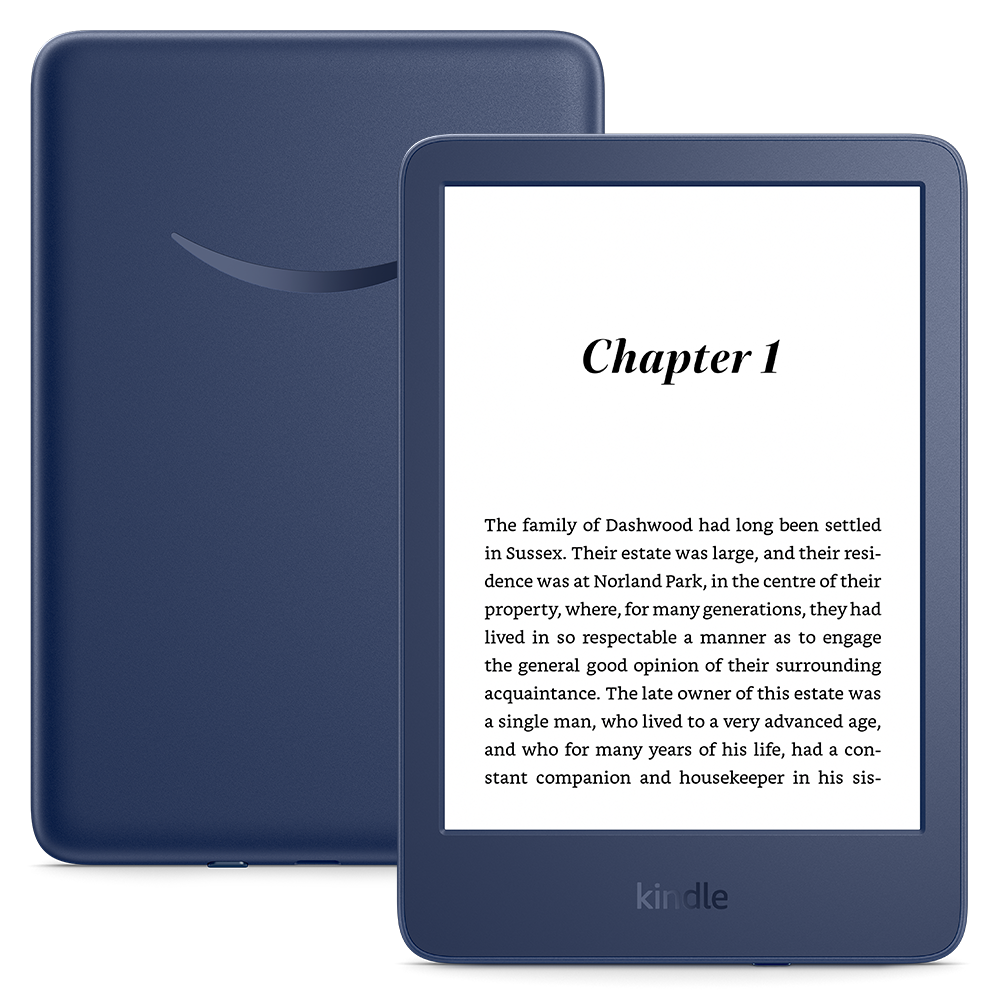 Like the newest Kindle Paperwhite, the new Kindle and Kindle Kids also now charge via USB-C. Buyers of the Kindle also get three months of Kindle Unlimited, giving you access to millions of books and audiobooks.
Pre-orders start today and the devices will ship from 12 October. The standard Kindle is available in Black or Denim colours while new fabric covers will be available in Black, Rose, Denim, and Dark Emerald.
Kindle Kids comes in Black but you can select from three cover designs: Space Whale, Unicorn Valley, and Ocean Explorer.
Both devices are built with 90% recycled magnesium while the packaging is 100% recyclable and made from sustainably managed forests or recycled material.